Good day Every Steempepz and have a Blessed day!!!
---
For today, I'll be going to share my journey toward Ferrum Network and Social Mining. Last year December 2019, a friend of mine from Facebook introduced to a new project in which she currently studied with and she is @ankarlie. She gives me all the information about the project Ferrum Network especially the platform Social Mining where we can get/received Ferrum Network Token (FRM) in participating in the social tasks in the platform.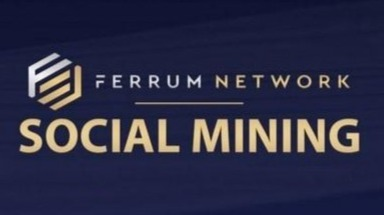 In order for me to participate in the Social Mining platform, she told me that it requires a little bet investment to reach the minimum requirement for Social Mining. Without any idea or knowledge, if the said project really gives me enough ROI in joining the project, I joined the project Ferrum Network through their Social Mining platform knowing that the person @ankarlie who introduces and guides me throughout the process is a very trustworthy person, understandable and very humble person.
@ankarlie helped me to set up my account, by providing a proper ERC-20 (MetaMask) Wallet to store my FRM Token, helped me on how to get FRM token to reach the minimum requirement of 5000 FRM Token and I ask her that I should the some FRM to her and she gives it to me for more or less 1600 TRX or 5000 FRM (around 25-30 USD) and after that, she also taught me all necessary requirements for the social mining activities.
In participating at the Ferrum Network Social Mining, I can say that it is a really good investment opportunity because from the minimum investment of 1600 TRX ($25-30) for more or less 2 months only, now that the Social Mining has stopped, I received 3x ROI for my investment it was around 4,400 TRX ($85-90) current price.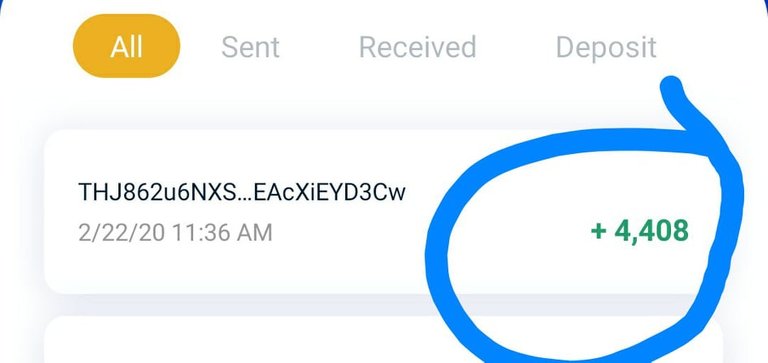 Here are some Blogs I've posted at Steemit and Publish0x. Proof of payment:
Waiting for another project like Ferrum Network Social Mining. Thank you very much @ankarlie.
God Bless us All!!!!