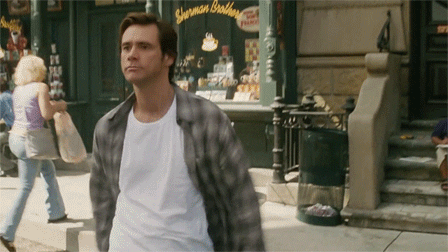 Source
Hello GIF lovers! Just a brief update.
In case you missed it, you can get GIPHYM miners on Steem Engine.
Source
Reminders!
Any unsold miners in this first week will be burned (sent to @null).
The best time is to get them now whilst the price is low!
There will be three more rounds of miner sales (per week), after which the remainder of the supply will be burned (sent to @null). The price will be steadily increased.
The only way to get miners at the end of the sale period will be through the open market.
Good news!
With the recent sales from the miners, we have leased out some SP to give @giphy more vote value when you send it posts to upvote!

Source
Fast facts about the @giphy voter
Thank you!
A big thanks to our delegators and users that have purchased miners!
GIF on in the comments!
---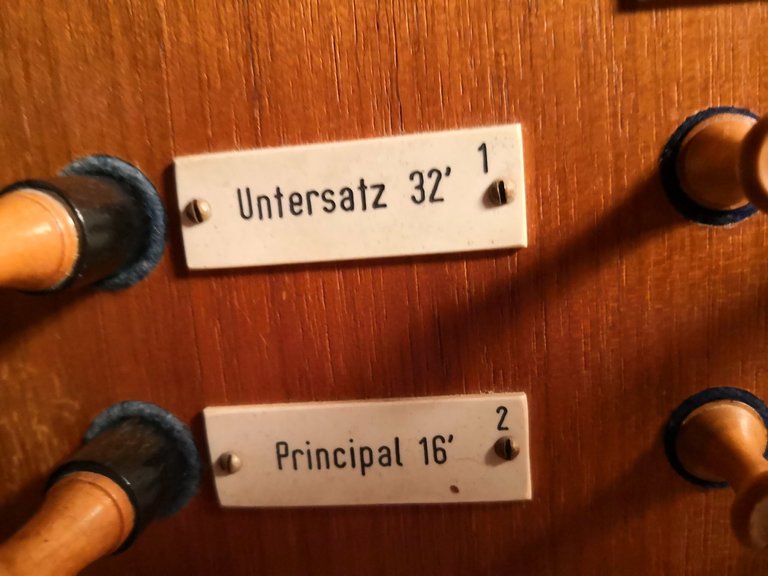 Run by contrabourdon and organduo—supporting the community with regular contests: Easy SBI Contest, Pinky and Spiky Drawing Contest and Secrets of Organ Playing Contest. Also powering the popular giphy bot and donating STEEM for deemarshall's creative contests.