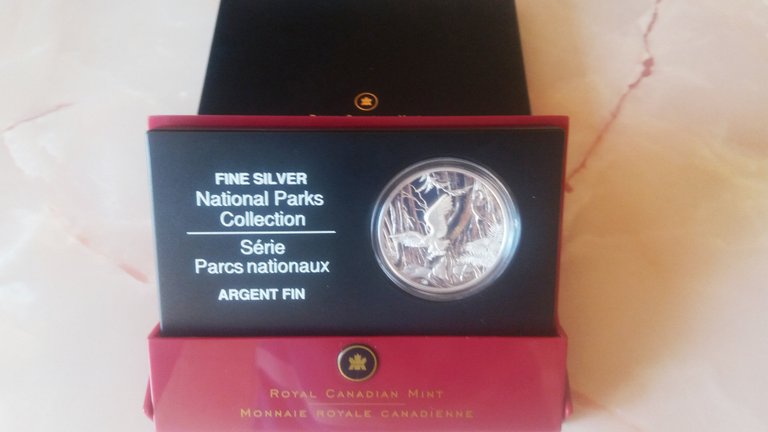 Yesterday i post Royal Canadian Mint - Tall Ships Collection, and just in case you miss the post, take a look as i do think that the coin is absolutely stunning. Today i will show you another coin from Royal Canadian Mint, and the same like the other one this was purchase in Saint John - New Brunswick, in a local Coins and Collectables shop, run by a cool guy Steve Small.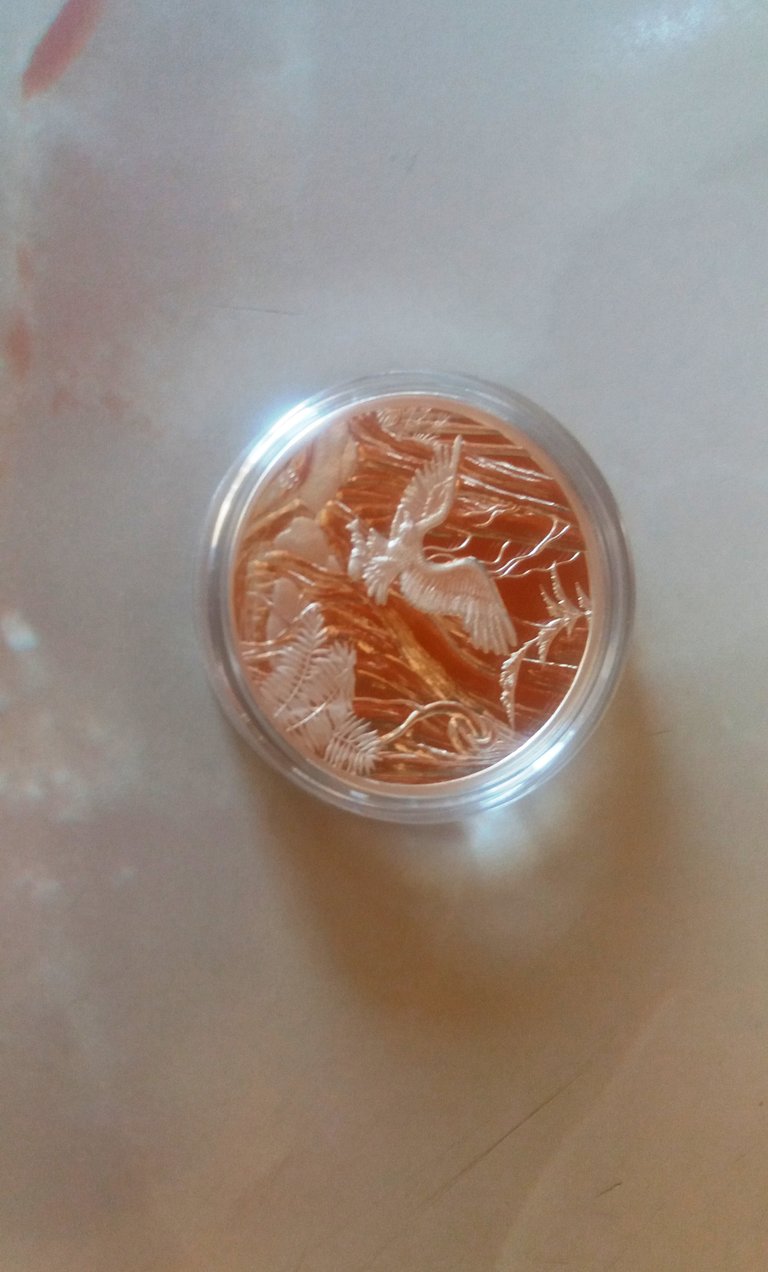 This coin is certified to be 99.99% fine silver and has a nominal value of 20 Canadian dollars. It has a weight of 31.39 grams (just a bit over one troy oz) and a diameter of 38 millimeters. Designed by Canadian artist Susanna Blunt, it features the lush ferns, knotted trees and wildlife that typify the dense landscape of Canada's temperate rainforest.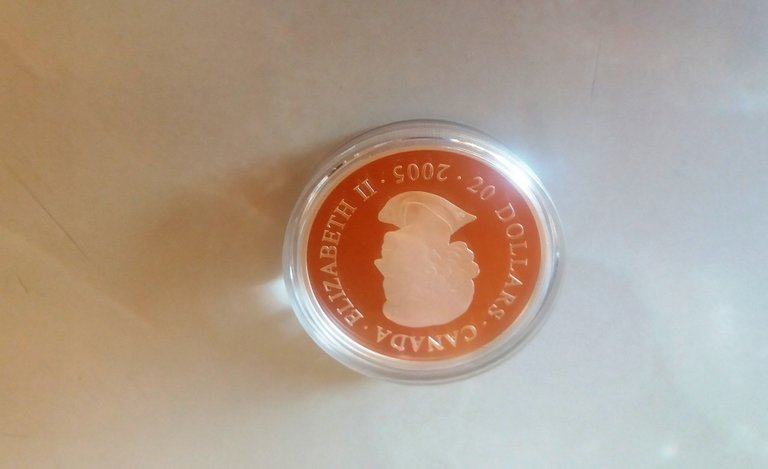 The obverse features the portrait of Her Majesty Queen Elizabeth II, also designed by the same artist.As well the coin has a limited mintage of 20000 worldwide.
Really love the way the coin is boxed and i my case it came with a cool black cover as well.. I hope you enjoy this beautiful coin and slowly slowly i will start adding more coins!