Now let's look at the H1 chart of the EUR USD pair.
The chart shows the D1 level.
At this level, the volume for sales is collected.
Теперь по смортим на график Н1 пары EURUSD.
На графике отмечен уровень Д1.
На этом уровне набирается объем для продаж.
As you can see, the price has already tested this level three times.
And it didn't go any higher.
Как видим, цена уже три раза тестировала этот уровень.
И не пошла выше.
Still the priority of the sale.
Все так же приоритет продажи.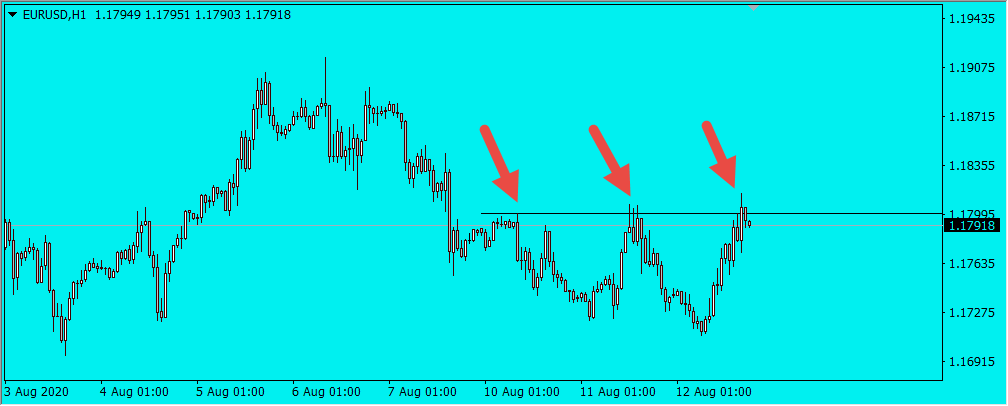 Posted Using LeoFinance