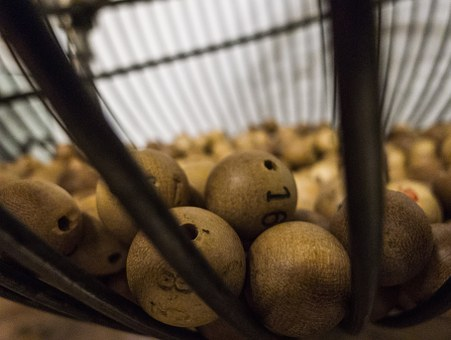 here is the idea:
Everyone who delegates is in the draw for the lottery.
1 Steem = 1 ticket
the account will be used for active curation and will also follow @curangel.
All curation rewards will be paid out weekly to one lucky winner drawn randomly.
The payout will come from:
liquid Steem from post rewards
Liquified Steem from an occasional Powerdown
The profit:
Left over ie not paid out post rewards
1% from the curation rewards
In the beginning all profits will be powered up to provide extra curation rewards for the players.
Draws to be held every Wednesday
Initially this would be just in Steem but if any tribes like @steemleo or @neoxian or anyone else are interested we could add them and do the same for them. The advantage would be that this is another place that locks up liquid tokens limiting the supply on the open market.
The inspiration:
the Idea comes from pooltogether https://app.pooltogether.com/ which does a similar thing on Ethereum through a smart contract.
the whole amount is being put in a defi contract (making roughly 6 or 7% interest per year) and being paid out weekly.
The difference is that on steem we have more advantages
curation can make around 10% a year which is a lot better then what is offered on DEFI
there is no need for a smart contract to prevent theft of your steem
we have DELEGATION
If you like taking your chances? Then delegate some Steem and see if you win...
If you have any remarks or can think of things that would help or make this more attractive let me know. If you know how I can automate some of this I would also be grateful. Also consider sharing this around for a little more traction
DELEGATE
1 steem 10 steem 20 steem 50 steem 100 steem 250 steem 500 steem 1000 steem 2500 steem 5000 steem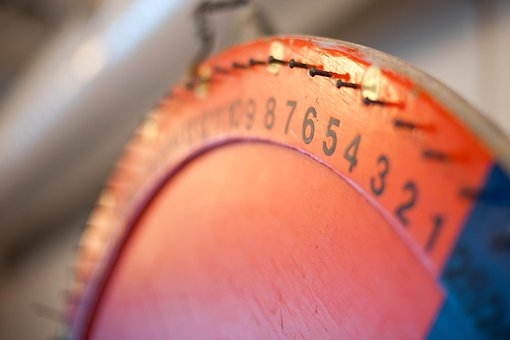 This initiative is supported by @Swisswitness and @felander
If you have any free witness votes left over consider voting for us:
https://steemconnect.com/sign/account-witness-vote?witness=swisswitness&approve=1
Posted via Steemleo