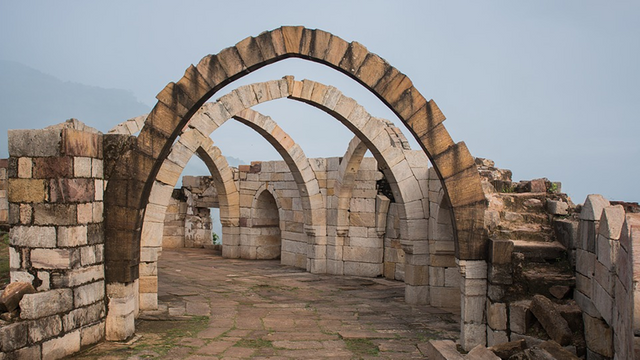 Introduction
The world we live in is as old as mankind. Many generations have come and gone. People from all works of life and with very many skills, talent and intellect have existed and died. Here we are today. Our times has been qualified with several adjectives. Some say we live in the jet age. Others say we are in the modern era. However you describe it, ours is probably the most civilized and developed generation ever to exist. Just consider some of the advances made in our time in various areas of life that we take for granted.


1. Communication: Its very easy to send messages across to any part of the world without stress. You just pick up your mobile phone, dial a number and zoom, you are talking to someone in a distant land. Instant messaging, emails, social media platforms, etc are some of the ways we are so blessed with easy communication channels. And how about the internet? knowledge is now a few clicks away. You can virtually learn about anything. In more ways than one, modern technology have enhanced communication and we enjoy it.
2. Transportation: Those that lived several hundred years before us can only dream of how we move around easily today. With air transport, you can be in another continent in just few hours time. The car, trains, ship and other modern means of transportation have made moving from place to place not just a easy thing to do but, a pleasurable activity. I wonder how people traveled by foot and for the rich - horses - in the distant past. It would be such an exhaustive activity to travel far. Now, we simply fly without wings.
3. Agriculture: We now far with tractors, bulldozers and other big farm equipment. There are improved seedlings and modern farming techniques that improve farm yield and transform agriculture. We can enjoy food crops that are grown in odd seasons, something that would have been impossible hundreds of years back. Agriculture benefits from modern technology in many ways which would have been impossible some years back.


The point..
The point is: life is different from what it use to be. The above areas and more are what we have in today's modern life and it is completely different with - say - 500 years ago. If our earlier generations could look up from the grave and see what life has become in our times, they will marvel. However, no matter how life has moved forward, modern technology is without its challenges and bad sides. We see more environmental disasters, diseases, accidents and other things. We probably do not live longer and other things. So given how life is today and what it use to be, I have a big question for you. Do share your thoughs with us. The question is:
Which time is the best time to be alive? Now with modern technology or back down in the stone age? Have your say!