Three names are enough to justify my attitude and remind you I'm right: DLive, MagicDice, Share2Steem.
---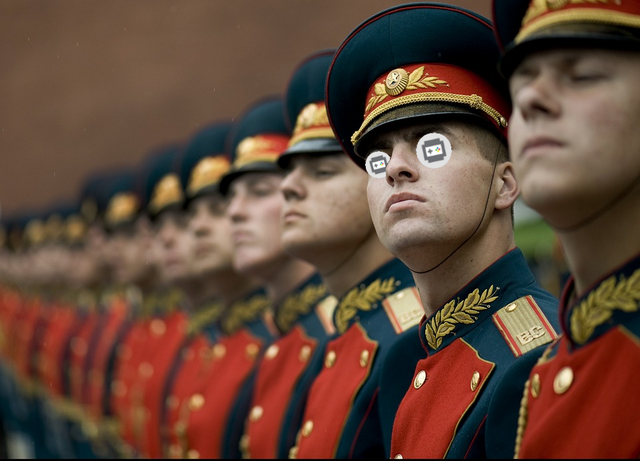 It might not be fair to steem apps as they could truly tap into steem's potential, but we've been tricked enough times as consumers. So pardon those of us who keep taking step backs before advancing.
Staying on our toes does not mean we're unwilling to trust. It just means we've forgotten how to not be cautious. Although that might not be a good thing sometimes, it's never bad.
That's why I love full transparency when it comes to this blockchain's stakes. Maybe I'm always being a little bit too paranoid. But it's still better than noone raising potential concerns.