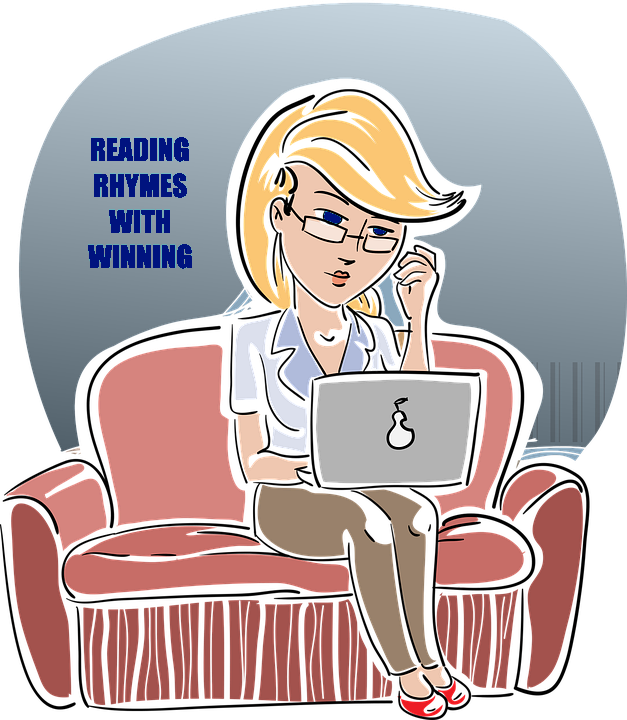 Prize pool: 10 SBI
To participate, leave a comment on this post (with the link of what posts you commented on) and on any of the posts below (must follow this contest's rules).
Multiple comments count as multiple entries, but spamming disqualifies you. All entries are enrolled into the same list, it is not a per-post lottery. Ten winners will get 1 SBI share each.
ENG
| Koe no Katachi (The Shape of Voice), a cinematic masterpiece
| [ScreenShot Saturday] My Last Week in Gaming (2019 Sep 1-7)
PT
| Caixa de doação critica procurador de Minas que chamou salário de R$ 24 mil de 'miserê'
ESP
| Hoy Mi Abuelo Materno Cumpliría 99 Años
| Snowing in the Mountain
Comments must fit into these requirements:
At least 10 words long
Related to the post's content
This giveaway is only active for as long as it says OPEN in this post's title. Good luck!

Questions about Steem Basic Income? Click the image below: