Another month has passed and my deposit of 150 arrived on my Lykke wallet for my monthly BTC buy/sell action.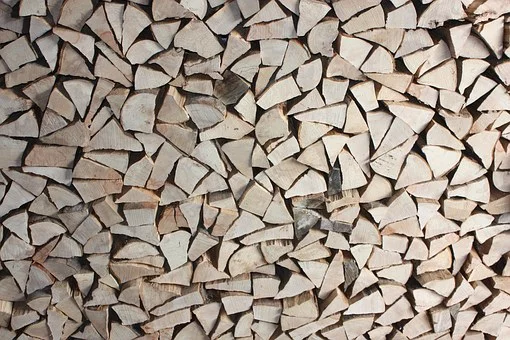 keep on stacking
I have a monthly budget of 150 CHF that is available to buy Crypto and have made a spreadsheet that tells me wether to buy or to sell in that month.
Since I have started this in august the BTC price has only gone down so for the moment the rules force me to buy the full amount every month. In this case that means that I am averaging in every month. At some point the price will either go up and I will have to sell or the averaging down will be so big that I have to sell as well.


As you can see I have put in 900 CHF so far but till now the value is 774.18 which is a decent loss on paper.
The plan is to keep investing the same amount every month irrespective of the BTC price. If the BTC price goes up I sell the amount I have till a maximum of 150 CHF. But then I have 150CHF spare to buy more steem.
For the moment the way the price is looking I will be buying another 150 next month...
What do you think?
---
Posted via Steemleo | A Decentralized Community for Investors