Book: "The Anti-Communist Manifesto"
Chapter Ten: The American Constitution
Extract:
"I have always liked to read about the history,
culture and traditions of the early times of the United
States of America (USA), since well the values and
principles that this nation represents are absolutely
great and have been proven to work very well in this
country when they have been applied properly. The
first amendment and second amendment are the ones
that I will dedicate this chapter to, even though the
whole constitution is a genuinely one of the smartest
creations of mankind and definitely a great gift that
some Freemasons gave us all. Every amendment
matters and has its very own purpose, but in this
chapter, I will talk about the first and the second since
I believe that if they were placed in every constitution
of the world, we would never see another totalitarian
regime rising up to power.
We all know that our enemies hate freedom
because deep inside they know that they can't survive
competition in a free market and wish to enslave us all
since they actually believe that they're ideologies will
be somehow able to create a paradise in planet earth,
when well they have only taken hell out of the literary
and religious world only to bring it to real life. Indeed,
I will explain how the constitution of the republic that
we will establish after liberating a country must be
based on the principles of the American Constitution.
We shall imitate the Chilean Constitution too in the
sense that property rights are very well protected under
it, we could mix several constitutions in order to create
a perfect one to fit our doctrine but we must never
forget to base it in the American Constitution and the
Chilean Constitution.
The First Amendment is one of the most relevant
by far, as you may read in the next sentence not every
country has the fundamental human right of free
speech. "Congress shall make no law respecting an
establishment of religion, or prohibiting the free
exercise thereof; or abridging the freedom of speech,
or of the press; or the right of the people peaceably to
assemble, and to petition the Government for a redress
of grievances." Free speech is an incredibly noble
principle that is inherent to the American lifestyle,
indeed if we wish to create another country like the
United States of America (USA) that would definitely
be a principle that has to be necessarily added to our
constitution.
The second amendment shall also never be
infringed, since our enemies know that they could
never take power and implement their totalitarian
regimes if the population was heavily armed, also guns
are proven to save lives since an armed society is a
polite society. "A well regulated militia being
necessary to the security of a free state, the right of the
people to keep and bear arms shall not be infringed."
That is what the second amendment is all about,
countries where civilians are able to own firearms of
all kinds are less likely to be invaded (For obvious
tactical reasons, since even if you got rid of the army
of said nation anyone could still shoot you) and there
is no way for governments to infringe on the basic
human rights of citizens since they can defend
themselves from the state. That is the reason why the
United States of America (USA) has always been a
constitutional republic (IT'S DIFFERENT AND
BETTER THAN A DEMOCRACY!) and has never
been under a totalitarian regime like the ones our
enemies wish to implement wherever they take power.
All the other amendments are incredibly valuable
as well and I urge you to read the American
Constitution if you haven't already. Indeed, this
country was based on libertarian principles in its early
times, except for the enslavement of black people
obviously. I believe that the way the American
government is meant to operate and how it is supposed
to be organized is a really good way of keeping checks
and balances on the ruling class, sadly the American
Constitution is ignored by politicians and I advise to
lose faith in all the political parties where your trust
may be deposited, just vote for the lesser evil.
American protestant roots, academia and culture
in its early stages also provided the perfect
environment to raise healthy and traditional families.
The American government is now sadly under
unsustainable debt and we may see an economic crisis
worse than the Great Depression in the 1930's very
soon since wasting trillions of Dollars to run a world
empire was never a good idea, every nation shall
prioritize the well-being of its own population instead
of wasting it's resources in useless wars that will later
even create dangerous enemies to your own nation.
That is all that will be mentioned about the topic."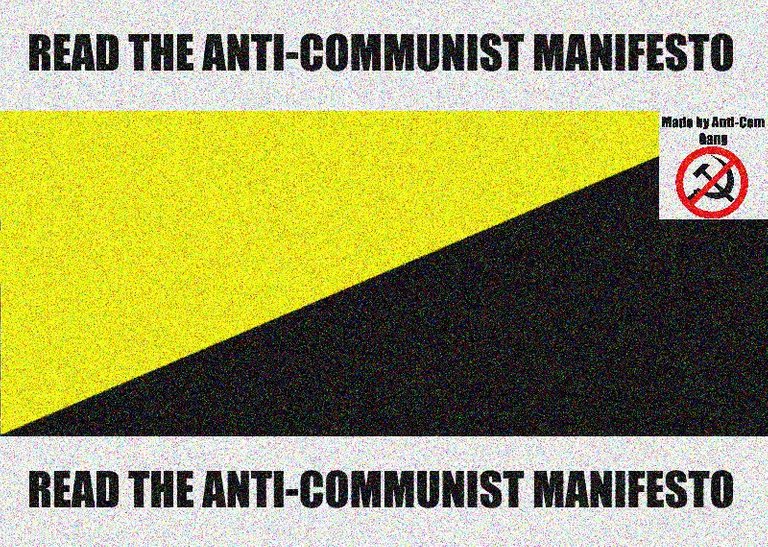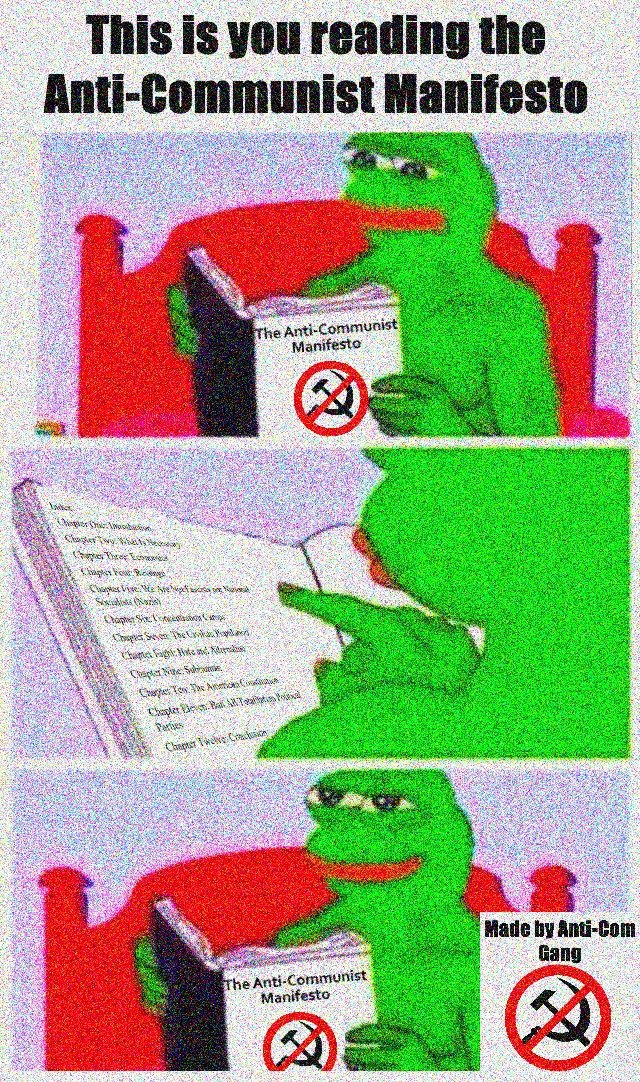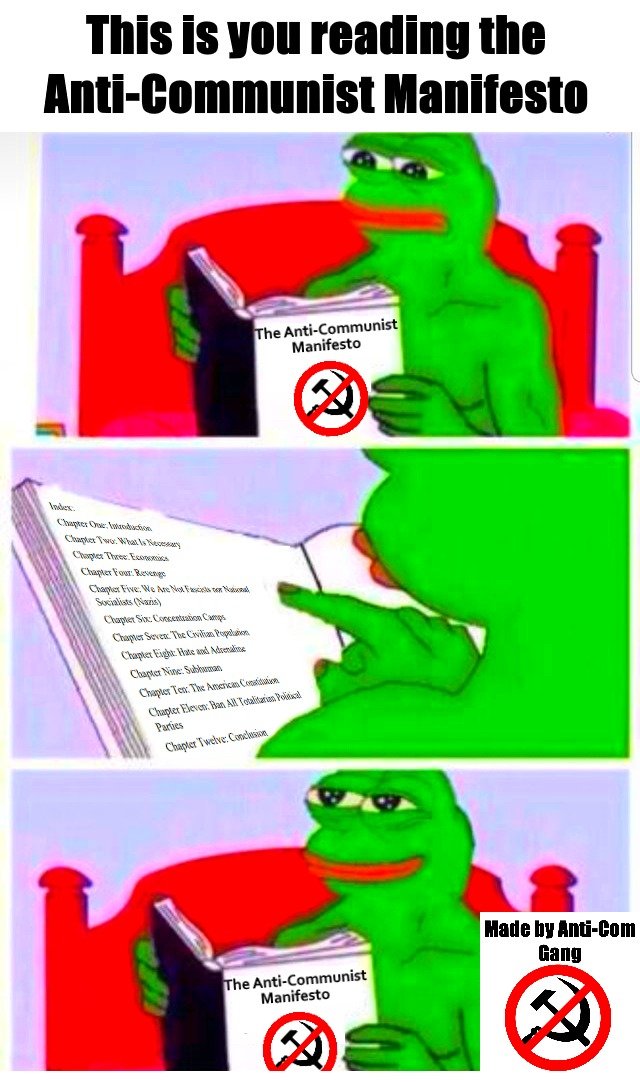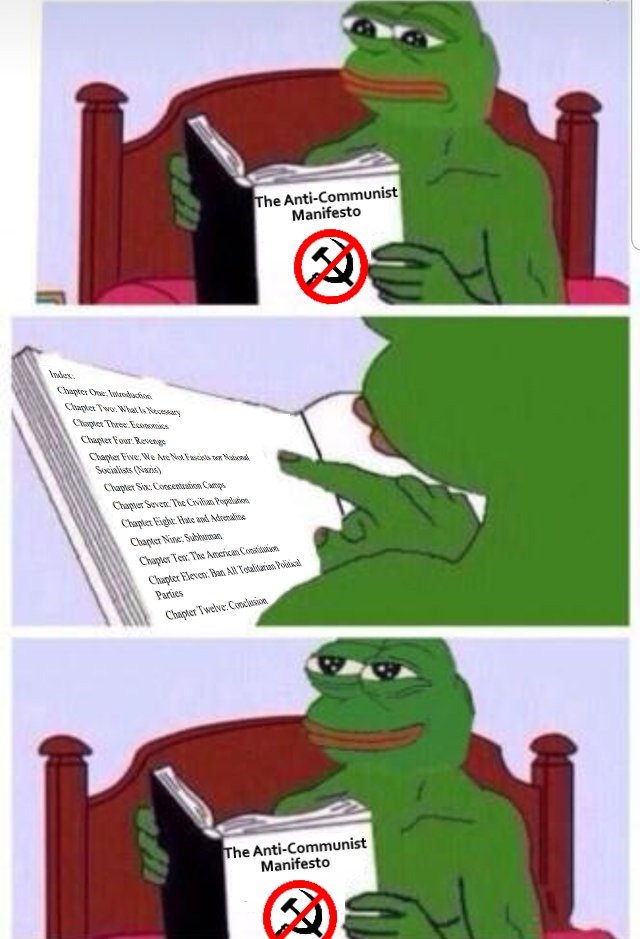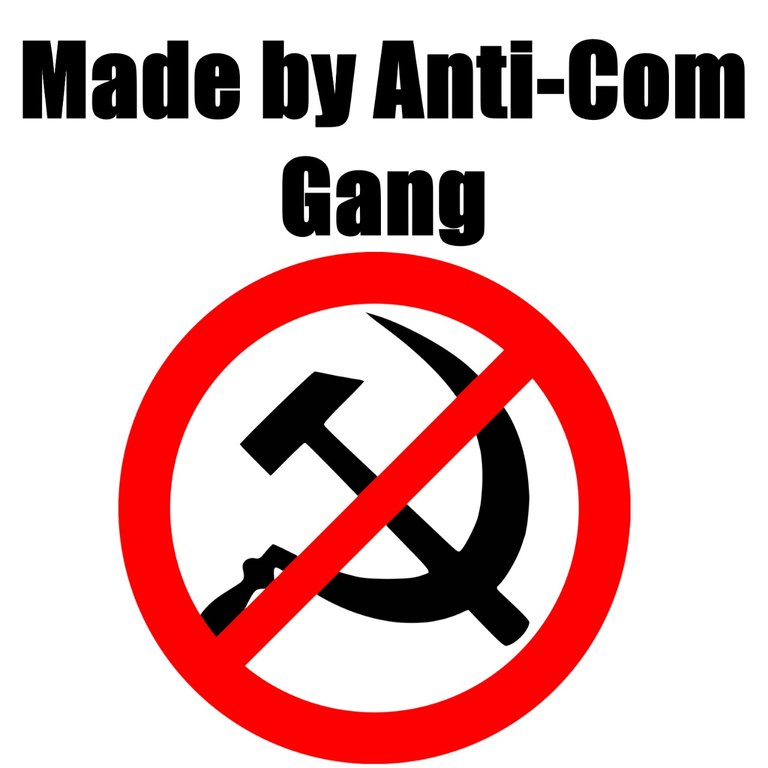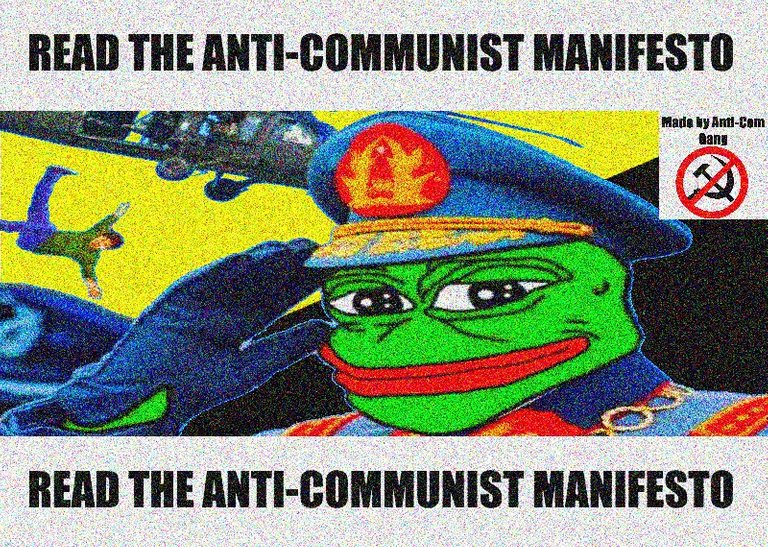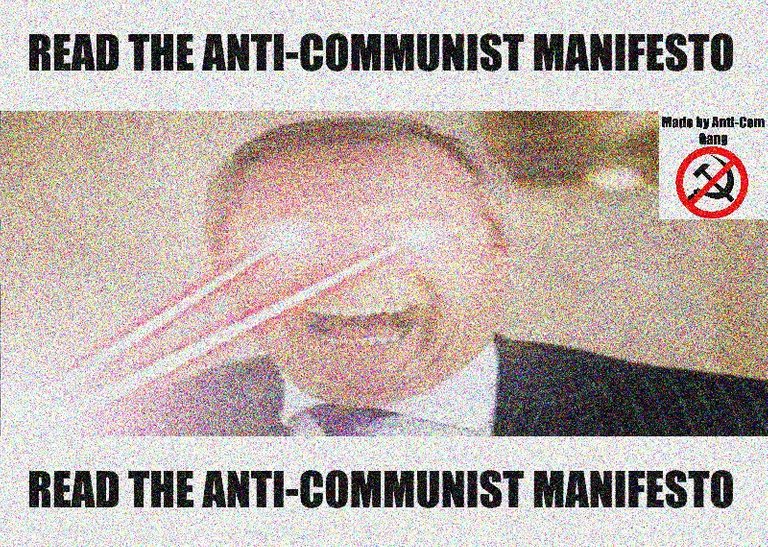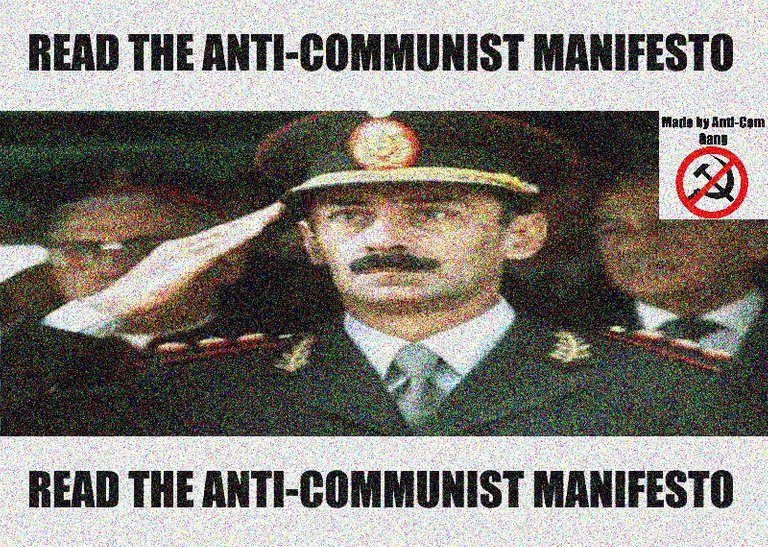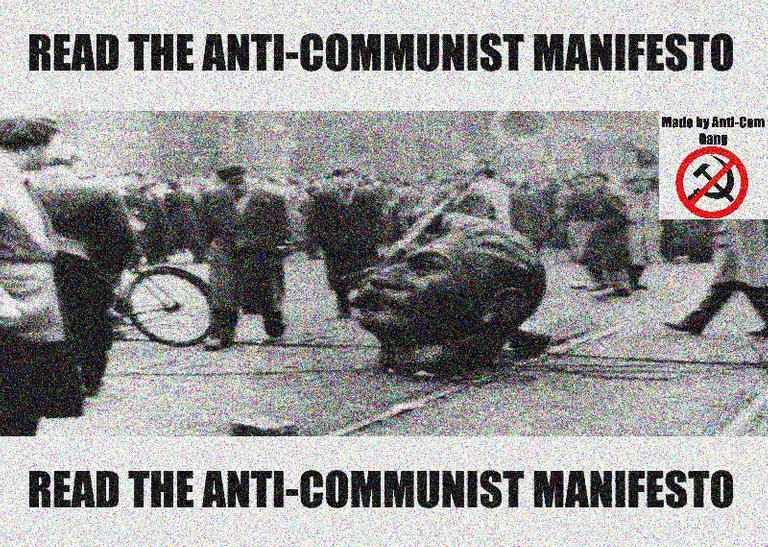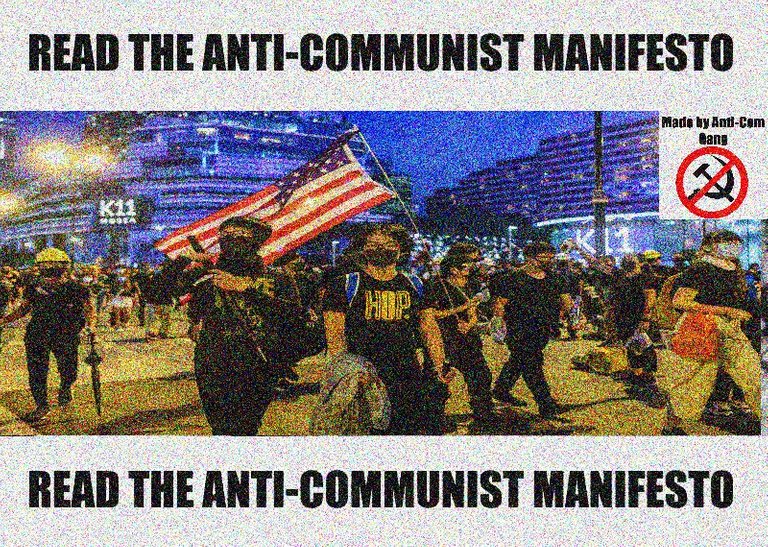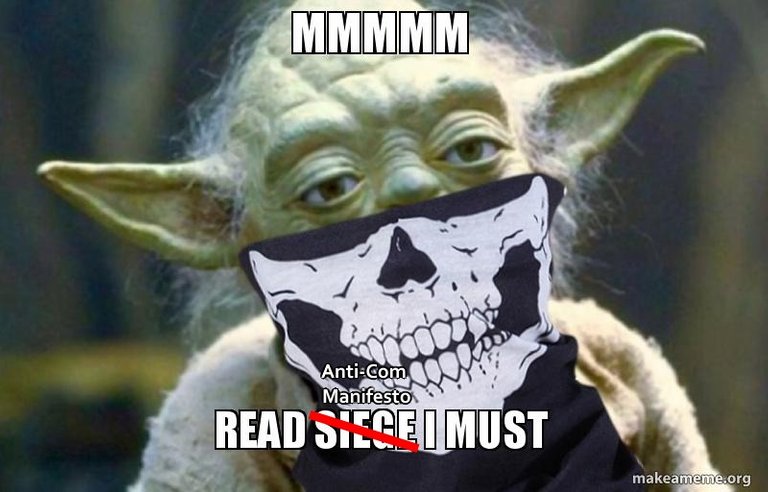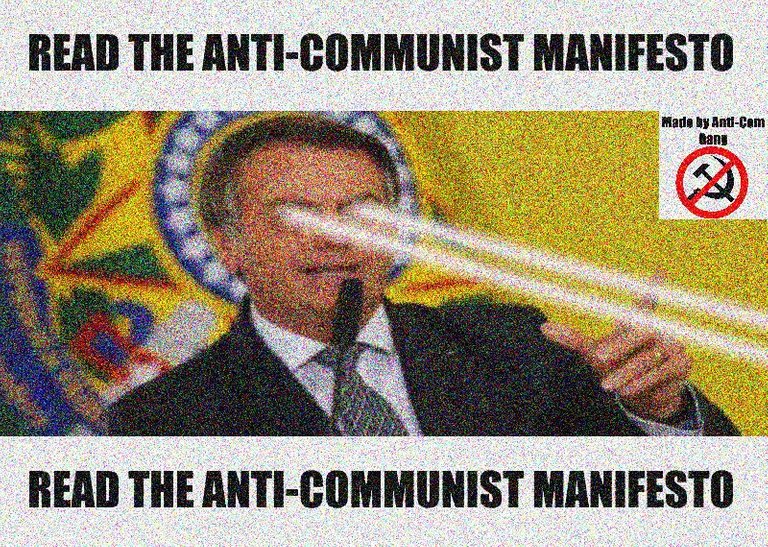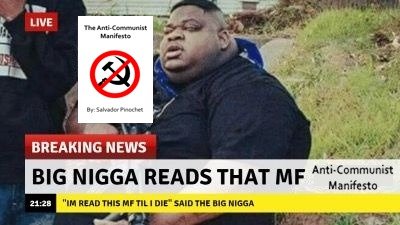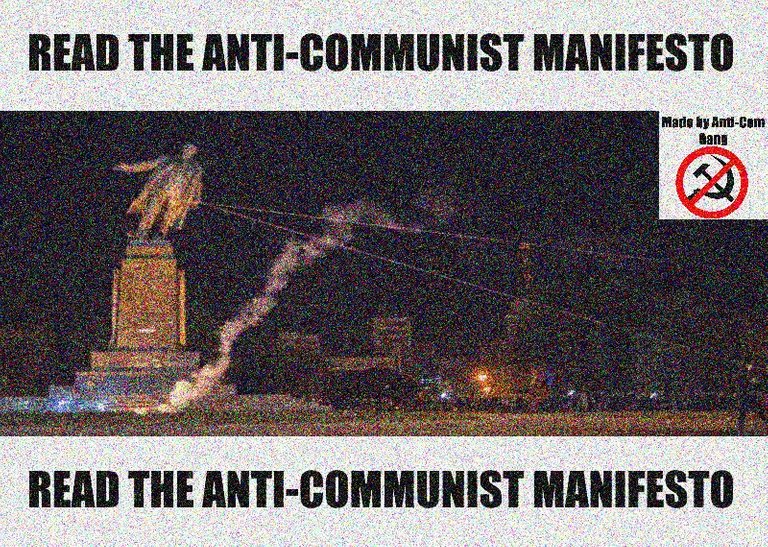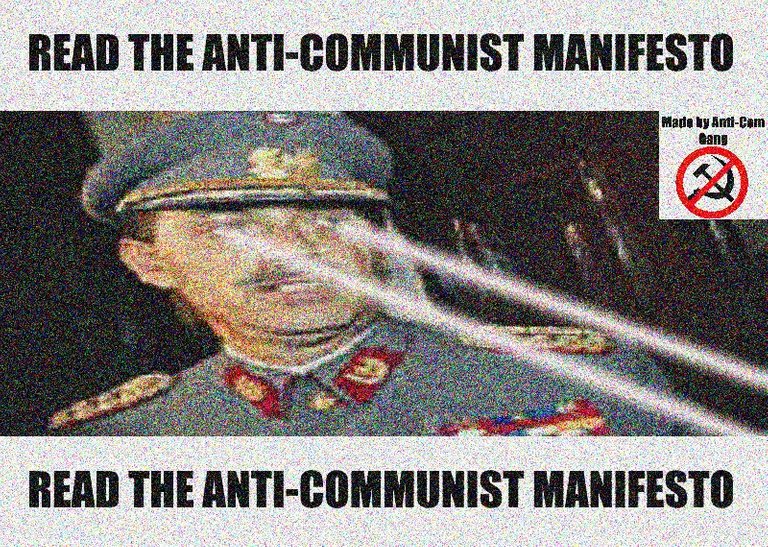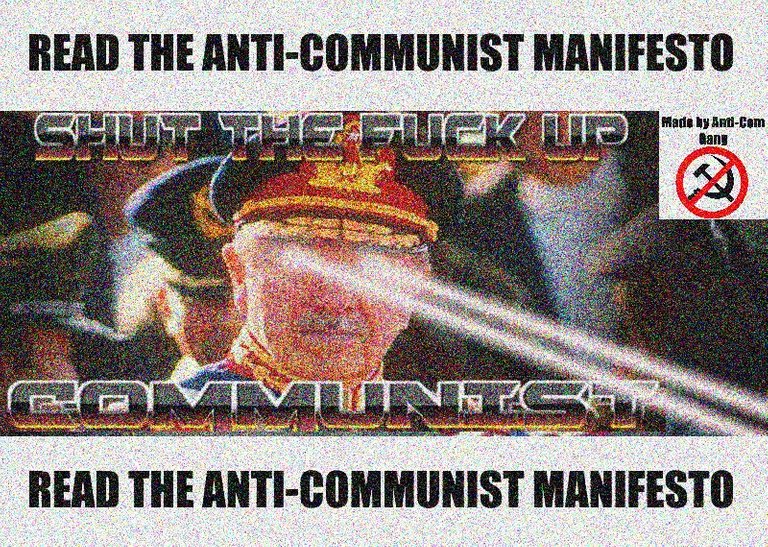 NOTE: THIS IS MY BOOK SO DO NOT SHARE IT WITHOUT MY PERMISSION!
I love you all, I'm out/cambio y fuera... Addio/do pobachennya/do svidaniya, bis später!
Download the Anticommunist Manifesto (My book) here: https://archive.org/details/anticom_201909
Join and promote these alternative social media platforms:
Join Minds: https://www.minds.com/
BitChute: https://www.bitchute.com/
Join Gab: https://gab.com/
Join Steemit: https://steemit.com
Join Yours: https://www.yours.org/
Help Liberland: https://liberland.org/en/
Promote Liberstad (A private city in Norway): https://www.liberstad.com/
Download Brave Browser: https://brave.com/download/
Use ProtonMail: https://protonmail.com/
Note: Cover the camera of your computer with electrical tape and use a virtual private network (VPN).
Follow my girlfriend: @mama.anarchy
Follow my friend: @capitalist.chile
Follow this account if you care about children: @familyprotection
Follow me on BitChute: https://www.bitchute.com/channel/vkDsBlFfhCVL/
Follow me on Minds: https://www.minds.com/Endless_DOGE
Follow my friend on BitChute: https://www.bitchute.com/channel/9daUy5eSfrgL/
To contact me use this email: freedomaboveall1973@protonmail.com
If you wish to contribute to see more content like this donate here:
Bitcoin (BTC) wallet:
14tSr1VsRkceXAT5vuLtY7LkgwjLYAgHjL
Ethereum (ETH) wallet:
0xbFd72E84580E2f8F95F0EA8E646FE37531Ea0B55
Dogecoin (DOGE) wallet:
DCUwsrUkNSxhagVaxRhE7ZKSw2Xkz6fDDy
Bitcoin Cash (BCH) wallet:
qq42x2ntd5mel9zcyzy6exaf3ut8vsh4dct390a4w0
Stellar wallet (XLM):
GDXUW5GSOVGLNB5FVCTAXN7ABZGF227YVZMZV2UFE45NXI4F7M5B4JDV
Sending some STEEM to this account also helps obviously!
Royalty free pictures (The ones I use): https://www.pexels.com/