Book: "The Anti-Communist Manifesto"
Chapter Nine: Subhuman
Extract:
"This chapter will be a very peculiar and
interesting one, it will be about all the groups that I
collectively consider as subhuman; since their
existence is absolutely useless and even damaging to a
good nation; indeed, they are a waste of vital space,
resources, time, energy and air. I will mention the
kinds of "people" that are absolutely worthless in this
chapter and later I will explain why they are so toxic to
society. Our struggle with our enemies is inevitable
and indeed we need to be prepared in order to fight not
willing to ever back off. THE WAR IS COMING,
OUR ENEMIES WANT US AND OUR KIDS
DEAD, ARE YOU WILLING TO DO WHAT IS
NECESSARY TO GET RID OF THEM IN THE
WORST CASE SCENARIO?
The groups that I regard as subhuman are acting
pedophiles, kidnappers, rapists, murderers (SELF
DEFENSE IS NOT MURDER BY THE WAY!),
thieves/thugs (We must crush the street criminals and
gangs), communists, radical Islamists, socialists,
national socialists (Nazis) and fascists; if literally all of
these groups ceased to exist we would be existing in a
perfect harmony as we would be inside a flawless
society. I know it is just a dream, but what a beautiful
dream it is indeed and also we must have this mindset
if we desire to win; we must be willing to crush our
enemies like the cockroaches that they are and why
not; enjoy looking while they choke in their own
blood.
I have nothing against women, homosexuals,
other races (Yes, I am white and privileged dear
liberal) and I don't have any hate for people who wish
to exist by the principles of voluntary cooperation,
peaceful coexistence and live and let live. Our enemies
are literally all as evil and their actions are all equally
unjustifiable morally, even if some of their
catchphrases or narratives may seduce us sometimes,
we must not get hypnotized by the mermaids that will
later drown the sailors amongst our ranks. Death is
only a beautiful concept when no innocent life is lost,
since well the reason why I oppose abortions is
because babies don't have the fault of the
irresponsibility of their parents, but for example on the
other hand terrorists deserve capital punishment since
their very own existence is a threat towards productive
members of society, you know; the ones whose lives
are actually worthy and will be missed if buried.
I am depositing all my hate in this little manifesto,
feel free to copy my style of writing in order to start a
new anticommunist movement or well also feel
comfortable if you desire to quote it to write an article;
it would be an honor for the author of this book to
create a meaningful text; even if his identity may be
eternally concealed. Don't lose your path, stand up and
never give up, annihilate every limit while marking
your timing, it's written in your blood climb up the
mountain of social hierarchies and make your
ancestors proud, since who knows; they could be
looking over you expecting great actions or
accomplishments from you. Indeed our members may
be full of hate or love, it really doesn't matter as long
as they do their jobs well, yes the occupations may
vary depending if you wish to use a democratic and
peaceful way of achieving power or a reactionary or
revolutionary method to build new communities over
the bodies of our dead enemies.
We may be defeated many times or face imminent
danger a lot of times, but we shall never fear death
since it will come to all of us someday and that is only
natural. Of course, we must never be reckless with our
lives since we are definitely not superior in numbers
currently compared to our enemies, even if we ever get
to that point, we shall never stop guarding our
positions and lose grip of the world that some of our
members may have died to create. Our movement will
have many infiltrators, traitors, martyrs and heroes, but
indeed it will be remembered for eternity if we follow
the path that I decided to establish in this book
properly. We shall get loving people to join our
organizations by telling them it is for the good of our
nations and the future of our children. Also, we shall
recruit hateful, lonely or resented people to join our
organization by indeed guaranteeing them recognition
and glorifying them if their actions in the physical or
ideological battlefield are great enough. A winner is
only a loser who got up and tried once again, we shall
lose fear and face our enemies like Roman Gladiators
once faced their adversaries. We shall only retreat
when we are absolutely sure that there is no way of
winning, since a soldier that escapes lives to fight
another war, indeed if we face total defeat and the
bitter taste of failure we should go to another nation
and start all our movement all over again, obviously
reminding ourselves of the lessons that were learned
by our possibly costly mistakes, remaining humble,
professionally cold and realistic and preparing to face
our enemies with absolutely no anxiety or intentions of
surrendering.
In conclusion I want you to know that hate is a
very effective weapon that we can use against the
enemy if we can first handle it properly and set harsh
objectives to achieve by using this dark emotion as a
catalyzer. We are an unjust world that has a lot of
things that are fixable, but in order to clean and
establish order in the house where humanity is
currently living, we must remember that the world
isn't dying, it is being killed by people who have
names and addresses. We shall intervene only where
we know that our actions will definitely have a
positive impact and if we are willing to take the risk of
paying our mistakes with our lives if anything goes
wrong. Expectations kill passion, but indeed I advise
you to read "The Art of War" written by the one and
only Sun Tzu if you wish to learn how to organize
warriors to combat properly. Good luck and happy
hunting."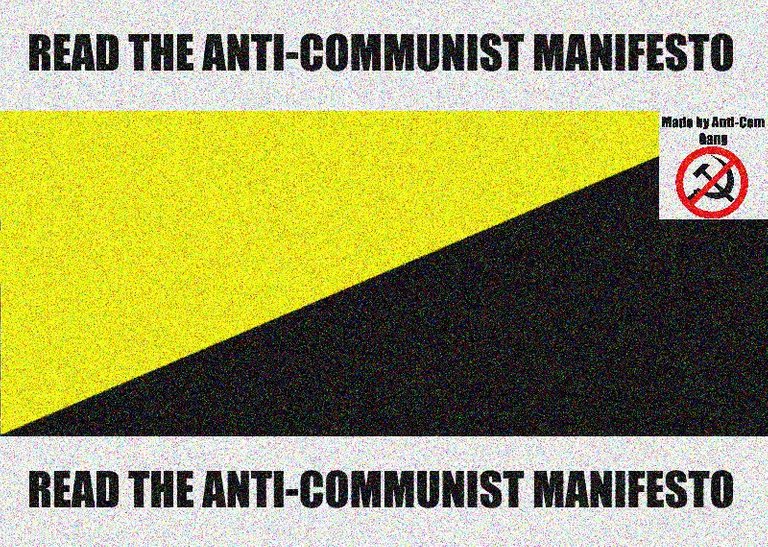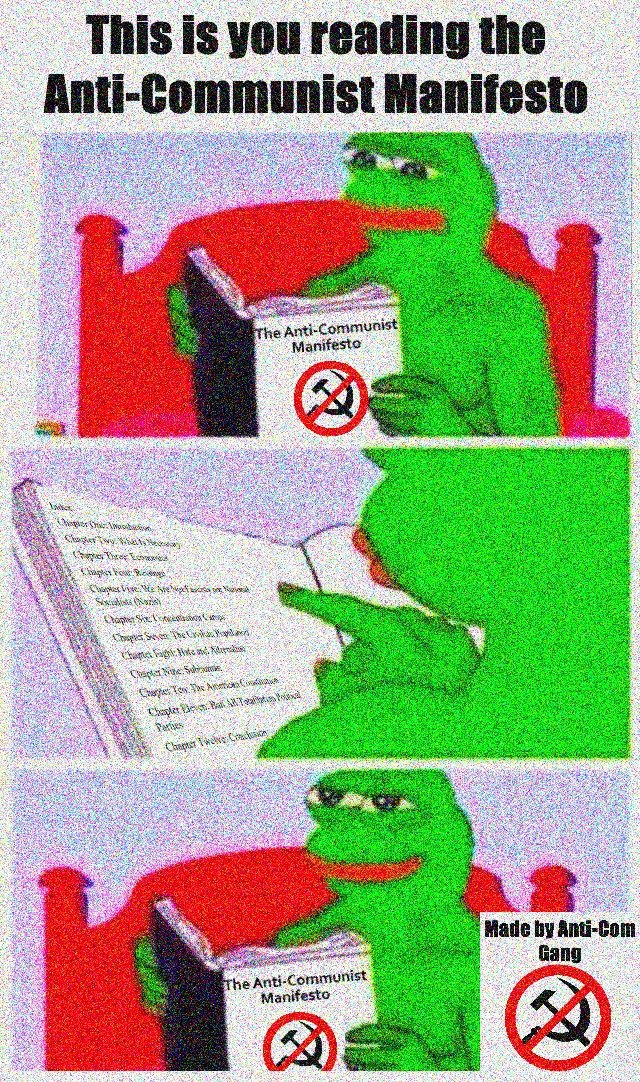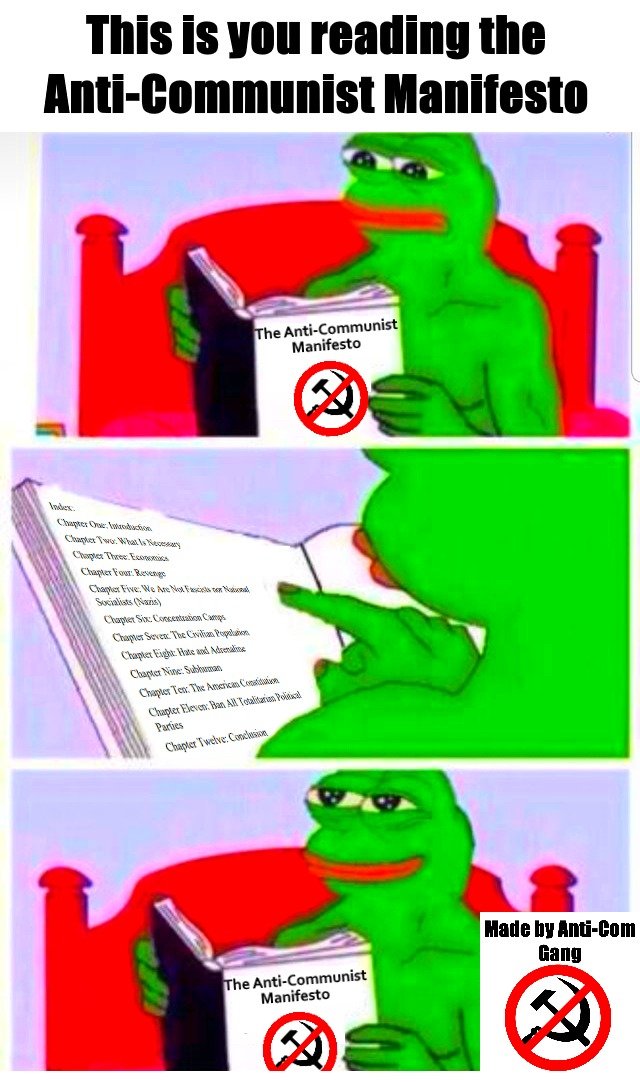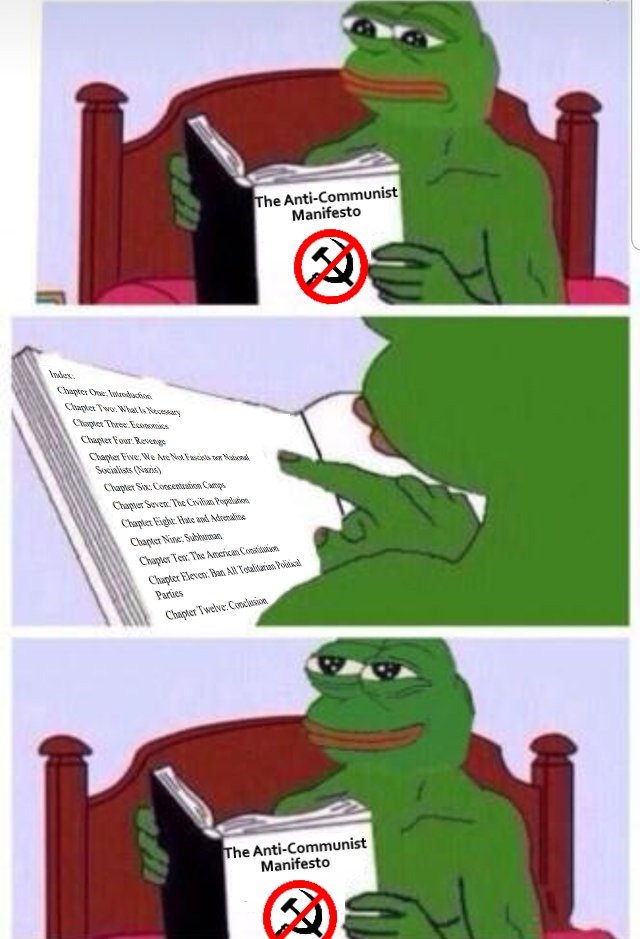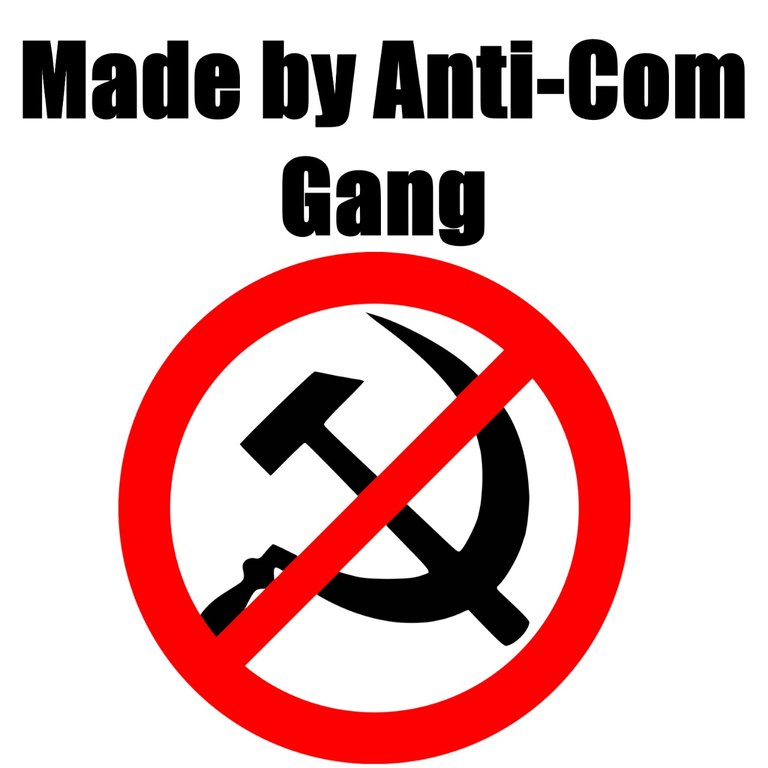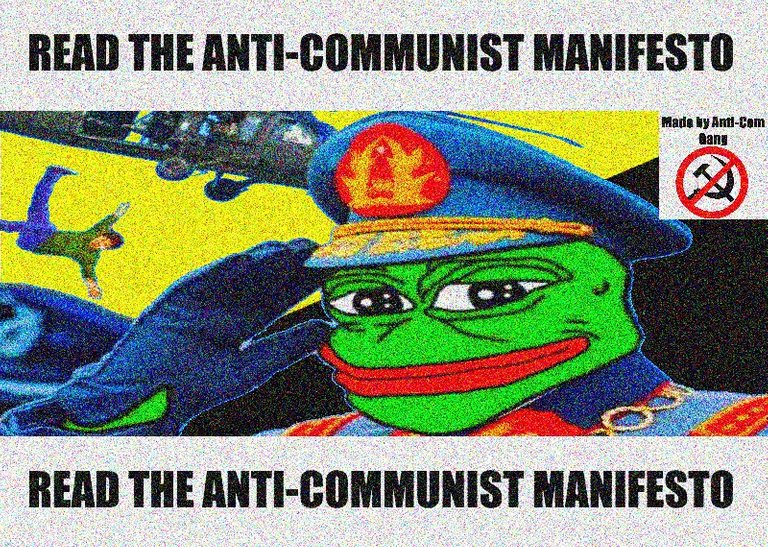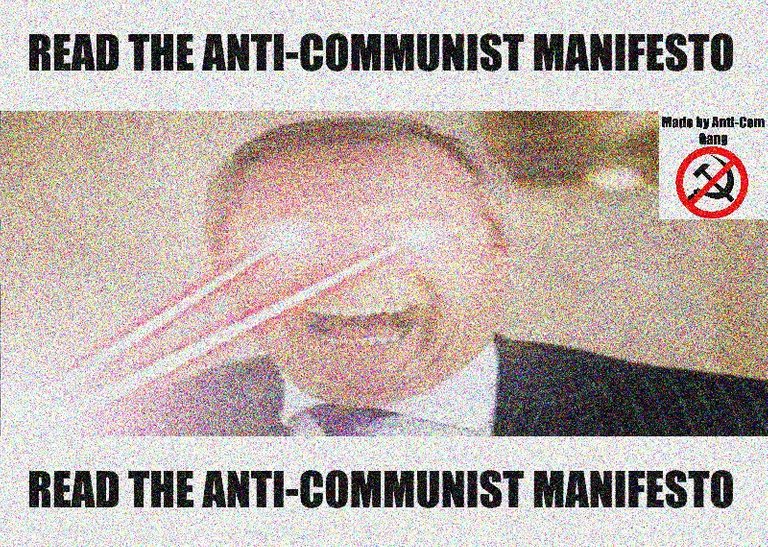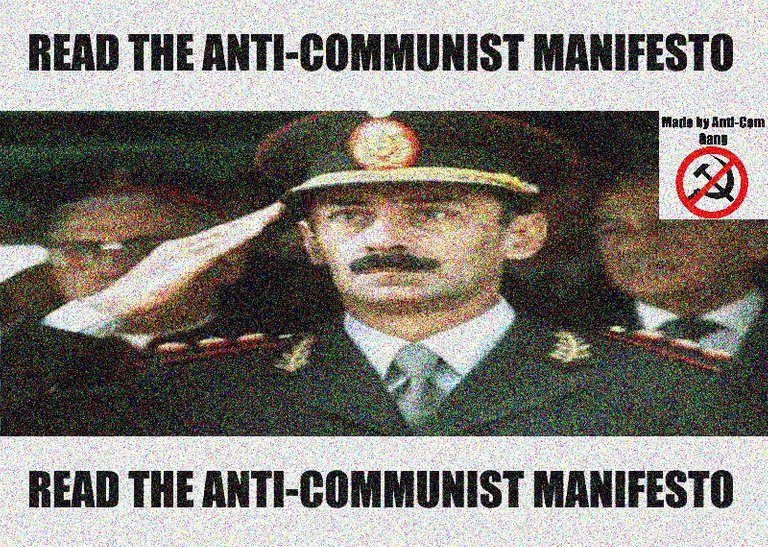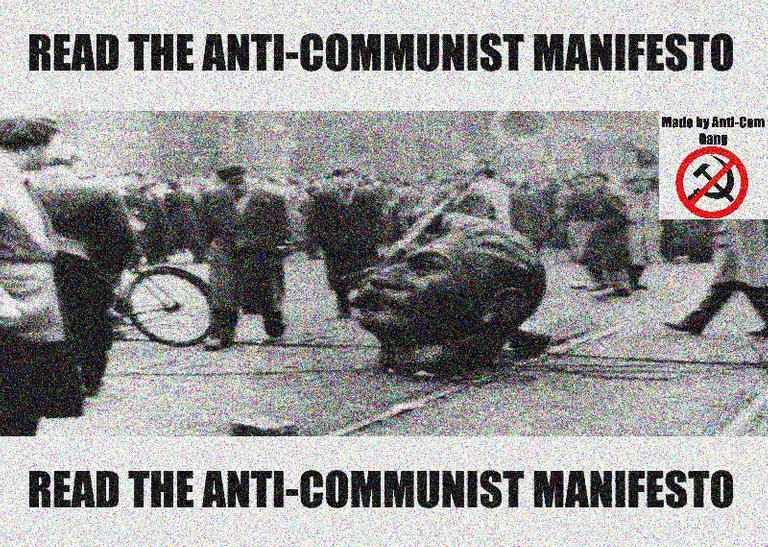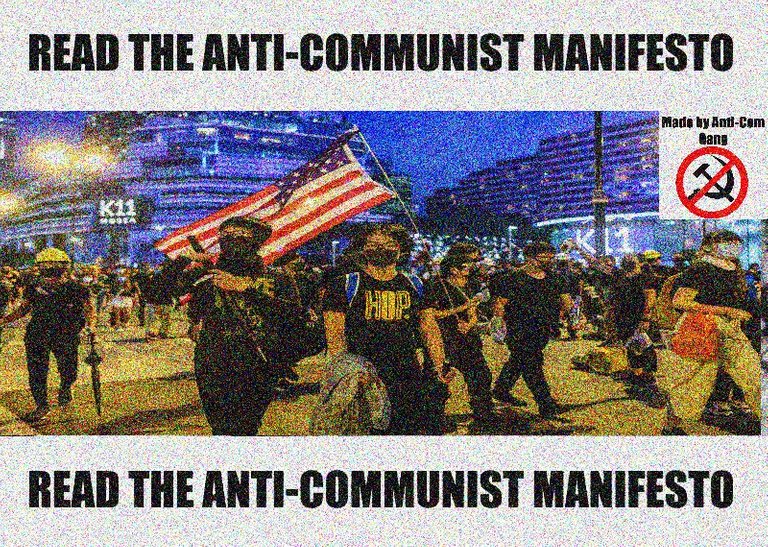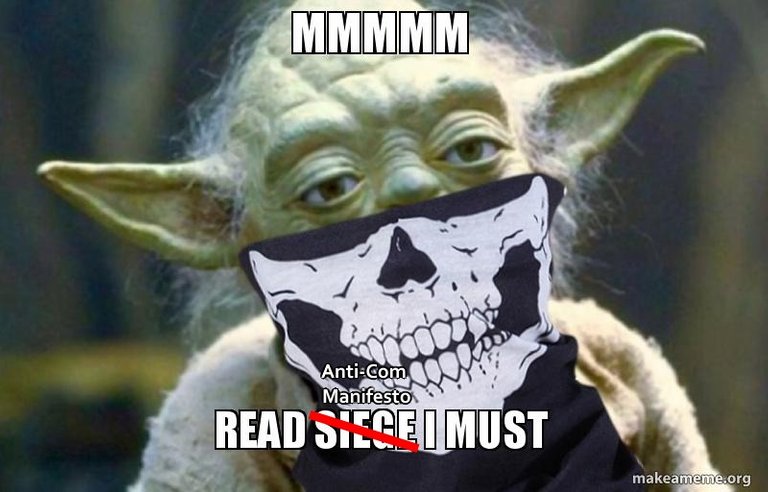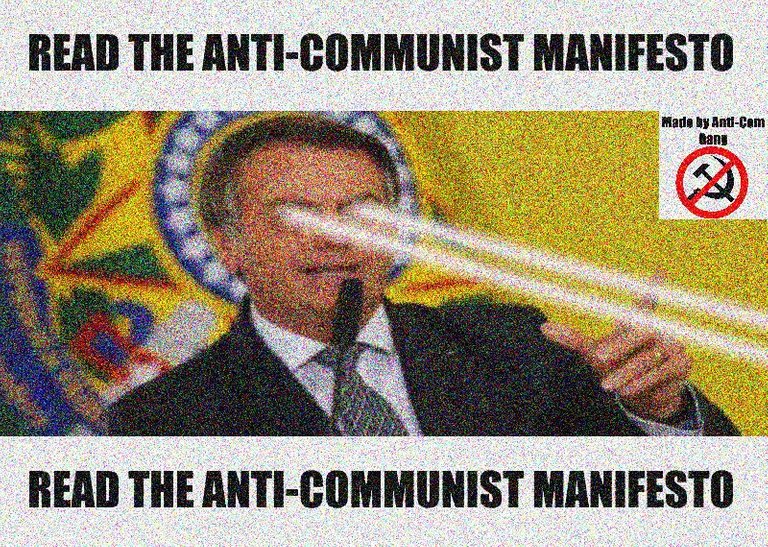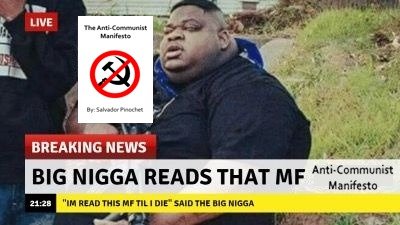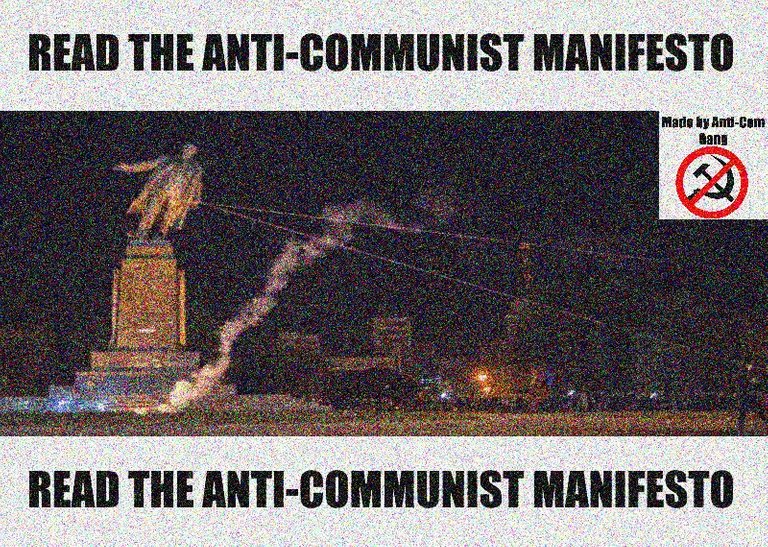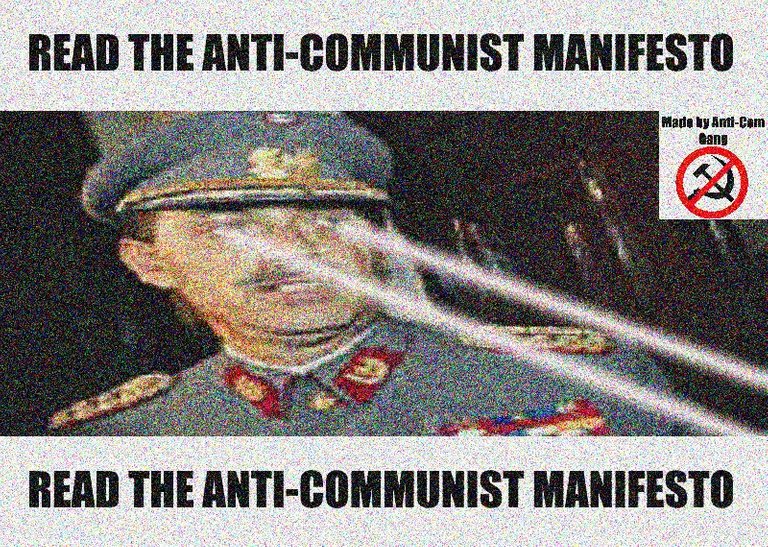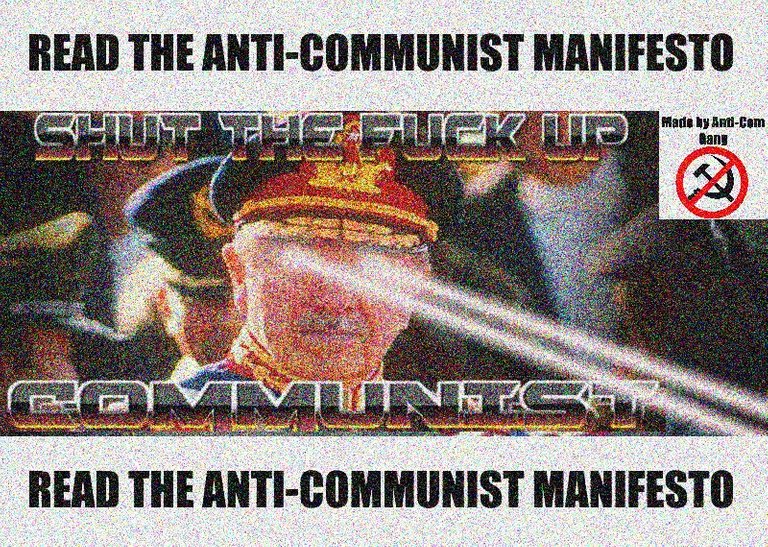 NOTE: THIS IS MY BOOK SO DO NOT SHARE IT WITHOUT MY PERMISSION!
I love you all, I'm out/cambio y fuera... Addio/do pobachennya/do svidaniya, bis später!
Download the Anticommunist Manifesto (My book) here: https://archive.org/details/anticom_201909
Join and promote these alternative social media platforms:
Join Minds: https://www.minds.com/
BitChute: https://www.bitchute.com/
Join Gab: https://gab.com/
Join Steemit: https://steemit.com
Join Yours: https://www.yours.org/
Help Liberland: https://liberland.org/en/
Promote Liberstad (A private city in Norway): https://www.liberstad.com/
Download Brave Browser: https://brave.com/download/
Use ProtonMail: https://protonmail.com/
Note: Cover the camera of your computer with electrical tape and use a virtual private network (VPN).
Follow my girlfriend: @mama.anarchy
Follow my friend: @capitalist.chile
Follow this account if you care about children: @familyprotection
Follow me on BitChute: https://www.bitchute.com/channel/vkDsBlFfhCVL/
Follow me on Minds: https://www.minds.com/Endless_DOGE
Follow my friend on BitChute: https://www.bitchute.com/channel/9daUy5eSfrgL/
To contact me use this email: freedomaboveall1973@protonmail.com
If you wish to contribute to see more content like this donate here:
Bitcoin (BTC) wallet:
14tSr1VsRkceXAT5vuLtY7LkgwjLYAgHjL
Ethereum (ETH) wallet:
0xbFd72E84580E2f8F95F0EA8E646FE37531Ea0B55
Dogecoin (DOGE) wallet:
DCUwsrUkNSxhagVaxRhE7ZKSw2Xkz6fDDy
Bitcoin Cash (BCH) wallet:
qq42x2ntd5mel9zcyzy6exaf3ut8vsh4dct390a4w0
Stellar wallet (XLM):
GDXUW5GSOVGLNB5FVCTAXN7ABZGF227YVZMZV2UFE45NXI4F7M5B4JDV
Sending some STEEM to this account also helps obviously!
Royalty free pictures (The ones I use): https://www.pexels.com/