Well after @steemcleaners decided to censor my account I won't post anything else for a long time! I must say that well I love the tribes known as PALnet, Noexian, Lifestyle, RaggaeSteem, NaturalMedicine, Lago, the Spanish community and also CreativeCoin. Tokens will definitely help to make SteemIt a better place to invest, they will be very useful to promote this platform and to bring thousands of new users in per month! Donate to me if you like my content. Marxist-Leninism has killed over 150,000,000 human beings and well the red cancer is coming back once again to Hispanic America to make it's own Latin version of the "Union of Soviet Socialist "Republics"" (URSS); A REGIME THAT KILLED EVEN MORE INNOCENT HUMAN BEINGS THAN THE HORRIBLE GERMAN NATIONAL SOCIALIST (NAZI) THIRD REICH! I WILL KEEP ON POSTING A BIT MORE JUST TO EXPLORE SOME TRIBES; BUT WHEN I RUN OUT OF STEEM POWER I WILL JUST DELEGATE SOME TO @minnowbooster AND @tipu ; SINCE EVEN IF I CAN´T GET SERIOUS PROFITS OUT OF HERE AT LEAST IT WILL BE NICE TO HAVE MY OWN BLOG GENERATING INCOME WITHOUT THE NEED OF ME ACTUALLY DOING ANYTHING! I BELIEVE THAT CRYPTOCURRENCIES WILL GROW IN THE FUTURE EXPONENTIALLY AND THAT WE WILL SEE A WORLD WHERE STEEMIT WILL BE BIGGER THAN REDDIT, BITCHUTE WILL BE BIGGER THAN YOUTUBE, MINDS WILL BE BIGGER THAN FACEBOOK AND FLOTE WILL BE BIGGER THAN INSTAGRAM! PROTECT YOUR PRIVACY AND REMEMBER THAT THE PRICE OF LIBERTY IS ETERNAL VIGILANCE... SINCE HARSH TIMES AND A HUGE ECONOMIC CRISIS IS COMING SOON INTO THE WORLD! I'M OUT... PEACE, LOVE AND CAPITALISM!
PARA MIS LECTORES EN ESPAÑOL: SE VIENEN TIEMPOS MUY DIFÍCILES PARA HISPANO AMÉRICA, DEBEMOS ENFRENTAR A LA PESTE ROJA COMO SE PUEDA. LOS SOCIALISTAS/COMUNISTAS, ISLÁMICOS FUNDAMENTALISTAS, FASCISTAS Y NACIONAL SOCIALISTAS (NAZIS) SON IGUAL DE TOTALITARIOS; POR LO QUE TODOS LOS PARTIDOS POLÍTICOS CON ALGUNA DE ESTAS ORIENTACIONES IDEOLÓGICAS DEBERÍAN SER PROSCRITOS Y PROHIBIDOS DE INGRESAR A CONGRESOS DE REPÚBLICAS DEMOCRÁTICAS LIBERALES. ESO ES TODO, CAMBIO Y FUERA. PAZ, AMOR Y CAPITALISMO!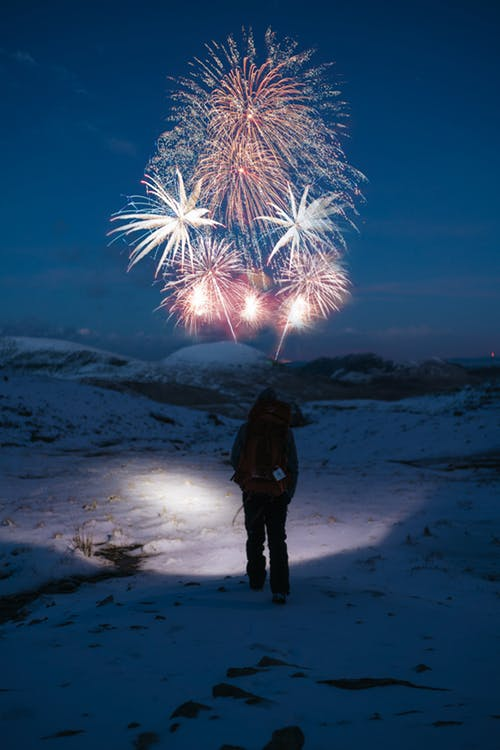 I love you all, I'm out/cambio y fuera... Addio/do pobachennya/do svidaniya, bis später!
Download the Anticommunist Manifesto (My book) here: https://archive.org/details/anticom_201909
Join and promote these alternative social media platforms:
Join Minds: https://www.minds.com/
BitChute: https://www.bitchute.com/
Join Gab: https://gab.com/
Join Steemit: https://steemit.com
Join Yours: https://www.yours.org/
Help Liberland: https://liberland.org/en/
Promote Liberstad (A private city in Norway): https://www.liberstad.com/
Download Brave Browser: https://brave.com/download/
Use ProtonMail: https://protonmail.com/
Note: Cover the camera of your computer with electrical tape and use a virtual private network (VPN).
Follow my girlfriend: @mama.anarchy
Follow my friend: @capitalist.chile
Follow this account if you care about children: @familyprotection
Follow me on BitChute: https://www.bitchute.com/channel/vkDsBlFfhCVL/
Follow me on Minds: https://www.minds.com/Endless_DOGE
Follow my friend on BitChute: https://www.bitchute.com/channel/9daUy5eSfrgL/
To contact me use this email: freedomaboveall1973@protonmail.com
If you wish to contribute to see more content like this donate here:
Bitcoin (BTC) wallet:
14tSr1VsRkceXAT5vuLtY7LkgwjLYAgHjL
Ethereum (ETH) wallet:
0xbFd72E84580E2f8F95F0EA8E646FE37531Ea0B55
Dogecoin (DOGE) wallet:
DCUwsrUkNSxhagVaxRhE7ZKSw2Xkz6fDDy
Bitcoin Cash (BCH) wallet:
qq42x2ntd5mel9zcyzy6exaf3ut8vsh4dct390a4w0
Stellar wallet (XLM):
GDXUW5GSOVGLNB5FVCTAXN7ABZGF227YVZMZV2UFE45NXI4F7M5B4JDV
Sending some STEEM to this account also helps obviously!
Royalty free pictures (The ones I use): https://www.pexels.com/