Have you heard about pal( www.palnet.io)
Greetings to all telosians of steemchurch.
Have you heard about palnet?
For those of you that have not heard anything about it lemme just do brief explanation because i am still new to this platform too. Am just making my first post with palnet and i just want see how it works but with what i have read so far it's a new front end for the steemit, with one major caveat, Palcoin determines the stake of your actions and this enables you to distribute and earn curation rewards.Palcoin is now on listed on steem-engine and this token is created to solve existing problem on steem blockchain to have proper distribution reward.
What i like most about this site is that it's simple and it is easy to use and after posting or comment it will Still show on steemit and act like normal. Isn't that amazing? It means we not going to leave steem just want ketchup with on my cheese.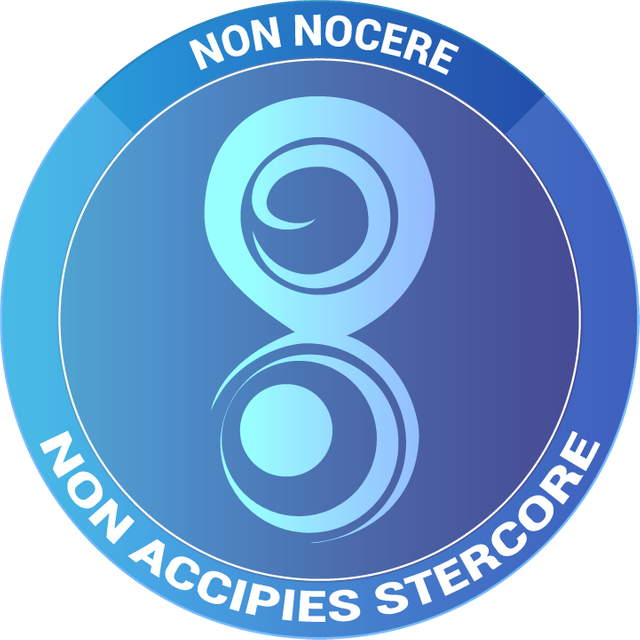 My View
I think this will help each and everyone of us in steemchurch and make us earn even more with steemit, you can also visit the site and read more about it.
Visit www.palnet.io for more information
join me on telos by filling this form: https://forms.gle/YLKPmuc28V6oTZna8
telos is where hopes and dreams come to reality, where chains of poverty are broken and freedom is the priority. Join @sc-telos for more
---
---