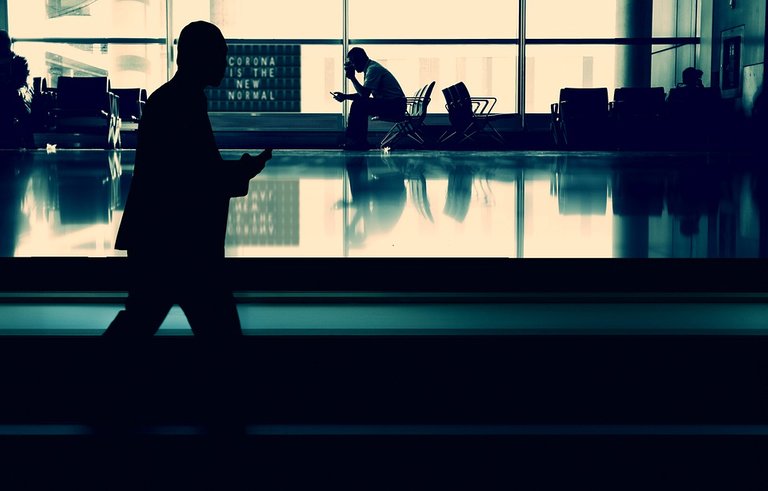 The new
Can You See Me?
billboard campaign has been launched around the U.S. to bring awareness to the issue of modern day slavery for millions. The non-profit group behind the task, A21, has placed billboards around different areas like airports and near major highways.
They want people to be on the lookout for the signs of human trafficking.
You might think that it couldn't happen to you, but there have been children who have been taken while they've been walking home from school, or playing in their own yard. And it isn't just children, there are millions of adults that are caught up in the criminal trafficking network as well.
There are tens of thousands of victims that are believed to be trafficked into the U.S. alone every year.
They have worked to place over 280 billboards in dozens of cities, more than 48 cities in the U.S.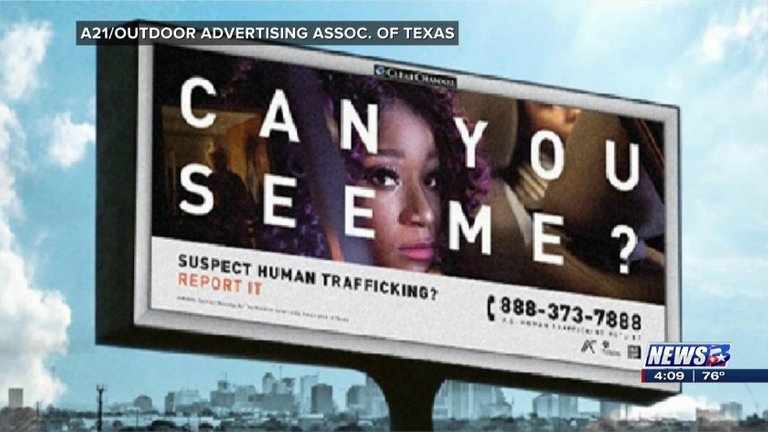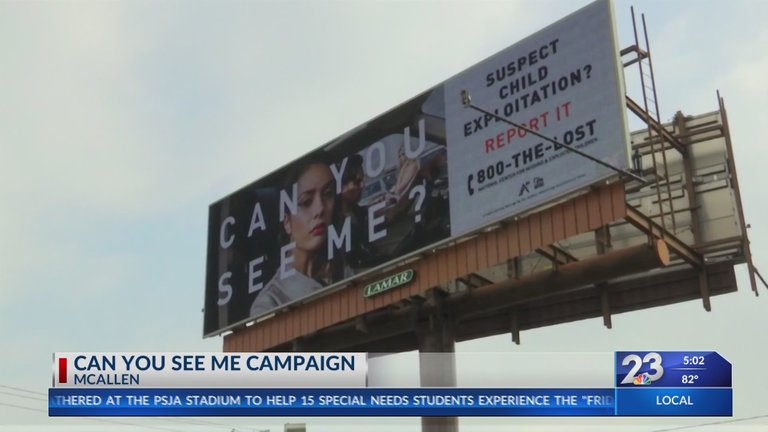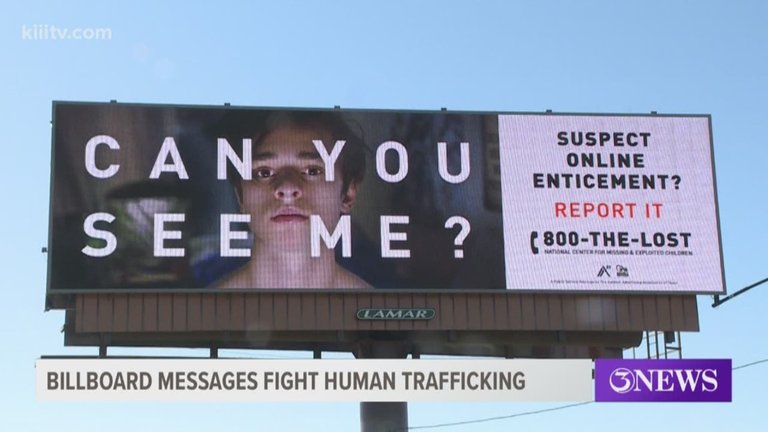 They aren't just concerned with raising awareness for sex trafficking either, as there are various scenarios for human trafficking to take place. For example, they also want to raise awareness for human trafficking that involves domestic servitude, or that which involves
agricultural labor trafficking
.
For some individuals that get trafficked for labor purposes they often have their passports and identification documents taken away from them upon their arrival, making it extremely difficult or impossible for them to leave the situation. This situation impacts thousands of children as well, many who are injured from the work that they are forced into.
The billboards spread information about the national human trafficking hotline that people are able to call if they have any information. But they will also feature information for other numbers that connect you to hotlines to report various possible trafficking crimes.
In one industry or another, such as hotels or with airlines, those individuals working to offer those services have been trained to help identify possible human trafficking victims. Airlines have been training their flight attendants for years to be able to possibly
identify any such issues
, to spot a child being trafficked on one of their flights for example.
They've helped to identify hundreds of victims over the years.
And they have also helped authorities to catch thousands
of human traffickers as well
. They look for signs like passengers being frightened, a young passenger that might not have any luggage, it could be a passenger who is not allowed to speak and whoever they are traveling with is doing all the talking for them. They look for young passengers that do not appear to be
with any relative or parent
, as well as signs of abuse such as someone who might be bruised, or an individual that could be
drugged
, among other signs.
The new Can You See Me? billboards are going to be placed around different highway areas and airports, showing different scenes of human trafficking. The community has been shown to be vital in helping to combat this issue, and lookout for signs of abuse, the more who can be educated on the reality of the threat and how to spot any potential problems in their area, they could help to save someone's life as a result.