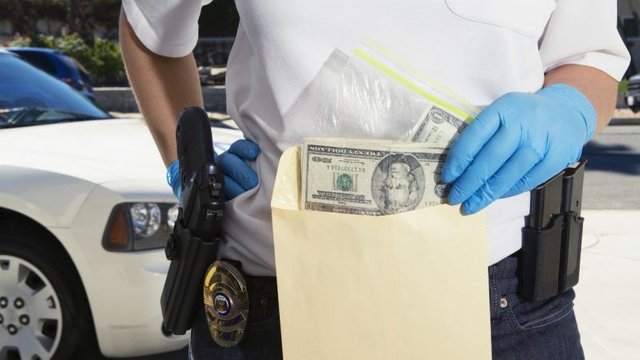 Civil asset forfeiture has been increasingly challenged in numerous states, with various courts and judges on different levels deeming the practice to be grossly unconstitutional.
Now, another in South Carolina has ruled the same, suggesting that civil asset forfeiture is unconstitutional by violating the 4th, 5th, and 14th amendments.
In South Carolina authorities there have been able to use this practice to take in millions of dollars over the years.
Across the country it has been
billions of dollars over the years
that has been taken from people who were never convicted of any crime, yet they had their property taken from them regardless.
It's a practice you might not expect to take place on a wide scale in a country where people are routinely told that they are supposedly innocent until proven guilty in court.
For many victims of civil asset forfeiture they might never see a day in court. Though there are some victims who have had their cash and property later returned to them, while many others haven't been so fortunate.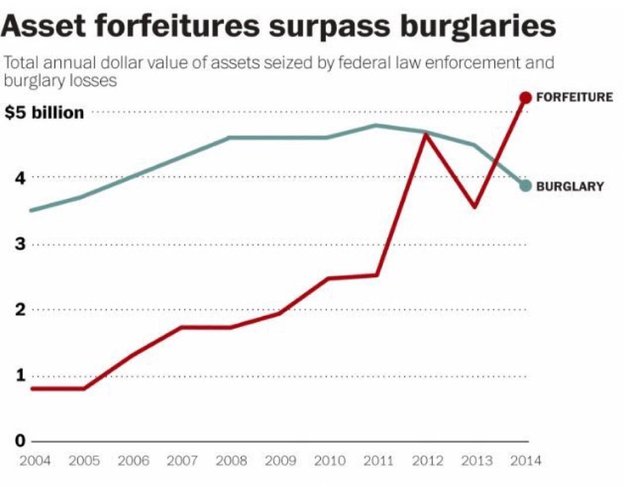 In dozens of states it has been commonplace for law enforcement agencies to keep anywhere from half to all of the proceeds that they take from this practice and those funds have been used on questionable activities and items over the years.
In thousands of cases when people have had their property taken from them, no criminal charges had ever been filed over the matter.
In a great deal of other cases where charges had been filed, they had never
been convicted
. It's a practice that targets many innocent individuals and unjustly, unconstitutionally as many courts have found, takes away private property from the people.
Interestingly, previous surveys have found that a great deal of Americans oppose this practice, estimated to be more than 80 percent of them, but yet authorities across the nation carry on with business as usual.
Solutions to the problem have been proposals to transfer those assets to other government endeavors and funds, rather than police departments themselves using it for whatever projects or service etc that they might deem necessary. But redirecting what are ultimately assets that have been stolen from the people, as the practice has been deemed unconstitutional in multiple ways, doesn't help to get at the core of the problem or reduce the potential for corruption that exists because of this legislation.

Related Posts: