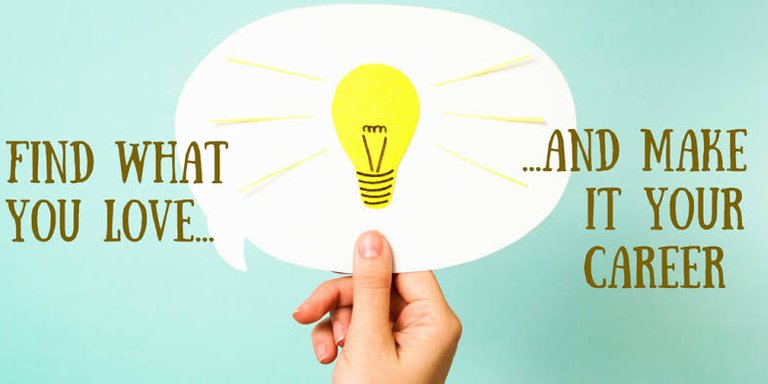 Image Source
Hi!
There are times when you do not know how you can overcome the career you choose. There are obstacles or problems that can lead to you not achieving your dream. Financial, personal problems, fatigue, people around you and the worst The enemy is idleness.
In the pursuit of dreams, first of all, you need to be inspired to do something. There are family, friends and some people close to you whom you can inspire.
But in life, the obstacles will not disappear, there will be people who will keep you down. But, instead of overcoming those people, just include them in your inspirations that you can do something successful. things that serve as a weakness to others.
Ultimately it still requires diligence, perseverance, and determination that I can use in gradually achieving my dreams in life. Don't let things get you out of control.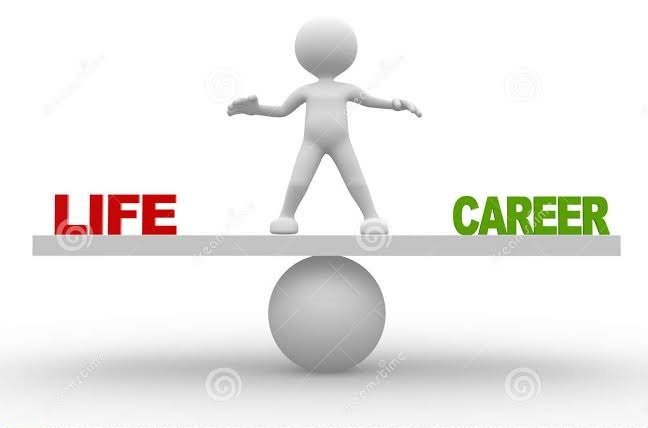 Image Source
LIFE AND CAREER LIFE
Choosing a dream and a career that you will pursue or pursue will be difficult. There are some things you need to consider. These are the questions: "can I do this?" There are also things or people that can affect the career path or dream of your choice. For example, your parents and friends may. You may choose that ambition or career because of your parents' wishes, or because of the influence of your friends, and of course, it may be because you want to know.
As a "Community Facilitator", I choose to be a future Homeedders. Some of the reasons why this is my choice is because: first, this is the ambition and career I want to pursue, second, because of parents I, next, because of the people around me who believe in my ability to succeed in this race successfully, and ultimately because it is one of the most pressing needs of our country.
We can say that being a Community Facilitator is hard. Communicate, plan, concentrates, Projects and even more when the community is in trouble.
When deciding or choosing what career to choose, you need to be smart. Consider the things you know that can help you make choices for the future.
Thank you for your continued support.
Highly Respectful
Team doer