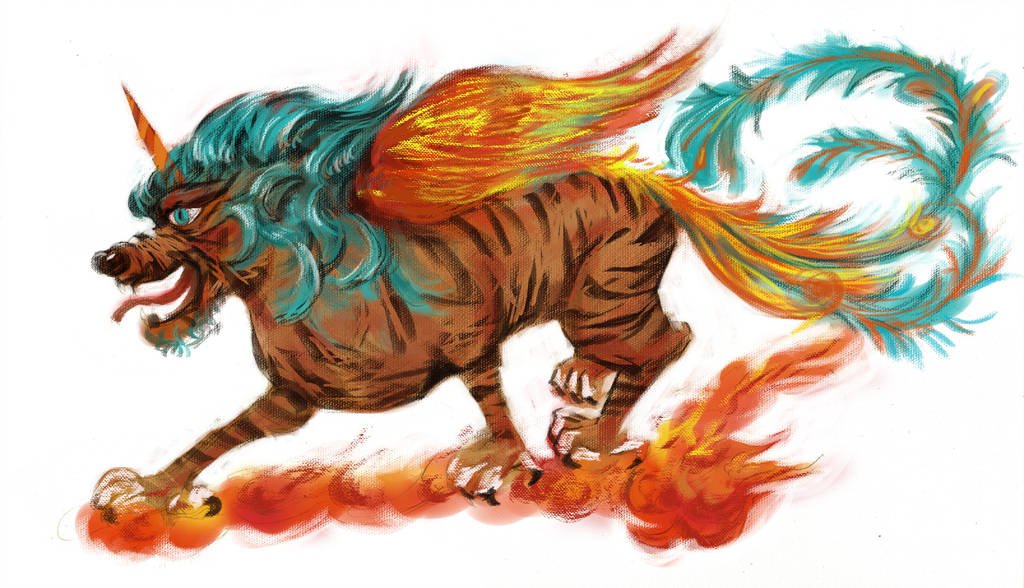 Hey there, I'm glad to see you all.
So I've given you most of the history of how Draticornix Idraya came to be.
From my 30ish forth, I was a mother of two kids and I had very weak health, but a big goal. I began looking for the right technologies, and I made sure to gather resources.
I've been rather in/off the social media, and on fiver, gathered music, videos, and such. One of the results is the creature you have above, which is the iconic draticornix of my story.
Other things came forth too, through.
The first thing I struggled to have was the map of the world that I created. I needed a clear view, with names and such of all the places in the world that I created. Came to life this map: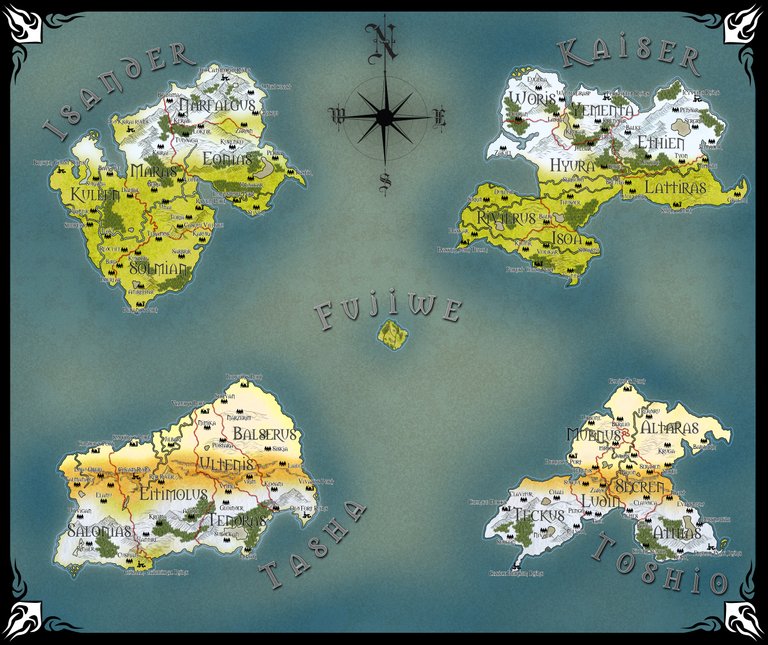 And of the course, the map of the country that I created: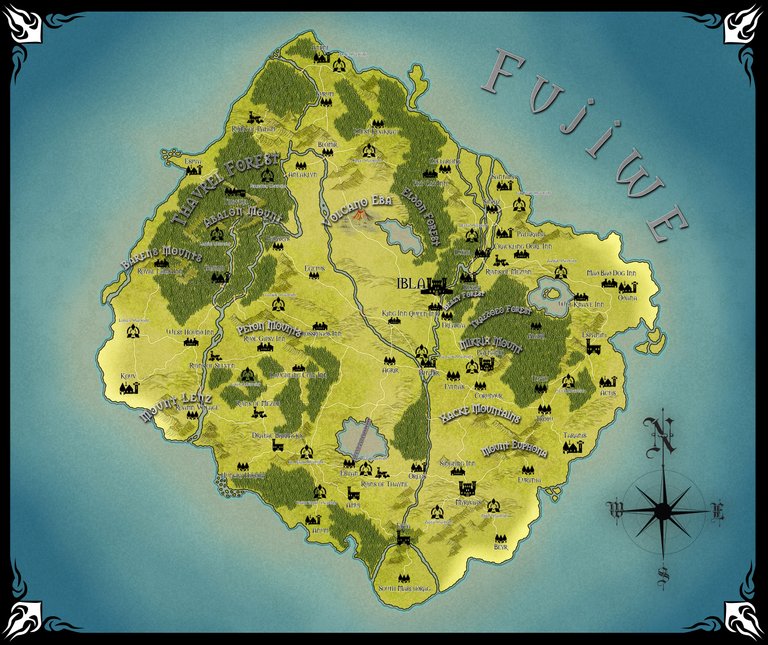 Also, I was in need of several visuals, for how the environment was like.
This drawing of the Odessa Center, a popular shopping place in Ibla (the main town) never got to be put in colors, but it is an important piece which I refer to when I want to write about Fujiwe's environment.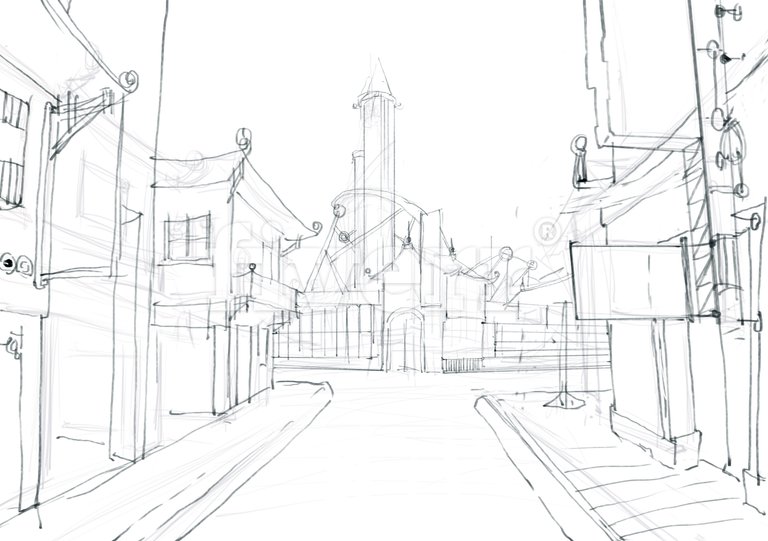 And this is a middle-class house for Fujiwe, which thankfully made it to the colored stage.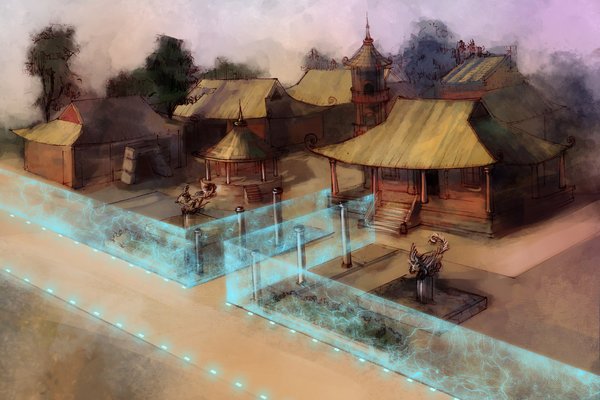 The artist is no longer around, which is a shame because I really like her style. If you look at the potato-like drawing I first made for Fujiwe, I'm sure you can see plenty of improvement!
I also wrote out several articles about Ark Tribe, which I recently renamed Future Media Vision, and which can tell you where it's at now!
I've written hundreds and hundreds of stories, which are unpublished too, to explore genres, POV, and formats. I'm now certain that the story is heading into the right direction, I'll post the unedited version online soon!
If this post is older than 7 days, please support by upvoting my latest post:


latest post ||

latest post
PS: if you want to help these project grow but wish not to invest directly, you can:
-- Delegate power (even 1 SP helps and counts) to @djenny.floro, my donation & investment account, that upvote my posts & will upvote the webnovel,
-- Resteem the posts & webnovel to help them gain exposure!
-- Engage in discussion about it on my posts, so to help in the form of opinions, points to think about, etc...
Of course, you are also welcome to do all three :P!
Yours,
@DjennyFloro