I came across DRG OTC sometimes last week and I decided to share with you guys due to its efficiency and effectiveness.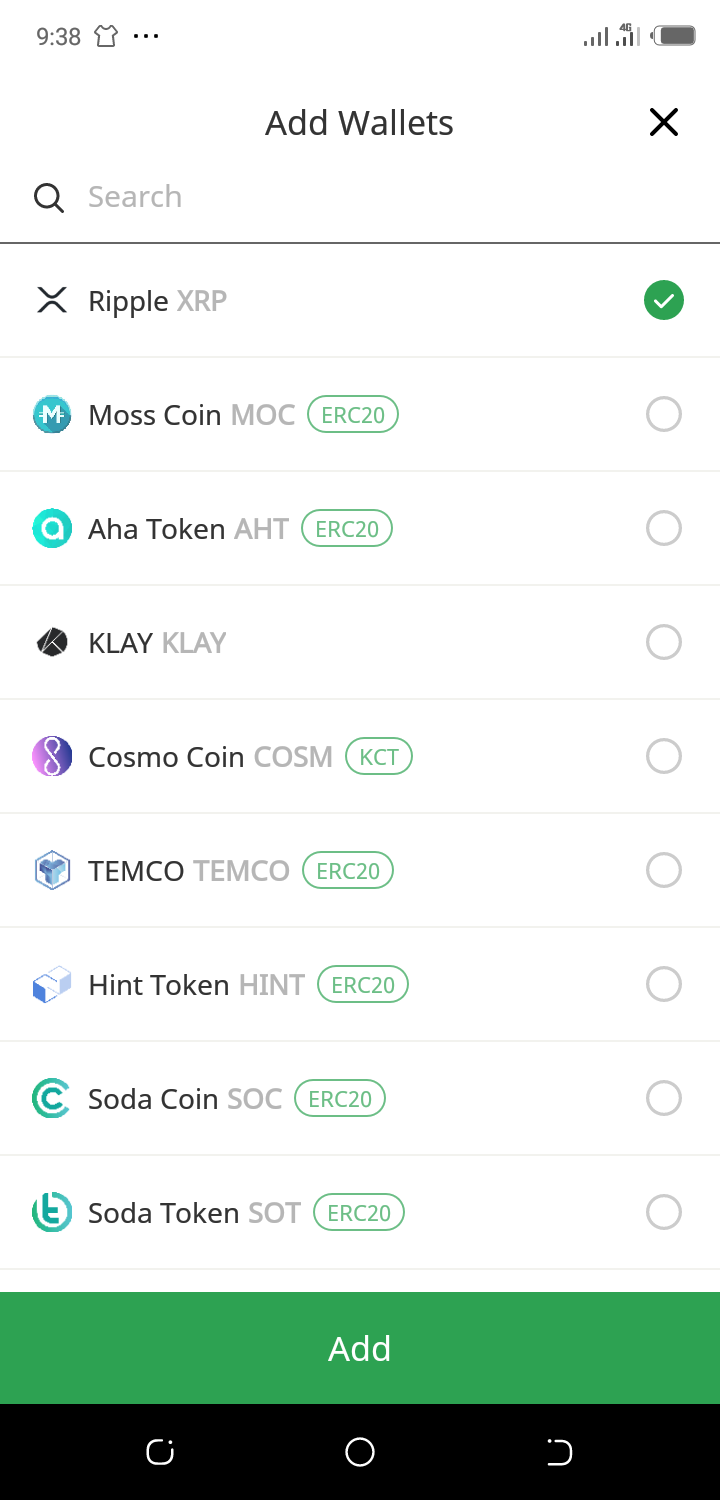 DRG OTC is a person-to-person digital asset trading site with a highly secured and advanced feature of trading. DRG OTC offers you an efficient trading service without the need to go through any signup process for the sharing of any OTC trading requests. The OTC trading requests am talking about are generated from the Bitberry wallet.
You should check out DRG OTC as they offer you a highly secured and efficient trading experience. It is simple to understand and easy to use. DRG OTC is created by the Hunt team.
As you can see from the screnshot, the App gives you a range of digital assets to choose from with your own unique wallet Address for each of the them.
For more information and enquiry, check on their website here
You are free to download the Bitberry app on Playstore here