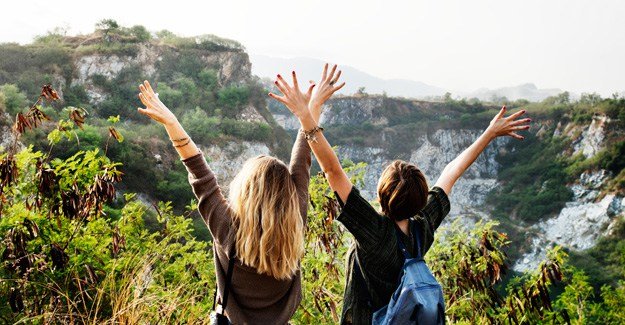 Link
Is it possible to contemplate victory before it happens?
Perhaps it seems a little crazy to think that a victory is already obtained in the middle of a war, it can be a longing to obtain it.
The word of God ns provides such assurance that it allows us to contemplate done through faith, and be assured of it, for example in victories.
The beginning is presenting our cause to God, and believing that we have won the victory leads us to praise and exalt him for his wonders, let's see. . . .
I love you, Lord, my strength.
The Lord is my rock, my fortress and my deliverer;
my God is my rock, in whom I take refuge,
my shield[b] and the horn[c] of my salvation, my stronghold.
I called to the Lord, who is worthy of praise,
and I have been saved from my enemies.
---
Both I and you can be on the side where David is, in that moment of praise and such a degree of security and trust, this is achieved through the eyes of faith.
I invite you to live together this picture of praise to God, just as God delivered David from the hand of Saul, he can also deliver you from the hand of YOUR Saul.
---
---
Thank you very much for sharing this reading, I hope that the Holy Spirit of God brings revelation of his word to our lives. (Remember that this does not happen without seeking it)