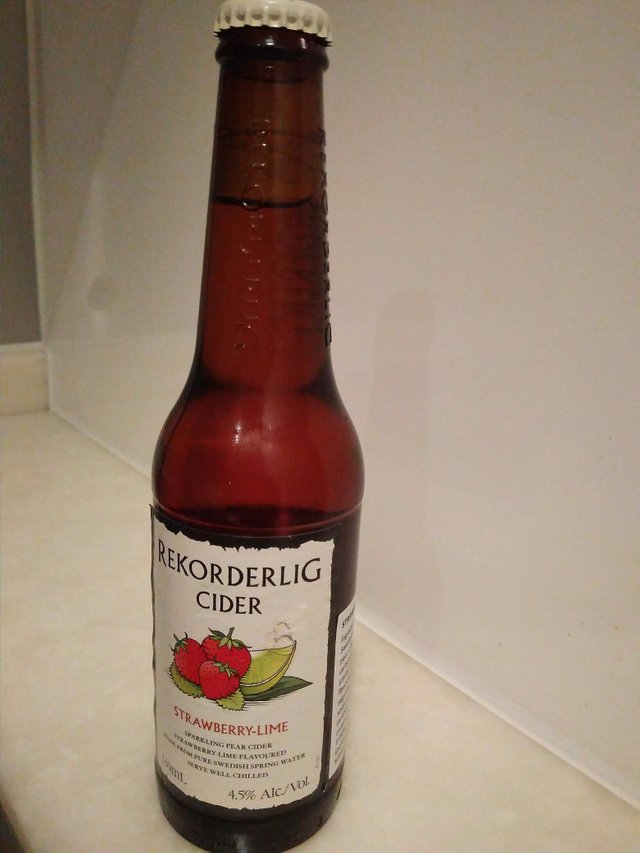 What a tiring couple of weeks. Today was the first day in a while where I had some rest and was able to not deal with the craziness.
Went to the supermarket and picked up this bottle of cider that was having a promotion.
Its a nice and sweet drink. Very different from the usual bitters I get. Will recommend if you're in the mood for something sweet. 4/5 stars.
Posted using Partiko Android