Good afternoon!
Sunday is a family day, after church I decided cooking food for my family. They love eggs with tomatoes for breakfast. My wife is washing our clothes so I here I go cooking it.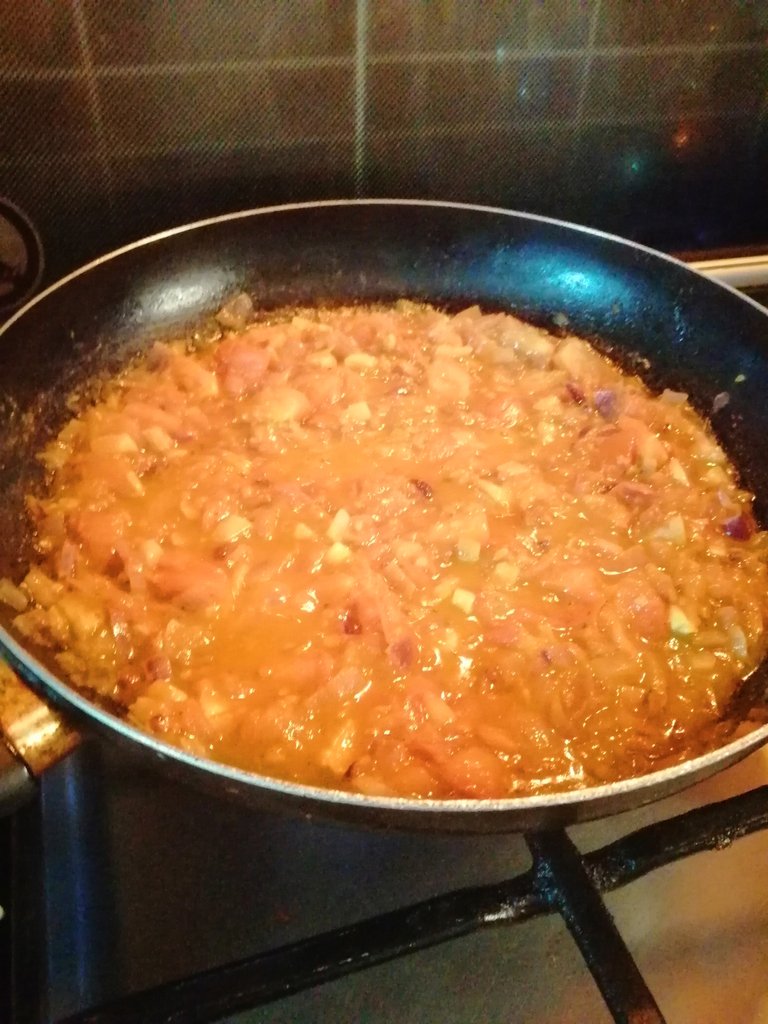 A garlic, onions and tomatoes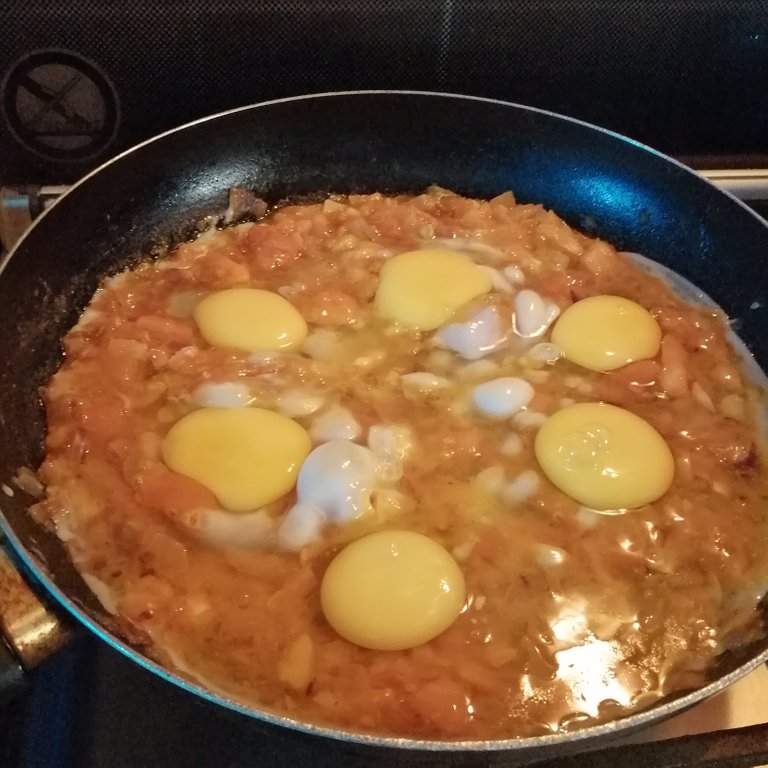 I tried like this but they love scramble eggs.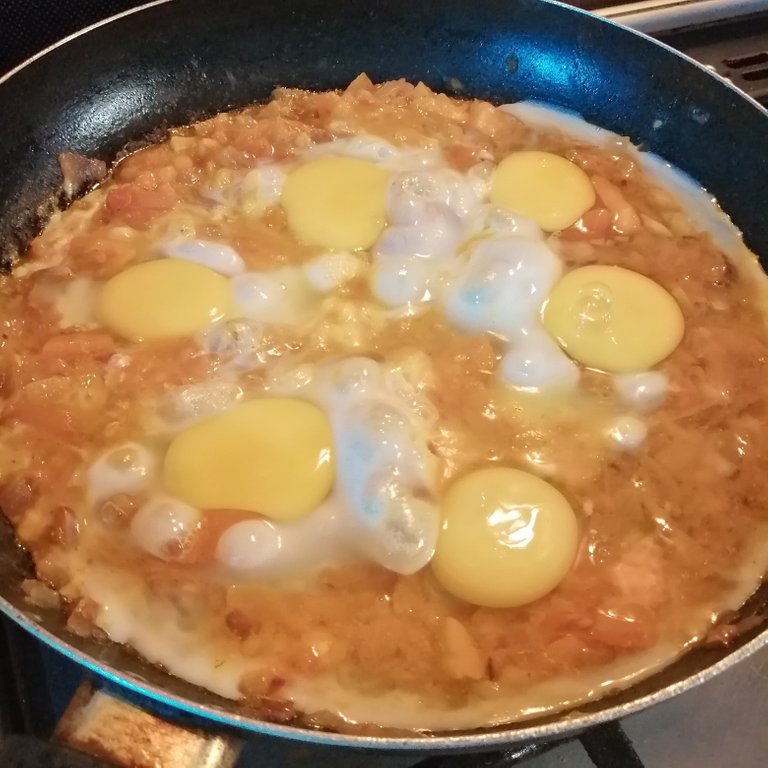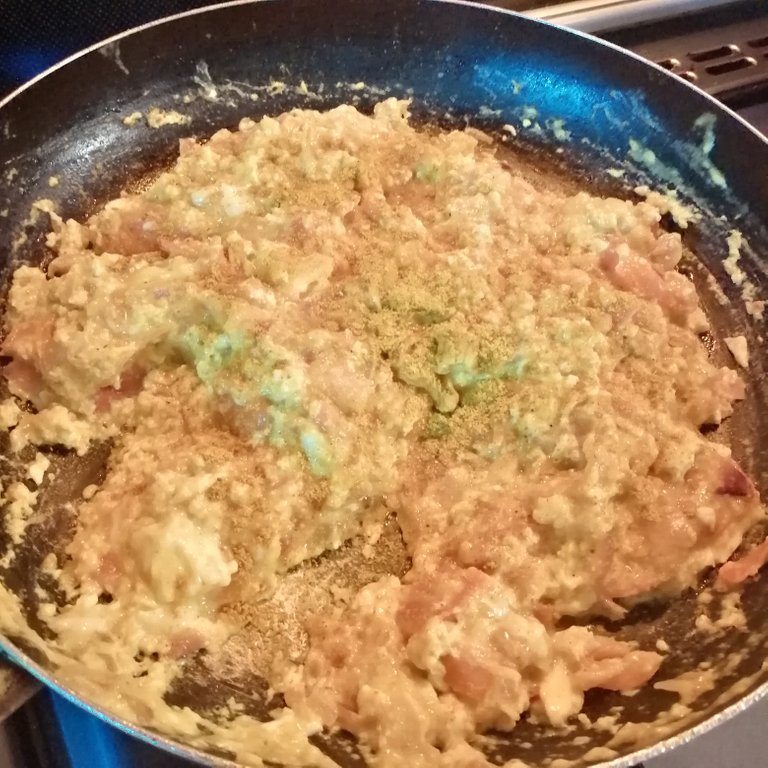 So happy cooking for my children. My simple way of showing my love with them at home. My daughter ask asked me why 'am the one cooking today. I told her that because I want to show her how to cook. Then, she smile and told me, I am still a baby to cook food,but when I grow up, I will cook for you tatay.
My children are my hope and my life
Thank you @tggr for keeping up your initiative.
LET'S STEEM TOGETHER