Good morning!
Being a father is not so easy,but l tried my best to give what could I be. She was born last 2016. How happy I was when my wife was pregnant. I really wanted to have a sister but both brother or sister, I had no one. I am an only child.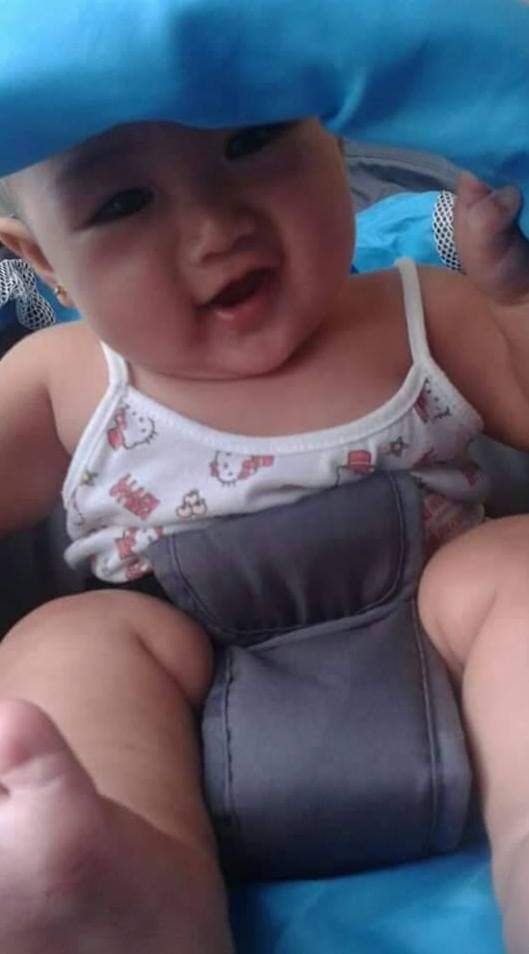 My adorable daughter gave me an unexplainable different feeling. The day she crme to me, I couldn't believe that I was already a father.
Time flies quickly, now she is getting older and the more I couldn't understand what should I do for a better future of my children. Next year she will be starting her first step in school. I love my children so much. They give me hope and courage. I don't wanna be like an irresponsible father. And I am always praying God to be a good father to them. I am a good son to my mother. I hope my daughter will be good person someday.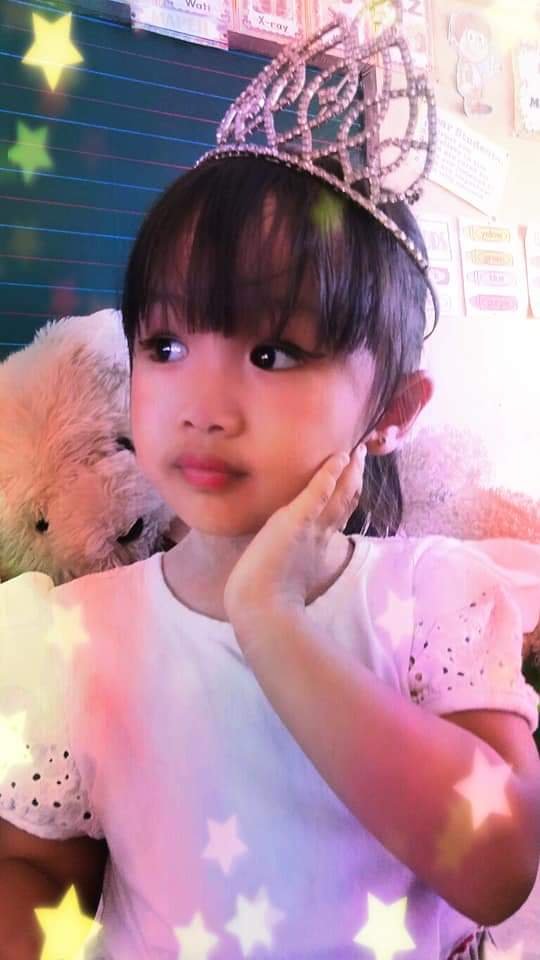 When I see my first daughter, I can imagine how she dreamed. When I looked into her eyes, I realized from now on I must be a good provider and guide then in a better place.
This is my short story how a father feels for a first daughter.
Thank you for dropping by and that nk you so much.
Special thanks to @mermaidvampire @otom and @olivia08
KEEP ON STEEMING