Dvěma slovy - Podařený den. Když si odmyslim ručně složených 750 kg brambor, tak i náklad byl, ve srovnání s jinými dny, malý. Slunce svými paprsky jiskřilo na namrzlých stromech a zvýrazňovalo tak krásu zimy.
In two words - A successful day. When I think of hand-picked 750 kg potatoes, the load was small compared to other days. The sun was shining through frosted trees with its rays, highlighting the beauty of winter.
I got home in the light, so what more could you want :-). I finished the comfortable work day with an evening walk from which the attached pictures come from.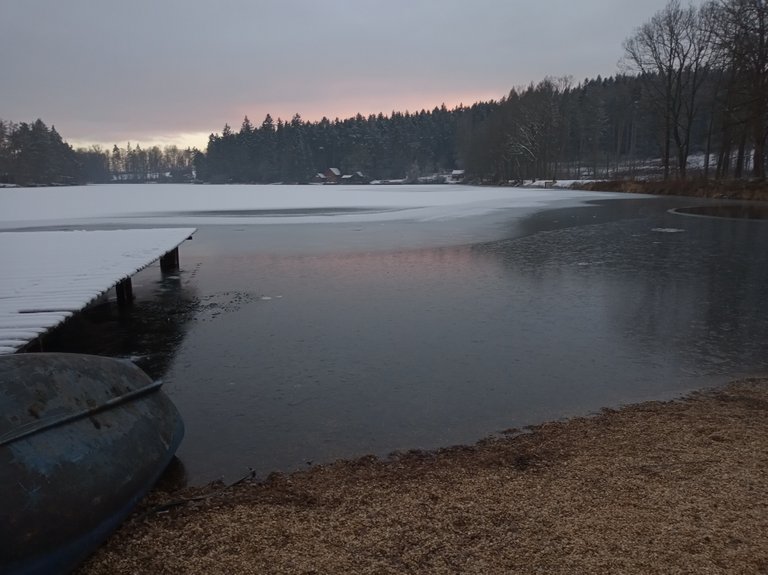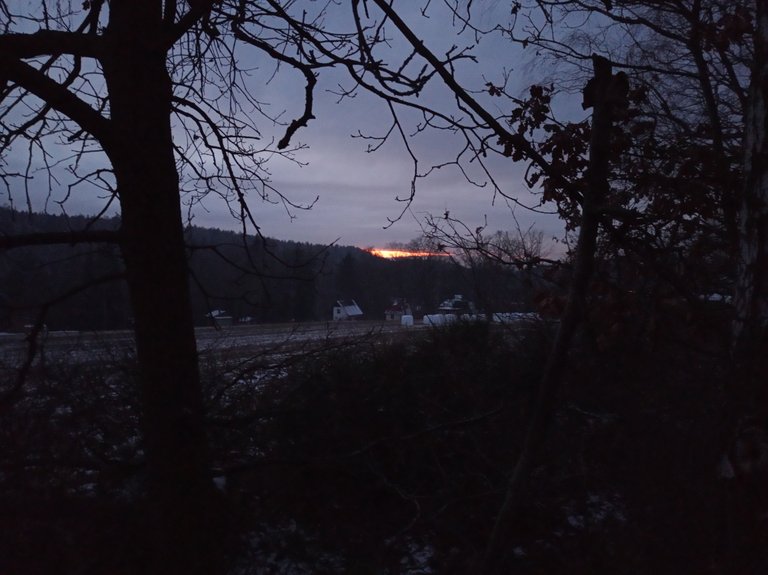 Domů jsem se dostal za světla, takže co si více přát :-). Pohodlný pracovní den jsem zakončil večerní procházkou, z které pocházejí přiložené snímky.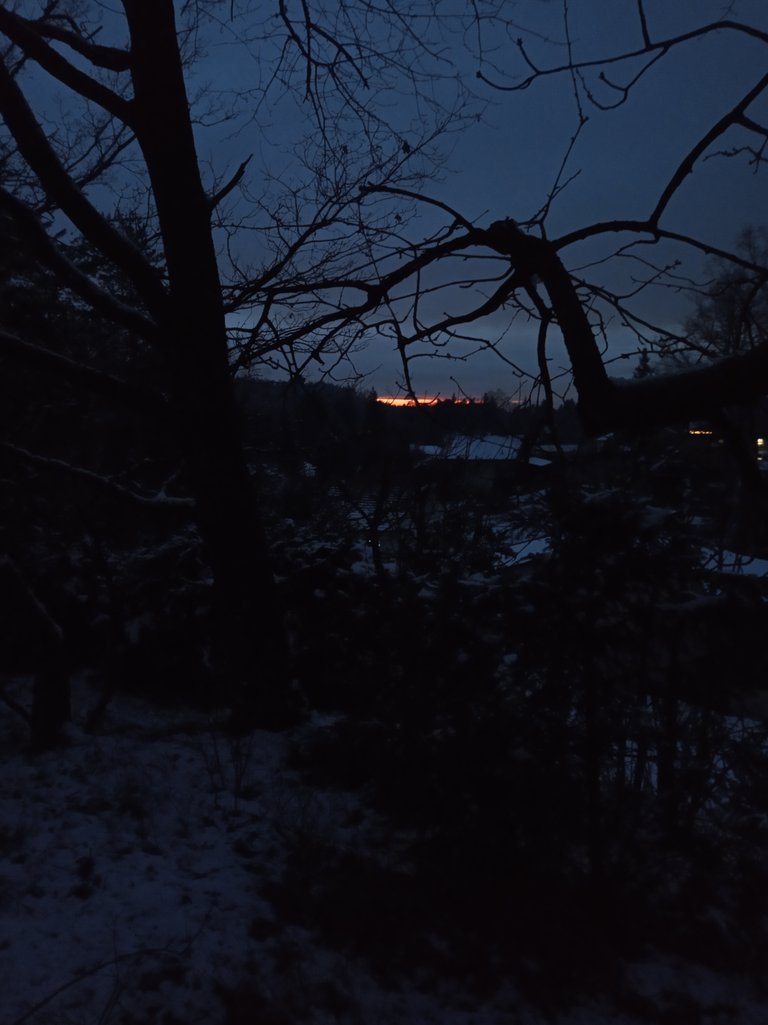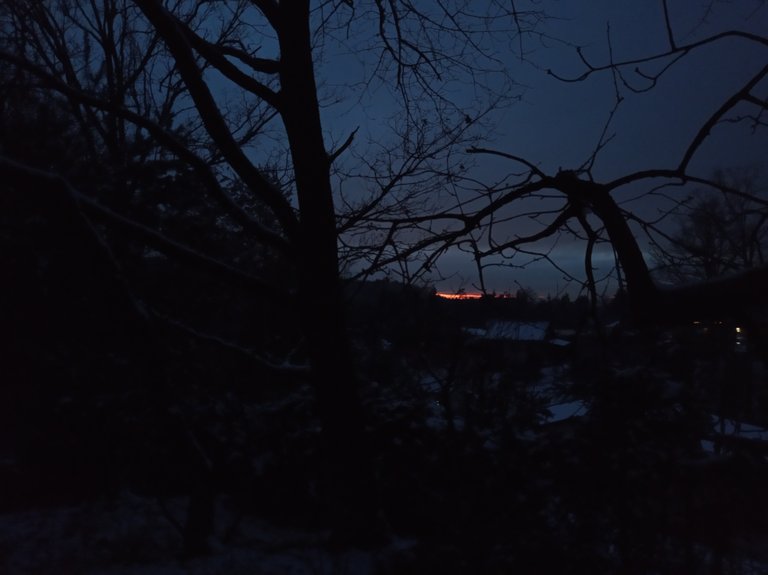 49296

Daily Activity, Moving Around Office, Walking