Ashley, jako každé ráno, dychtivě vyběhl ze dveří. Po několika skocích se rozplácl na zemi jak dlouhý, tak široký. Ačkoli má "náhon" na všechny čtyři tlapky, cesta pokrytá vrstvou ledu byla nad jeho síly.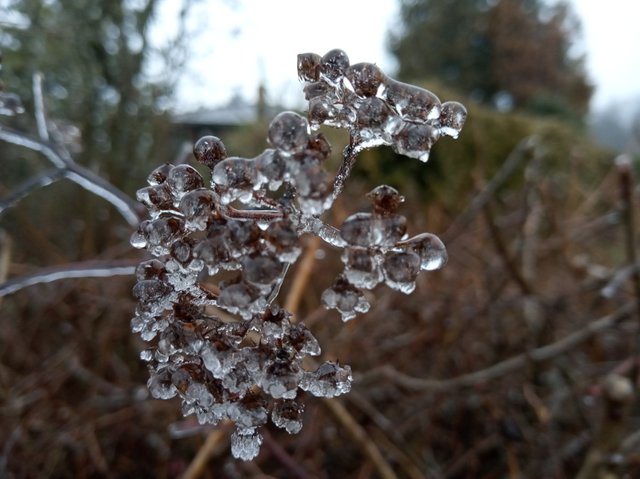 Ashley, like every morning, eagerly ran out the door. After a few jumps he burst into the ground, both long and wide. Though he had a "drive" on all four paws, the road covered with a layer of ice was beyond his strength.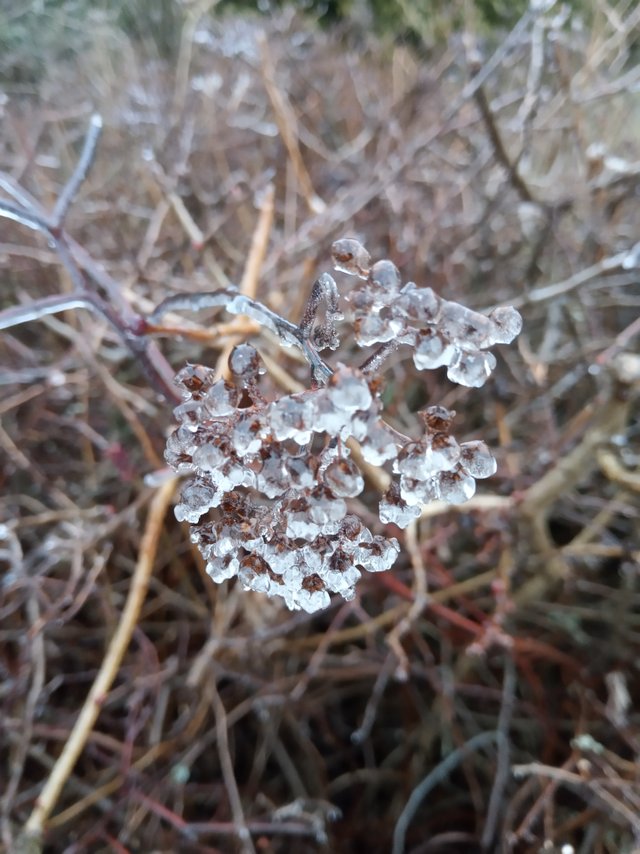 I asked myself if @xlisto was lucky and sitting at home or bad luck and sitting behind the wheel. The daily report that @xlisto wrote today reassured me. He was lucky and stayed home.
I solve small dilemma. Even after an afternoon walk I am not clear. Rather, I have a foggy, like a pond in our neighborhood.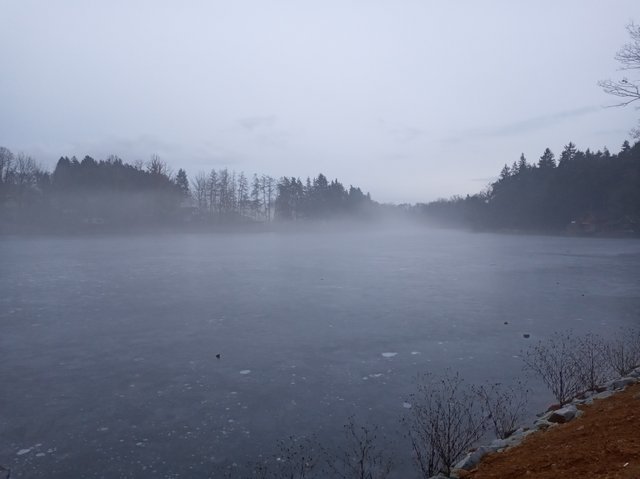 V duchu jsem se ptal sám sebe, jestli má @xlisto štěstí a sedí doma, nebo smůlu a sedí za volantem. Denní hlášení, které dnes @xlisto napsal mne uklidnilo. Měl štěstí a zůstal doma.
Řeším malé dilema. Ani po odpolední procházce nemám jasno. Spíše mám mlhavo, jako rybník v našem sousedství.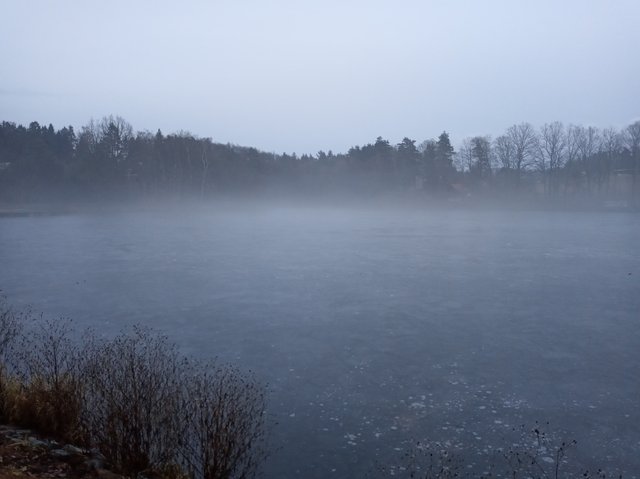 19131