Hi everyone I'm back, today I want to introduce you to my very first car, it's a Volkswagen golf 2.0 from 2002, well as you know I'm a teenager of 17 years old, so i want to tell you the history of how i had this car since 2019.
First of all i have learn to drive since december of 2018 when i was on vacations, i remember that I told my dad, that I wanted to drive a car, also he taught me to drive, it took me four lessons or a little bit more to drive well at the street, then as I mentioned in my introduction I like soccer or sports in general, so i was in a team that had practices 20 km away of my home, so my dad gave me this car, isn't a supercar, but still a good car, also having a car made more responsible at the same time it's made me independent, I know a bit of mechanic, the basics, and what makes my car special for me is that I never seen a similar car, I hope I'll have many more cars in my life, but this is the best one.
These are some pictures of my car: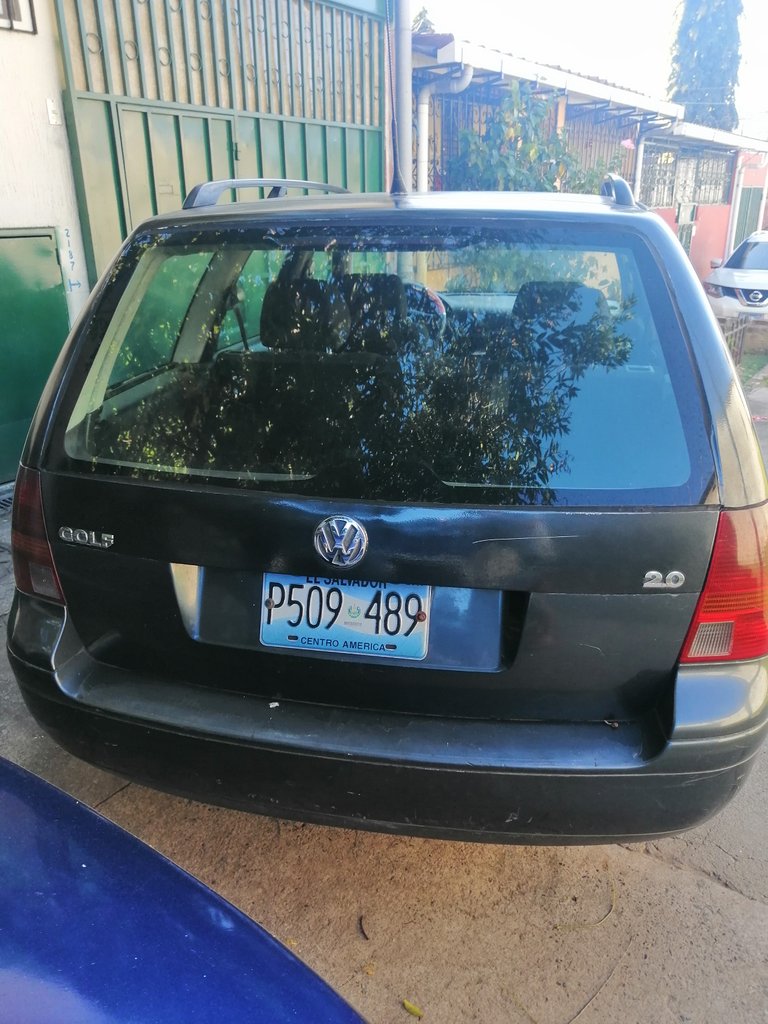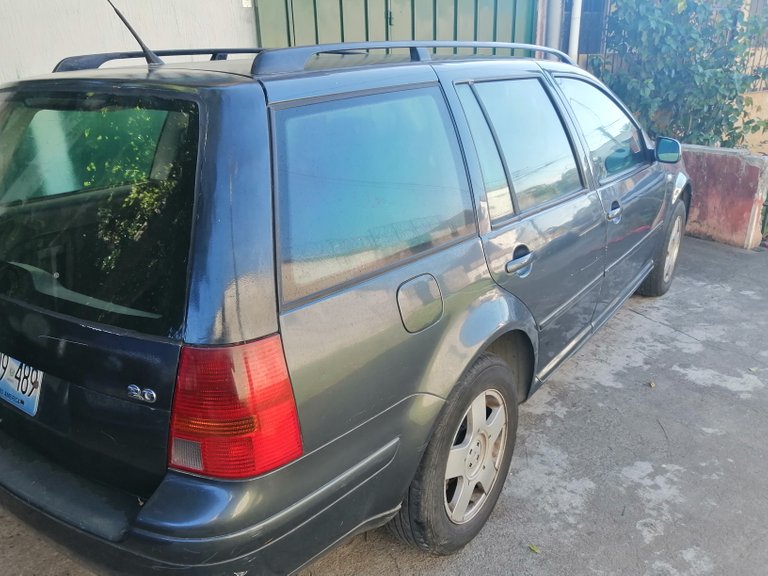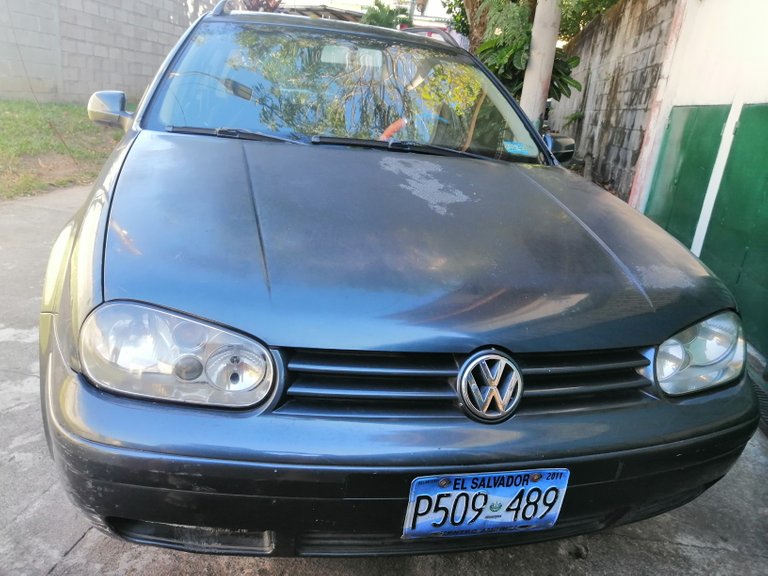 Thank you for your time, see you soon....