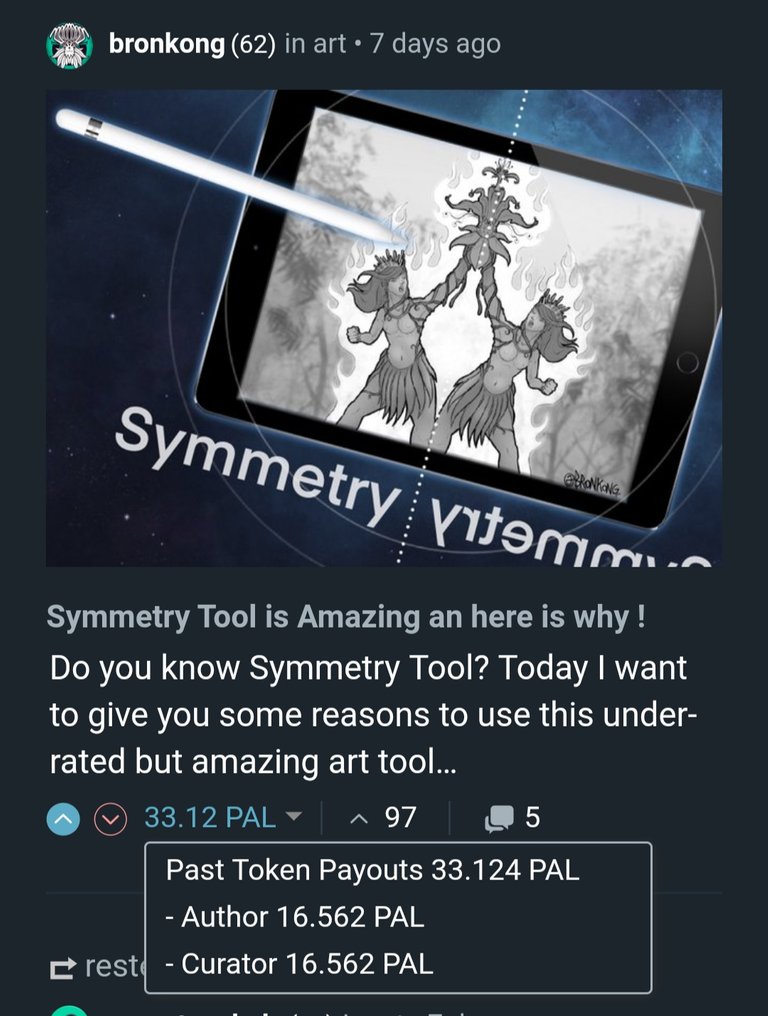 One week ago I made my first post on Palnet and I got some decent votes. But when I tried to claim my reward on Palnet.io something went wrong...after a long loading period the Pal Tokens actually never showed up in my Wallet.
I also checked my Steem-Engine wallet but no Pal Tokens there neither.
Whoow ...
I'm curious where there are and what went wrong.
Did this happen to anyone else?
..Hopefully at least the curators got their rewards.