I had to make a trip up to Denver today to get my state marijuana badge renewed along with a couple of the licenses we hold. This is a yearly process but, every other year here you must get a new set of finger prints taken. I thought I would snap a few pictures so you can see the process we have here in Colorado to be licensed to sell or grow Medical & Recreational marijuana.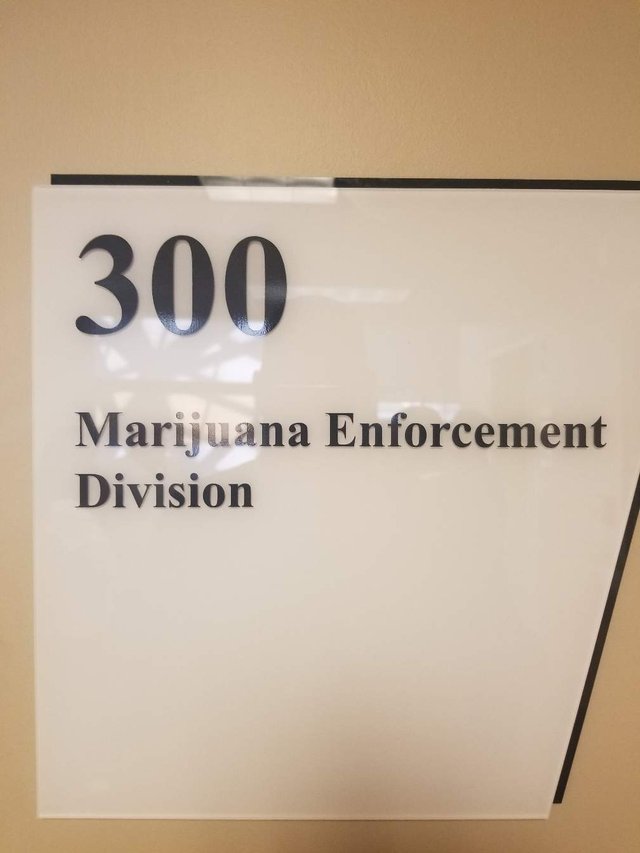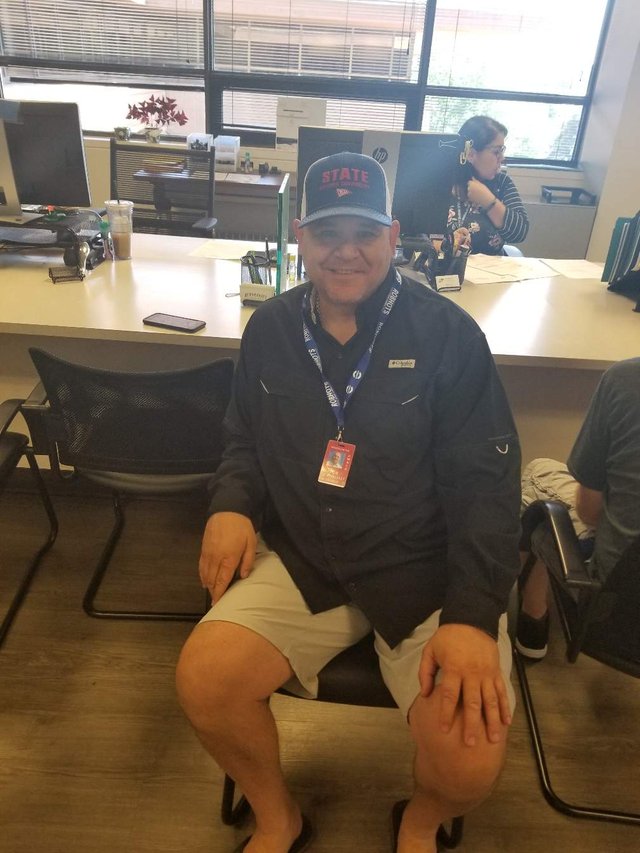 The review and renewal process is literally a mountain of paperwork that must be filled out every hear. It's so redundant it's almost laughable but I guess they need to know everything to make someone a legalized "drug dealer" as some people would call it.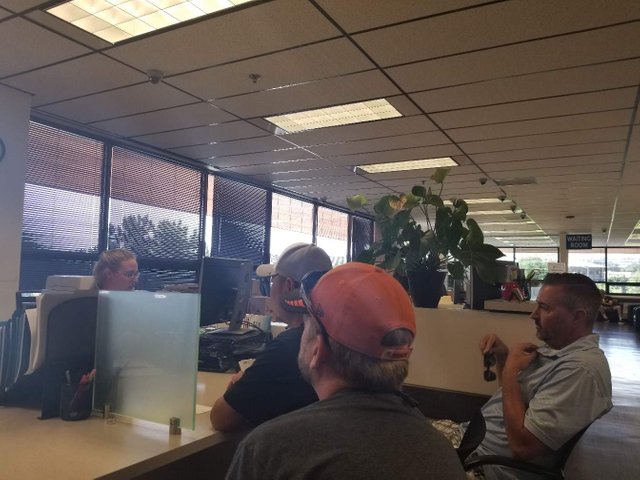 I dont personally view marijuana as a drug AT ALL but more of a preventative and treatable ailment plant that has magical powers for masses of people. Let me be clear, I am VERY against drugs and especially compound drugs prescribed by big pharma. I have seen marijuana help so many people for so many different things with my own two eyes.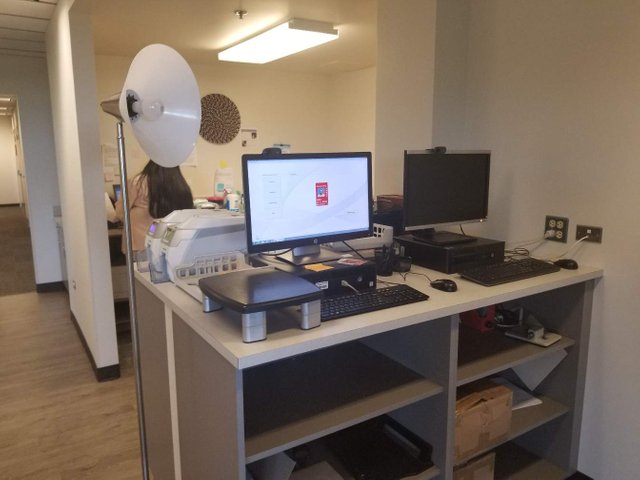 First they take your picture and make a plastic ID card for you.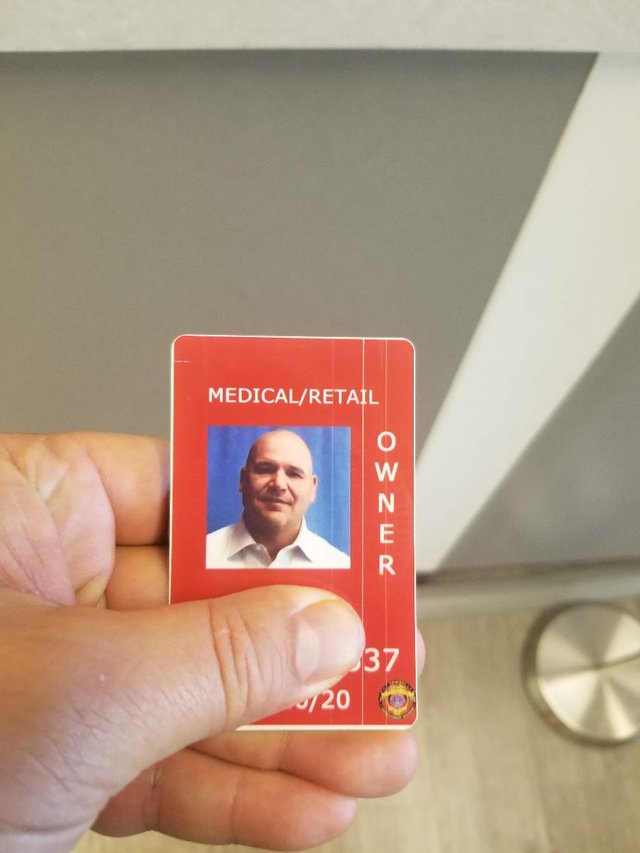 Then it's off to get a full set of finger prints from about every single angle possible. There is no possible way I could ever touch a single thing and not have a print match up in a data base right now. Thank God I'm not a criminal.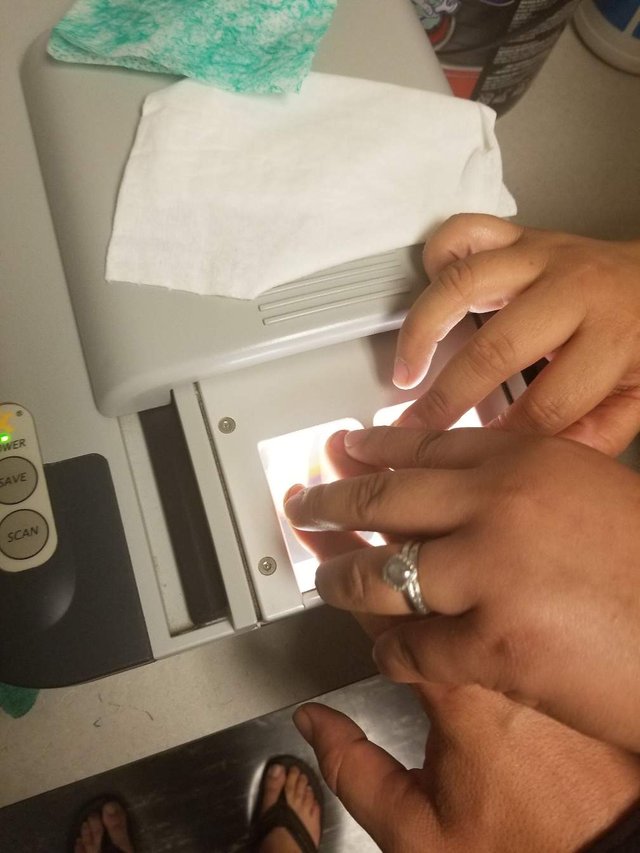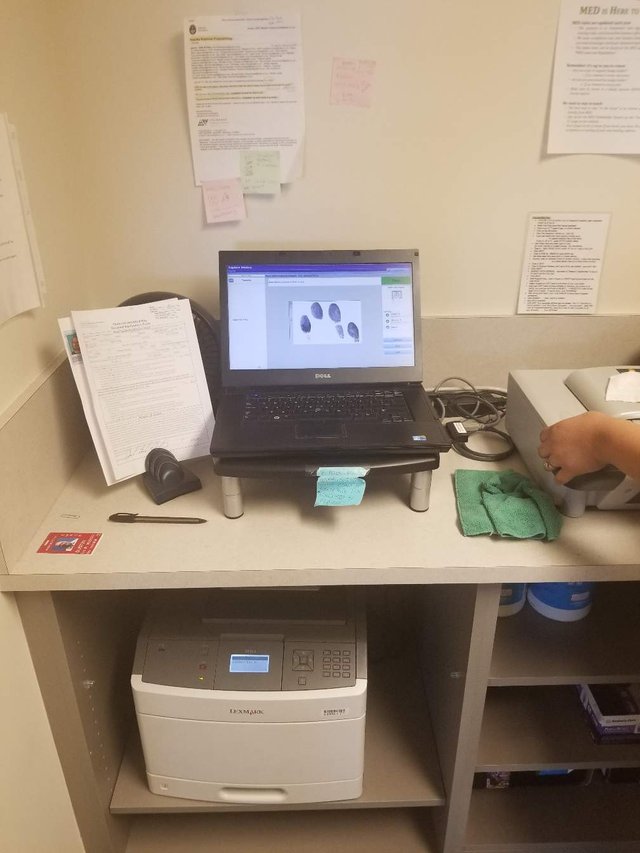 The fees to get this done is $500.00 for each partner on a license and the license renewal is about 2k per license you hold. We currently have 6 or 7 licenses so a large chunk of our money goes to this process every year and it always feels like we get charged a massive amount for very little just to have a license to do this. I guess they make the rules so we just have to play by them. The amount of sales tax and federal+state income tax this plant is generating is mind boggling in Colorado alone. Hopefully someday the federal government will treat us as full fledged businessmen and not "marginal criminals"....the banking regulations suck and are almost discrimination level, the tax write offs are laughable and the regulations are tighter than most other industries. We generate so much money and get treated like second class businesses. It's a shame really. Wake up America, wake up Government, it's time to accept the fact that marijuana has a rightfull place in our society!
Posted using Partiko Android