Michael Bloomberg Knows Farming Hunh?

New York multi billionaire Michael Bloomberg made a cold and careless statement today towards American famers. To paraphrase him be basically said what is so hard about farming? We have kown for years that you plow a row, drop some seeds, give it a little water and the corn just magically comes out of the ground. He said basically ANYONE could be a farmer.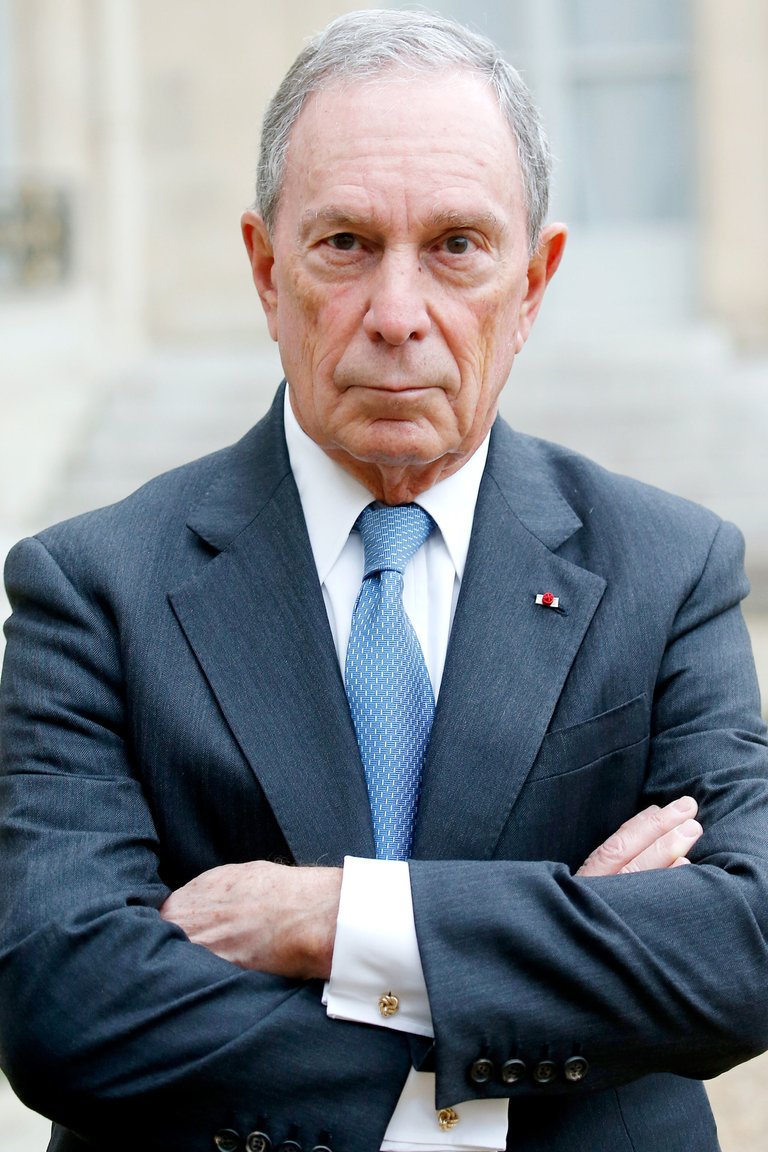 How laughable! I have no idea how much time Bloomberg has spent on a farm and sees actually what a farmer not only has to do but also has to master to be profitable and have a successful farm but, I can tell you it's much more than what he says is involved.
How about knowing how to weld and wrench on the machinery when it fails? That will happen for sure! How about pest control, dealing with drought, managing not only livestock but also wild game from over grazing the land? Let's not forget about land erosion, forced GMO planting, complex computer program operation, government CRP grass programs, cutting techniques, grain storage with little moisture and deadly hail storms. On top of animal vaccines, birthing and crop rotations.
Yea it sounds easy to be a farmer right? Bloomberg is nothing but a rich, pampered, out of touch autocratic nerd. A man who has no idea what it REALLY takes to make the world go round.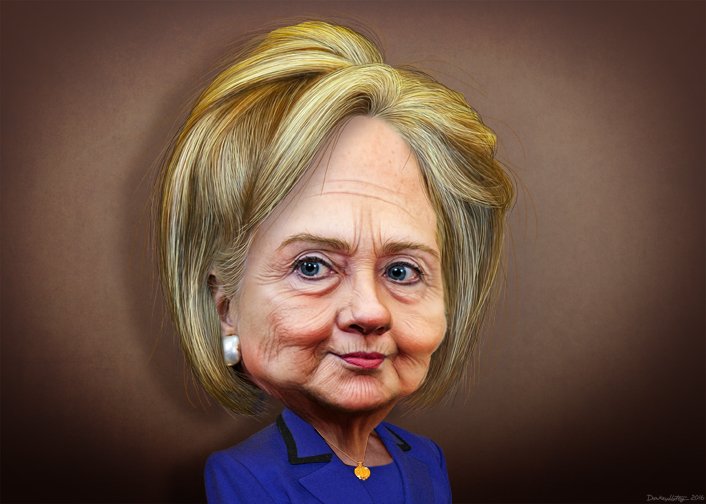 Maybe the worst part of this pompous Wall Street tool box is the fact he is considering asking this little lying, stealing, cheating, violent two time presidential loser to be his VP. Anyone else out there tired of seeing and hearing from this troll Hillary Clinton?
Let's all hope these two crooks who came directly from the seed of Satan never see one single day inside the White House and Oval Office ever again.
Trump vs Bernie 2020.......or the National election and DNC is rigged 100%.
---
---