Well here it is yall, the very first fish I caught with my new personal pontoon fishing boat!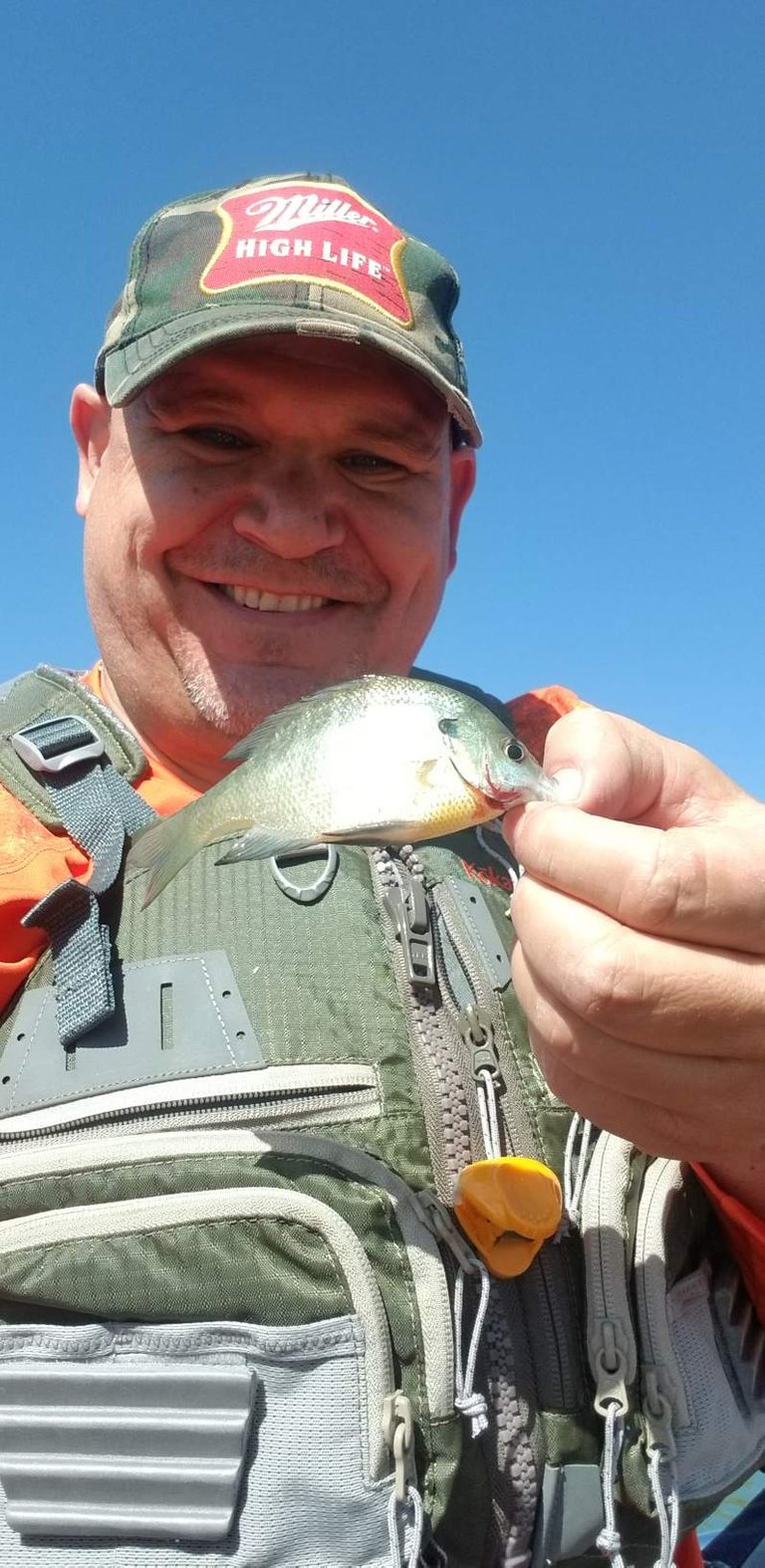 Sooo funny it has to be this small but I guess at least we got the first one out of the way. I caught 1 small bass, 2 crappie and a couple of bluegill in about 4 hours but everything was pretty small so.....no good pictures to post.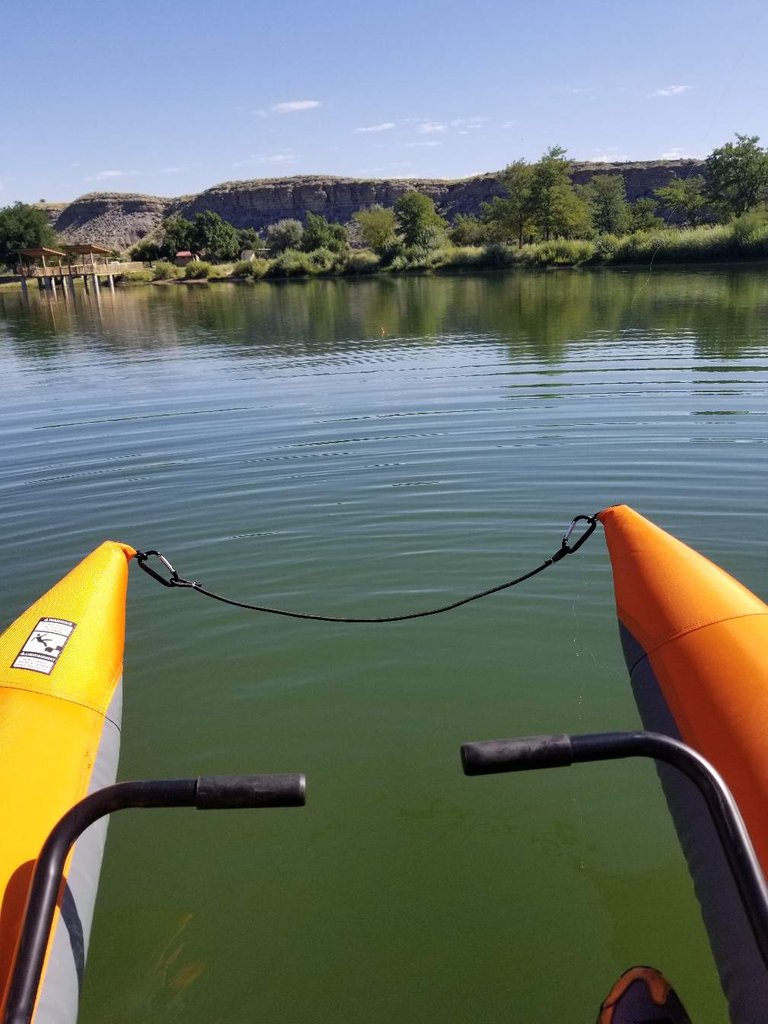 I cant wait to get this thing out in the middle of the Arkansas River and float/fish for about 10 miles. I'll be doing that for sure in the next two weeks so look for that video for sure.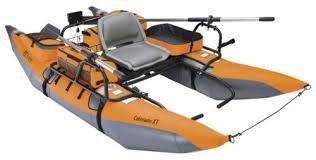 In case you missed the post where I got the boat....here is what it looks like.
Posted using Partiko Android