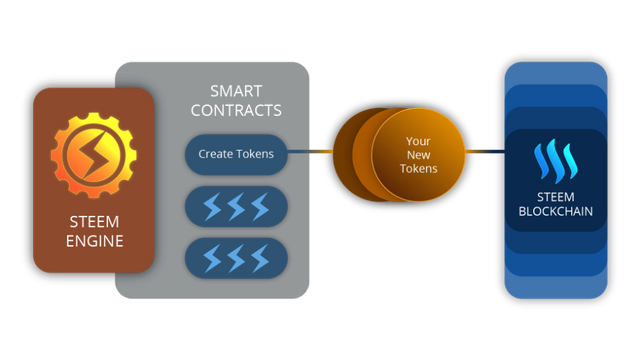 Hello Folks,
Anyone who is active on Steemit might be well aware about Steem Engine and the tokens on Steem Engine. #Palnet, #SteemLeo, #Battle , #Spt tokens will not be an exception to this. I have been actively trading/stacking/earning these tokens as I belive they are adding great value to the block chain.
While using the Steem engine platform I am facing a weird issue. This is how you get notifications of newly available rewards which are ready to be claimed.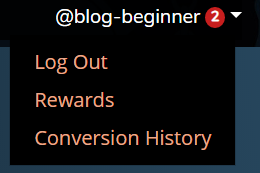 Clicking on rewards bring you to the following page.

However when I click on claim, it prompts me to validate the transaction using Steem Connect. The transaction gets published to the block chain successfully.
Further I get the following window where I click Transaction Sent.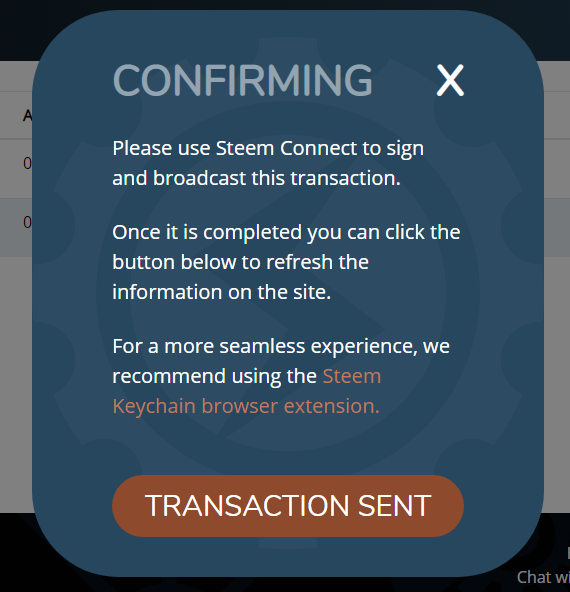 But still the rewards remain in unclaimed state. I have to claim the same reward 5-6 times after which the notification disappears.
Has anyone noticed similar behavior ? Is it something I am doing wrong ?