Fair without rules Coimbra Portugal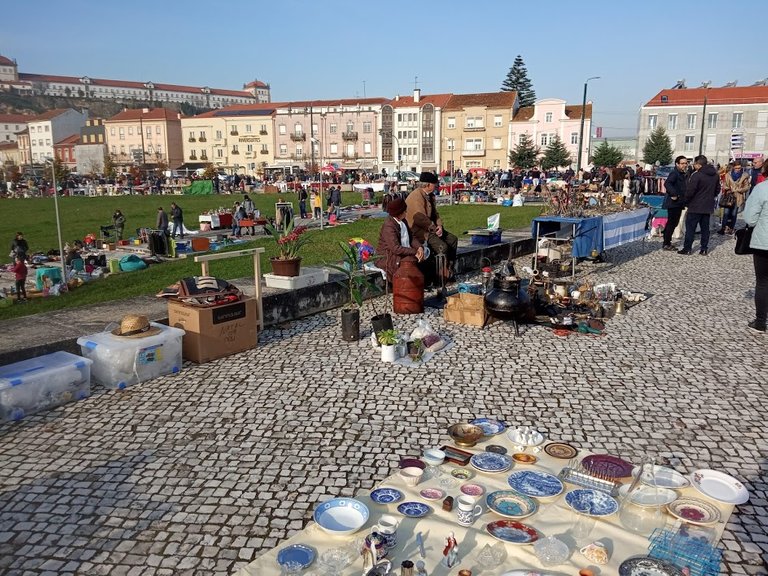 1st Saturday of every month there is a fair in the city where people sell everything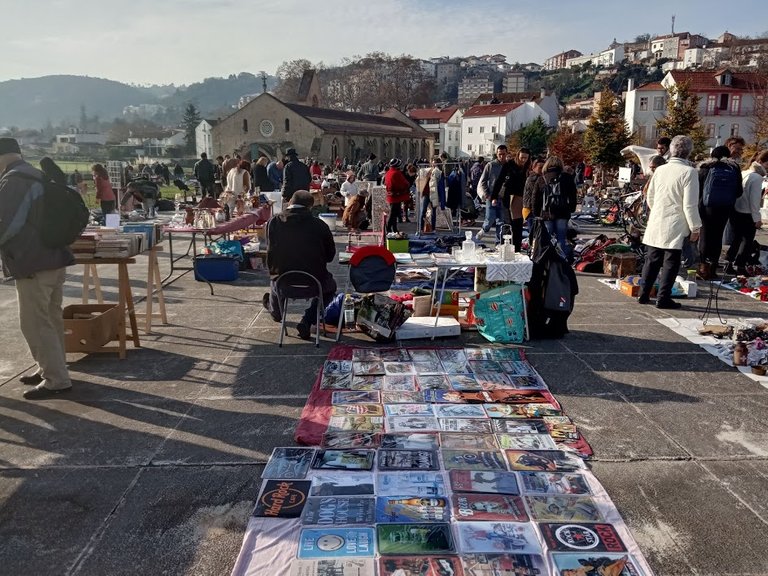 We find everything from antiques, utilities, used furniture, clothes, everything is sold
![IMG_20191207_104133.jpg]
(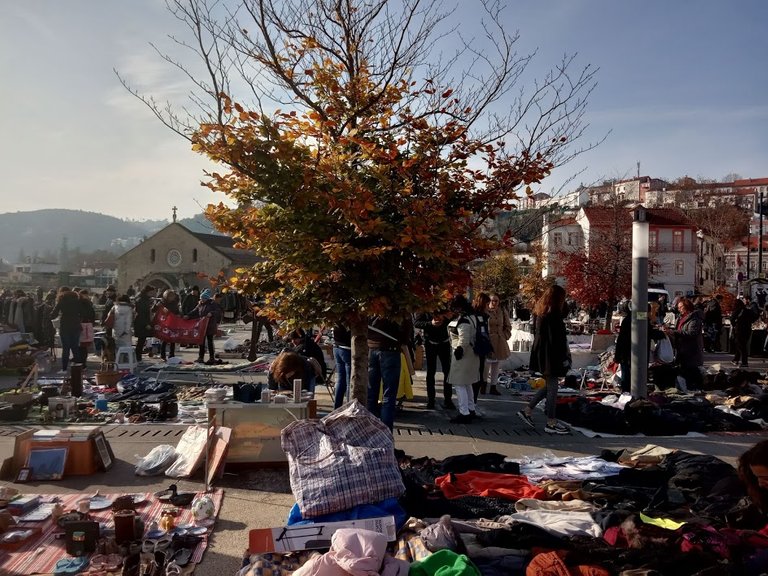 )
Where people trade their stuff they don't need for money.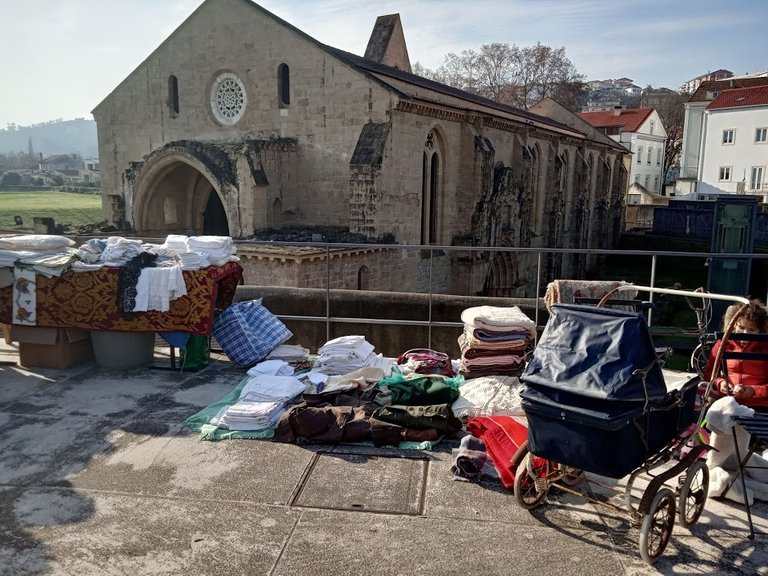 It is worth the coexistence between people and the money that people can make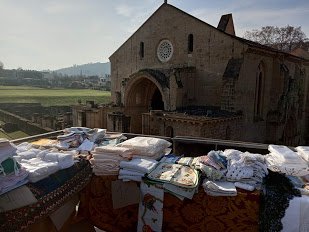 Good to see groups of young people coming together to sell is fair selling things you don't need.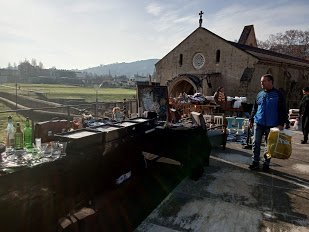 An idea for the world of this student city where I live.