Yes i know i bought steem on a hype, but when if not now? (well maybe last week was a better time).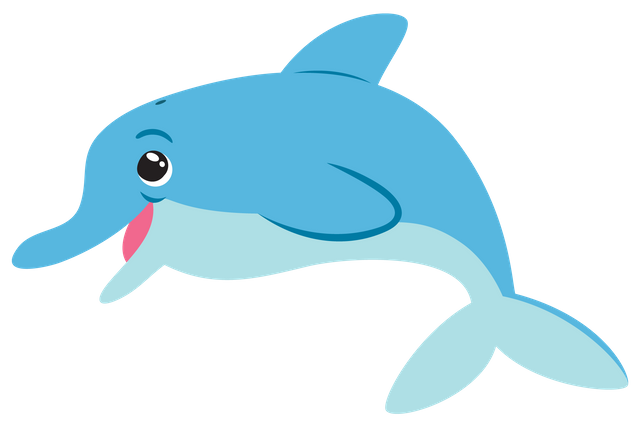 image source (i have no images of a dolphin, i never seen a dolphin live, so here is a clipart that someone made)
When i joined steem, 2 years + some days ago, having 5000 steem (or steem power) looked like mission impossible. Most of you that joined in that period know the feeling. Now after all what happened in this 2 years, did i do everything i could? could have invested more? Maybe i could have write more, and better posts? could i have been more useful to steem community? Well probably all of the above, but it is a milestone that looked so far and now it is here. What that means now, what changed? Well no minow support anymore :D
Also in this period when the price is on the rise and all the talk of Power down time it probably looks strange to some of you that i powered up, but for me this 5000 SP will stay there till the end of steem (whenever that will be). I do understand that this is pocket change for all the people that have 100k - 500k and want to be able to move it quicker and you may laugh, but we have what we have and we do with it what we can :D
EDIT
And youst hours after this the tron-seemit news arrived. Not a lot of info on what is going on, but till the end of steem could be in like week or two. Well i will be able to say i was dolphin on steem.