Okay.. Maybe No Monkeys ..
And who knows what's in those barrels, but they made for some really cool photos. Hey! It's Friday and I could really use a barrel full of Monkey's or I guess just a barrel full of laughs would do. I found these barrels all lined up, stacked together, and placed here and there. Someone was working very hard organizing them in neat little and not so little piles. I again chose to shoot them in Black and White for a more dramatic feel. The original barrels are redish in color with grey/black lids.

This shot above, apears that I took the photo looking down on those barrels, when in fact they are laying on their sides. The fact that they are not brand new, or all the exact same shade, adds to the interest of the frame. Below you will see a photograph I took from a little further back. The sky was overcast and the ground a light gray pavement material, so it is still a little difficult to gain an actual perspective.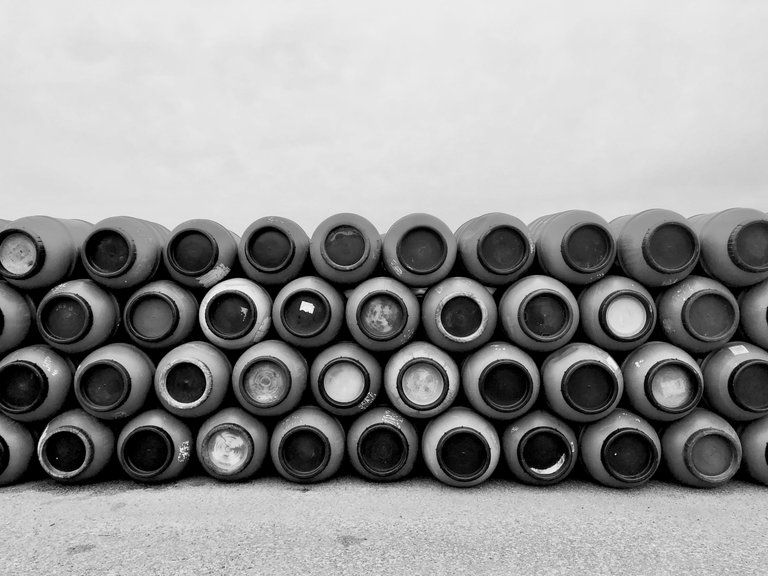 A few steps away, sat a huge field of these barrels. I thought I would be able to rattle off a bunch more shots, but it seemed to me that there was really not many interesting angles to shoot except for this one. I could of gone a little macro on a barrel or lid, but decided not to. Anyhow, it's Friday and no one wants to read a lengthy post today! haha.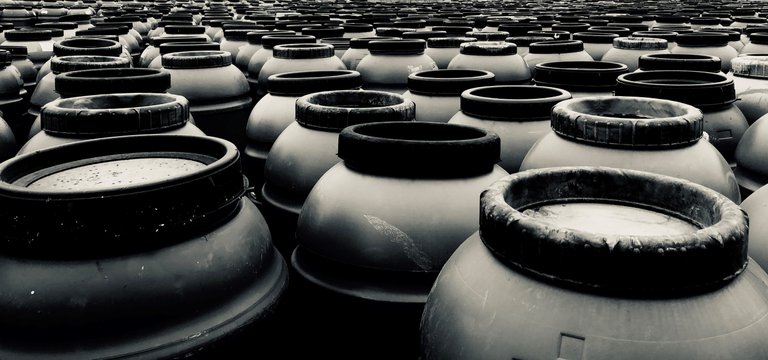 This one last picture is actually from my last post on pealing paint. It contained the same barrels, so i decided to go ahead and throw it in here too! They are sitting next to a few shipping containers. They appear to be empty but are still rather heavy.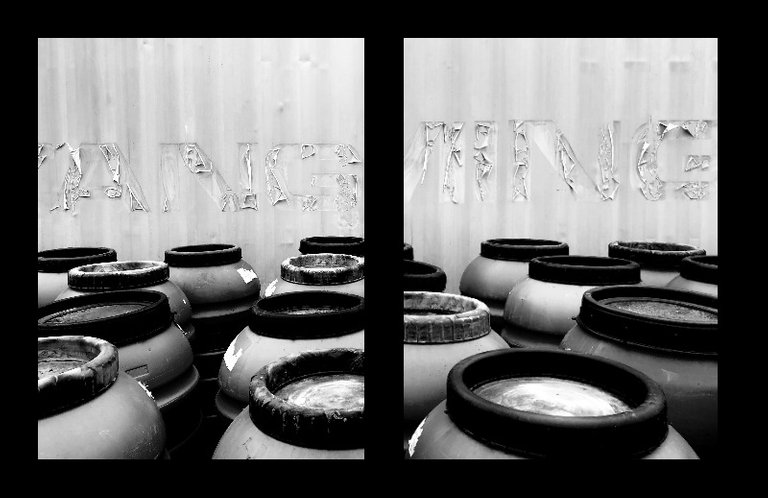 I asked a worker what was in them and he said "pimientos".. Which I think is peppers in Spanish. He then laughed and said "caliente!"
multiple times as he walked away into the distance..

Thank you for swinging by my blog and checking out the post. Have a great day!


All words, pictures and art pieces are the sole property of B D Miller Gallery, unless otherwise noted and credited, and are not to be reproduced or copied without the prior written consent of B D Miller Gallery.

About Me ~ The Artist
My art work incorporates a wide variety of subject matter, including landscape, seascape, cityscape, and still life images. My works are the product of a continuing process of exploration through which I seek to portray personal and visionary interpretations of my surroundings. My paintings are impressions of places and events from everyday life, an interpretation of my imagination, and personal responses to what I see and feel on a daily basis. More recently I have invested generous amounts of time into my landscape painting. I am surrounded by natural and man made beauty, which inherently presents itself in the tri-state area, and almost demands that I paint it.
Not everything is art. Art is not everything, but it comes close. Art is everywhere and all the time. Art makes you experience the beauty of the world, the people in it, and the places we call home. Art itself is so influential that it can tell stories, show feelings, and express passion or fury. Art exists in addition to language; expression of sensations and thoughts, revealing a way of thinking too subtle and delicate for words.
For me art requires love, honesty and perseverance. In return, it reveals some personal, non-analyzable, and creative untamed passion. For the public, art with its magnificent beauty, improves mood and health and builds better human beings and communities. It engages the intellect, softens the heart, strengthens the soul and frees the spirit.

If Your Interested In Purchasing Any Of My Work:
They can be found for sale in
OR
My Etsy Store
If you don't see the piece in either shop, It may still be drying. Let me know and I can upload it as soon as possible to be available. Or you can always make me an offer (in SBD or STEEM) in the comments section of this post. If we agree on a price, I will then ship the painting to you. (shipping costs will be determined by your location).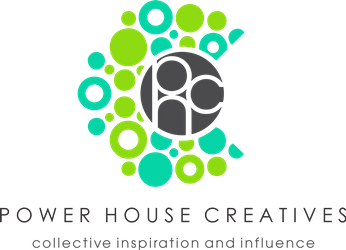 I Proudly Support: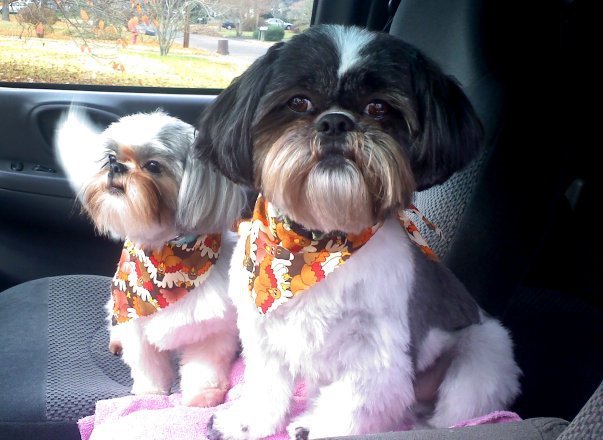 They don't know anything about this crazy world we live in. They just know I love them and that's good enough!