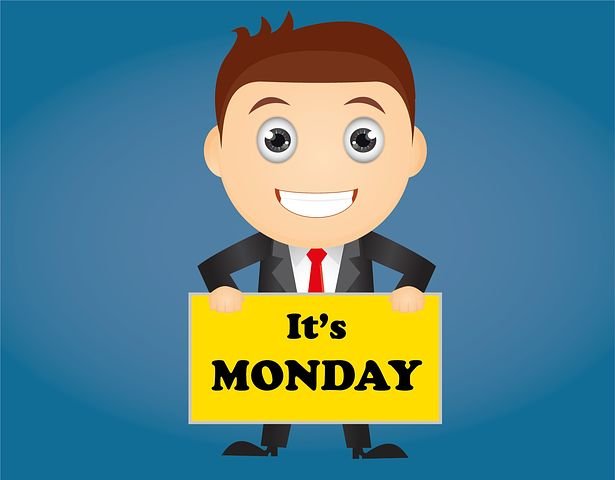 My Monday has been very productive.I started off the day meditating on how I wanted my day to be like,what i hoped to accomplish, distractions/temptations that might come at me and how I was going to handle them and then finally gave myself some pep talk to put myself in beast mode.
So far I have had a very productive day.I even managed to squeeze in a power nap during the day after which I continued on the task for the day.
Highlight of my day would be the visit I received from my good friend just before the sun packed up and set off for the day.We had a great conversation together and it made me realize how important it is to have someone to talk to once in awhile
Looking forward to tomorrow and hoping that I can keep the momentum going. This week promises to be an awesome week.I am getting a lot of good vibes coming off it.Have a great week everyone.
Thanks for reading.