Wow! What a voice and what a performer.
At the beginning of the night we were warned not to record any of the event but that was never going to happen, especially not when it's £100 per ticket. Plus, how could I deny you all a sneaky peak of what was a fantastic night. So, regardless of the threats, I made sure to record as much as possible, including moments from Andrea's special guests. One of his guest performers was Beverly Knight and even though she sings in a completely different genre, she really didn't let the team down. Just to put the cherry on the cake, the whole night was backed up by The Philharmonic Orchestra.
Over the next few days I will be posting out my recording from last nights show. To start off with, and to make sure to get your attention, I give you the song that the whole crowd was waiting for. Enjoy...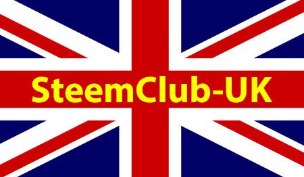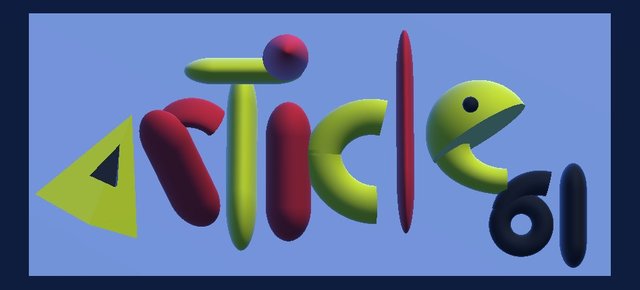 PS. I did try to upload these vids via Dtube and 3speak, but Dtube just wouldn't work for me and 3speak wanted me to pay $27 Steem for the privilege...