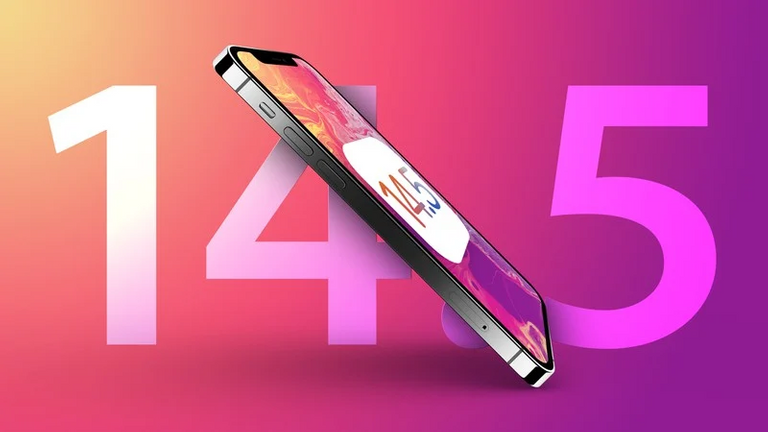 Photo by Apple

If you had enough of putting your code to unlock your phone, when you use a mask, the new iOS 14.5 fixes that, and it protects your activity online.
The new update from Apple launched today has made a lot of speculation based on the functionality that will be integrated. Now we have the answers to all the questions. Along the option of unlocking your phone with the Apple Watch while having mask on, the new iOS brings the compatibility with the new AirTag and the transparency of app tracking, you can now choose what app can track you.
Here is the complete list of all the new features on iOS 14.5 for the iPhone possesors.