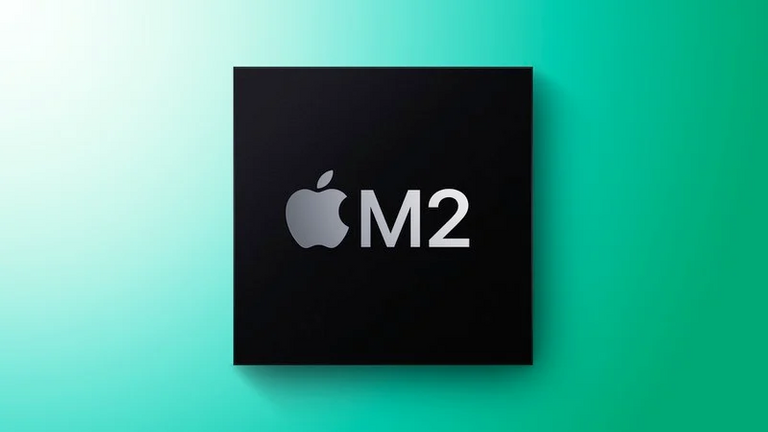 Source
After Apple has decided that they wont use Intel and AMD for processors, they launched the M1 chip, a powerful opponent. But technology is progressing really fast and what today is the latest tech, tomorrow will be too slow.
Sources say that Apple M2 will start appearing in the new MacBooks as soon as July of this year. The processors will be made by TSMC and will be based on the 5nm architecture.
Until the M2 will be officialy launched, Apple uses the M1 processor for the MacBook Air, MacBook Pro, Mac Mini and the new iMac 24-inch. The 21.5 and 27 inch iMac, the 13 and 16 inch MacBook Pro, the iMac Pro and the Mac Pro will still use the Intel processors.