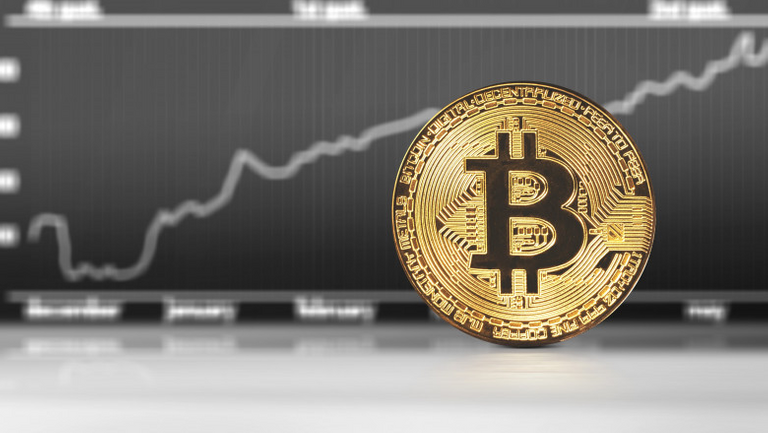 Photo by Profimedia Images

Monmouth County, New Jersey authorities have confiscated in 2018 Bitcoin, having a value of approx. 57 000$, in a drug trafficking case. Last year, they put the crypto on auction and sold them for 200 000$, gaining a 250% profit.
Monmouth County will put more confiscated Bitcoin that they got in 2017, in a financial fraud case which involved 16 people. At that time, the crypto had a value of 200 000$, now they're valued at over 1.2 million dollars.
The american authorities took advantage of the price growth of Bitcoin since 2014, when Silk Road has been dismantled. Often times, the confiscated crypto are sold at an auction an bring substantial profit for the authorities.