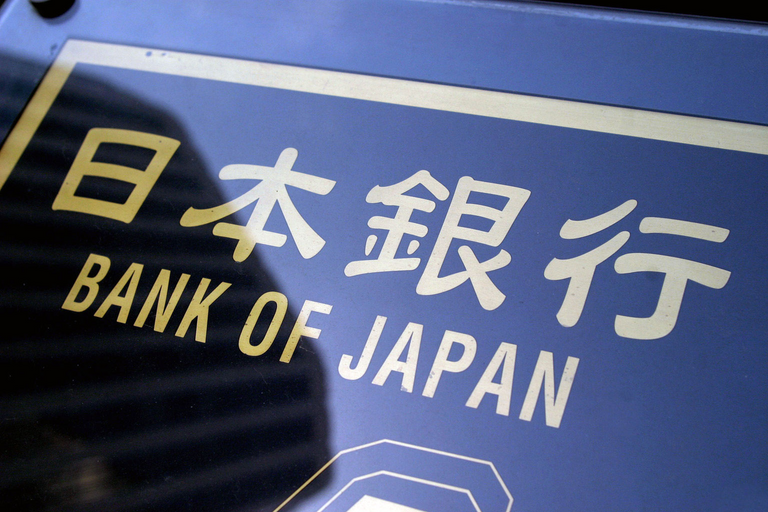 Source
Central Bank of Japan has started an experiment at the start of April to study the feasibility of issuing their own virtual currency, joining other central banks that want to benefit from the recent innovations in the domain done by private companies.
The first phase of experiments, that will last until March of 2022, will concentrate on testing the technical feasibility of issuing, distributing of the virtual coin. Then it will come to the second phase, where more functions will be analyzed.
If it will be necessary, the Central Bank will launch a pilot program which involves payment service providers and end-users.
The president of Federal Reserve of USA, Jerome Powell, declared in March, that the American population needs to understand the risks behind bitcoin and other cryptos, even if the Central Bank studies the potential costs and benefits of a digital dollar.