Until today I went to my blog and I have claimed my last Pal reward ... it's almost 2 Pal.
I see last price is 0.051021 HIVE, it looks like going up little by little.
I hope to get a little bit more Pal, and of course some Leo as it looks one of the most interesting coins here.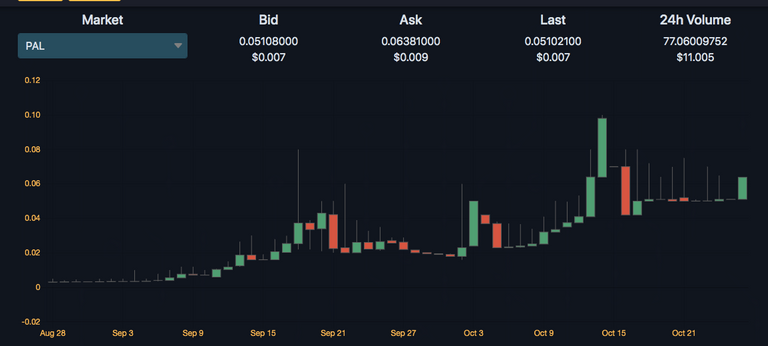 Last week I was a little bit sick, I tough it was the Coronavirus, but thanks in God I am okay, I just took some Gengibre with lemon and honey. And anyway we are not allowed to move too much here in Philippines.
I hope to be more over this space.