Currently at Nigerian Navy Institution located in Akwa Ibom State, Nigeria.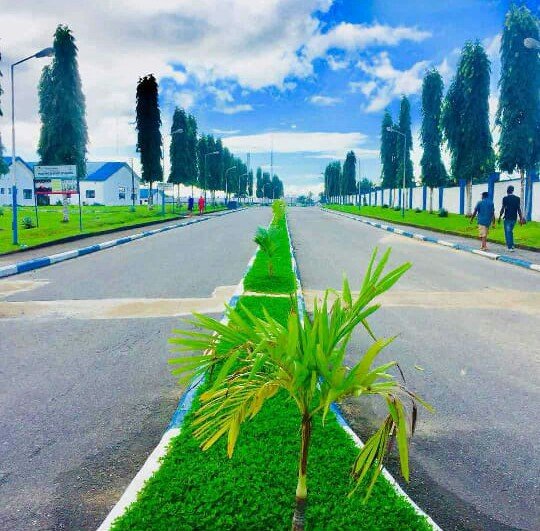 I couldn't help but appreciate nature for it's beauty and the environment.
My uncle was unable to underatand me, he only cautioned that this a military ground, hold yourself.
What makes it more intriguing is not just that the sky is blue, or the weather was friendly but the environment starting from the walls, to side walk, and roof tops. Seems like a perfect setting/match.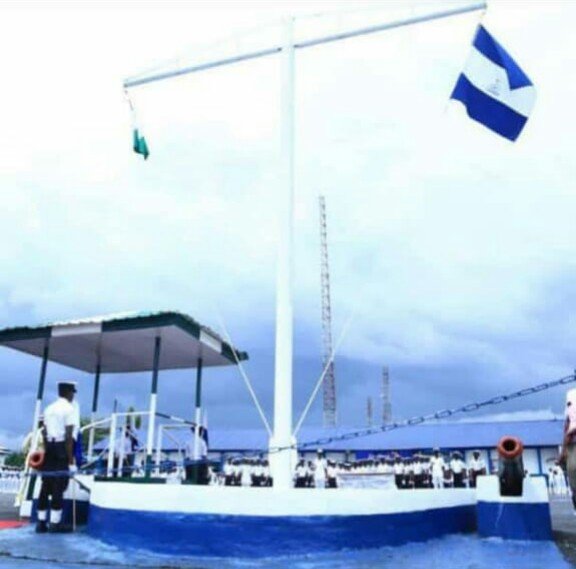 We came to pick my cousin Brother Bruno, who attends there.
I not a big fan of Force work, but I recommend and appreciate their efforts.
Here, downtown in Lagos where I live, in my experiences, I observe that most military personnels are down to earth, their level of humility is non-comparable.
And there zones and parastatals though with signs like keep off military zone are always serene and clean.
Even the best renowned hospital within my geographic area Lekki is a Military hospital in Falomo Ikoyi.
Meanwhile so far Bruno is the only one who had interest in force work amidst my cousins and brothers. The rest of us all are bloody civilians
Maybe in my next life, I will be a Marine soldier, just because of the way the shout hooray & semper fi in movies.
And I get to marry early to a wife called riffle
😂😂😂😂😂😂😂😂😂😂
Back to visit mode........