Every once in awhile, I have zero ideas on what to draw (or zero patience to finish a bigger project). For these times, I have a huge collection of interesting photo portraits on a Pinterest board for inspiration or studies.
I went the study route this morning - I try to complete the study in under 40 minutes so I'm not tempted to blend out all my brush strokes.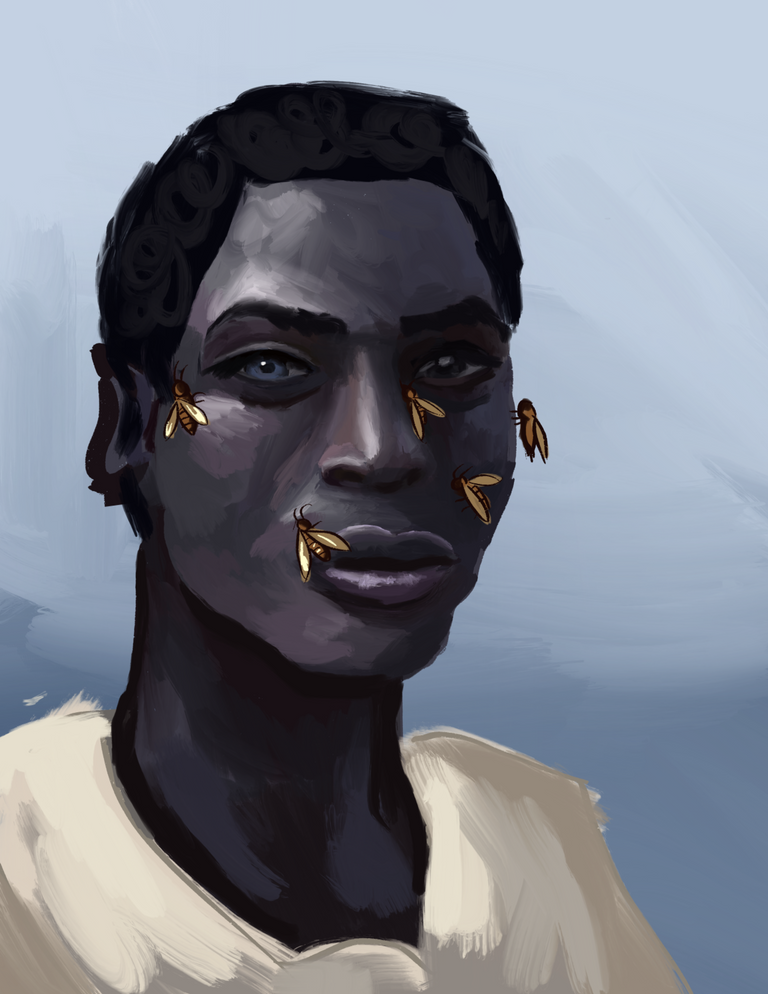 All in all, it's been a good practice for me even just to work on different skin tones than I might normally. This one had a lot of blues and purples.
The real name of the game here for me is not to be a perfectionist.
---
Reference photo: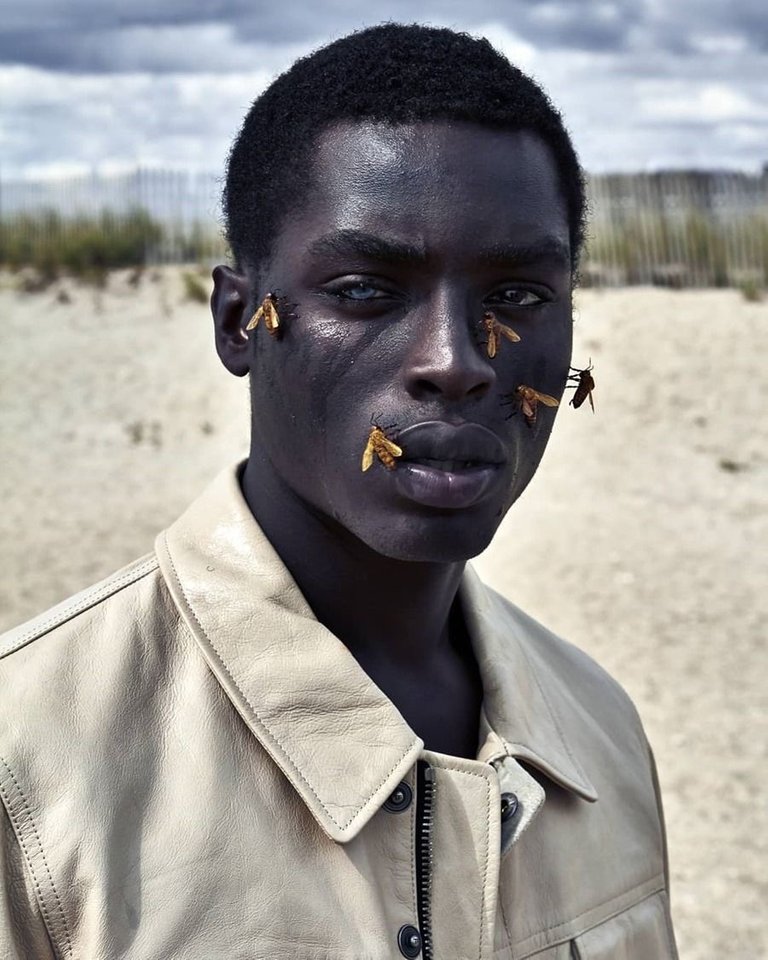 Mekhi Lucky photographed by Shane Suban for Slimi Magazine - Nov 2018
---
Timelapse: