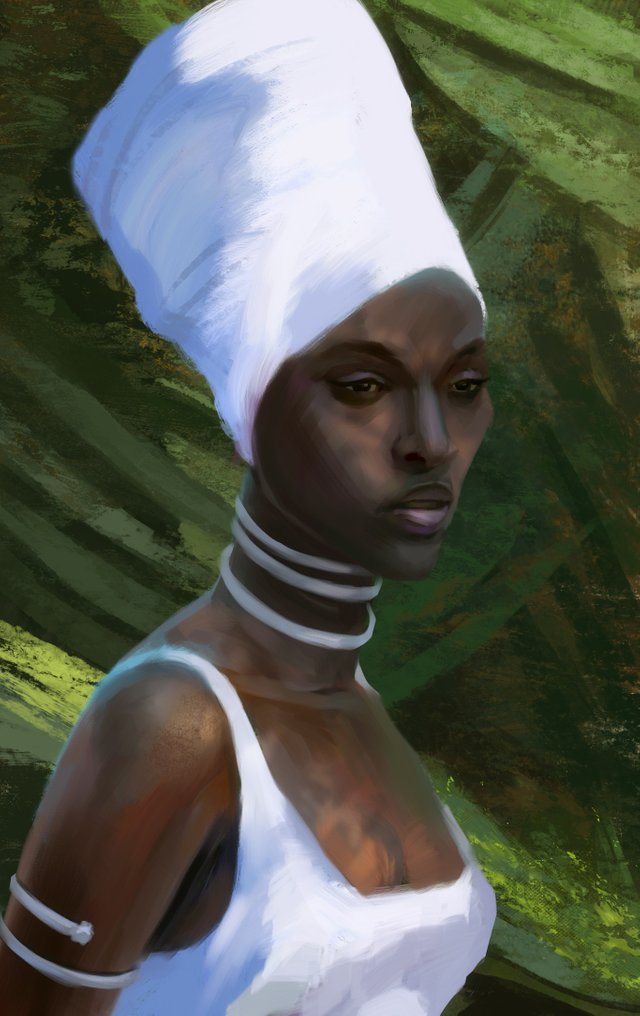 Well just in time for me getting triggered about cross posting and reposting in my last post, guess what...it's Sunday! So, it's time for #showcase-sunday! This time around I'll be sharing one of the first paintings I ever shared here on Steem, something like post number three or four, something around there.
In this painting I was having a brief affair with Corel Painter. The brush system is really different from Photoshop and while there are some features I love, I could never get past all the UI/UX stuff that I hate.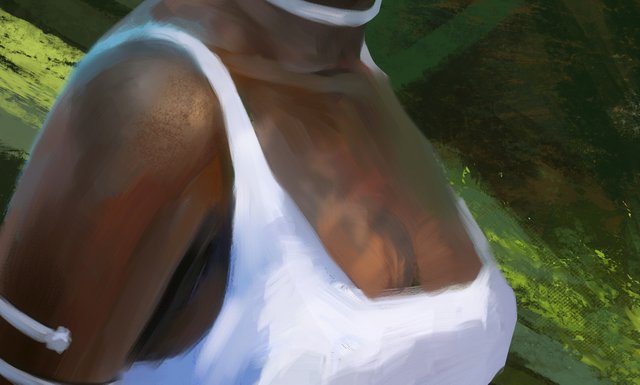 Colors blend together in a much more natural way in Painter and it feels a lot more like actual paint. Photoshop eventually introduced the Mixer Brush, but it still never really felt like paint. I think they made some updates to it, but I have yet to play around with it. Maybe I'll do that today.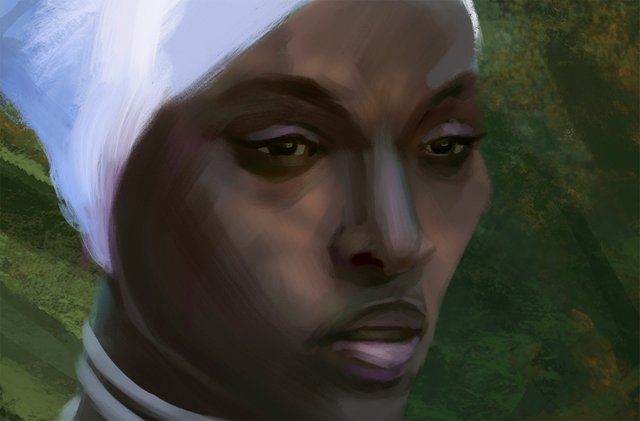 Incoming shameless plug!
If you're making art on Steem and you're not posting in Communities...you're not doing it right. Check out OnChainArt and see if you can make a home there. We'd love to see your original works! :)
See you all in the next post!