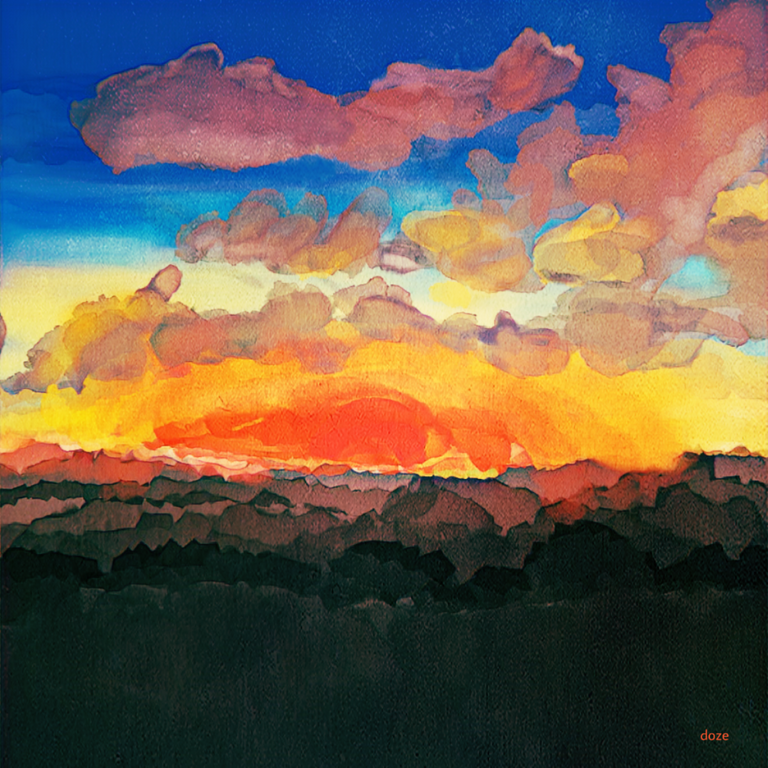 I everyone!
If you follow me you may know I a bit obsessed by sunsets 😁
And here is another one!
"Sunset Dreamland" is my recent mobile artwork and it was made in my mobile phone with Sony Sketch App for Android.
This time I choosed to work with a kind of dramatic colors and textures even if for me sunsets means happiness and joyful colors.
Hope you appreciate it and thanks for following me and support my mobile artworks!
This post will be shared in Twitter with the hashtag #posh in support to @ocd team and the initiative "Proof of Share" to promote Steem Blockchain in social networks.
Steem On!