Hello and again Happy New Year 2020! How nice to take the opportunity that brings us again the friend @anomadsoul with a new contest to start this year, in these activities that he promotes, with the support of @ocd-witness and @blocktrades
If, as it says, each country is different in everything its inhabitants do, from waking up every morning to going back to sleep at night, I, as a good Venezuelan, am no exception to the rule.
My days but today specifically January 21, 2020 was like that.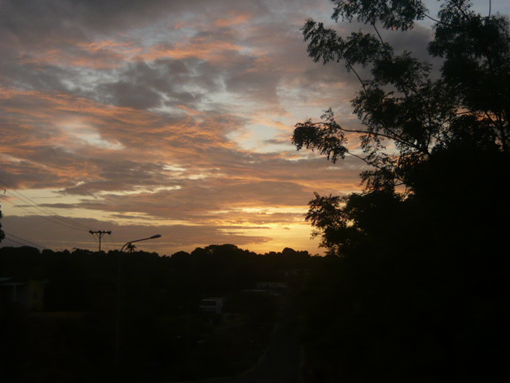 I woke up a little later than usual at 5:00 a.m., since I do it at 4:00 a.m., if no water came because when it comes I almost don't sleep grabbing the vital liquid, of which we spend a lot of hardship and need, or waiting for it to rain and be able to grab it too.
First of all, wake up and thank God, for me to sleep and wake up, because many go to bed at night but it is not known if they will wake up the next day, I pray for everyone: my children, my family, friends.
I turn on the PC, wow I found this contest, I said here I go. Then more of the morning routine: prepare breakfast, call my children, take a bath, when we are ready, we leave the house, like every day from Monday to Friday, asking God to be our guide in every step and that we return home well.

We start the walk, I accompany my daughter to Avenida España to take the transport for her internship in a clinical laboratory. Then on the same avenue, I accompany my son to the high school, ah we wait for the entrance bell, as my son is Autistic, I talk with some teachers about his pending tasks.

Later I went to the lab where my daughter is to take some pictures that she will need for her final internship report. I have always supported my children in everything it is my duty to be a mother. Ready with photos, I walked to visit a friend, from there I walked home. I rested for a while, to look for my son who would leave at 12:30 p.m. My daughter returned and I left, with that warm sun, but I don't count on anyone else to look for him, but I do it with pleasure.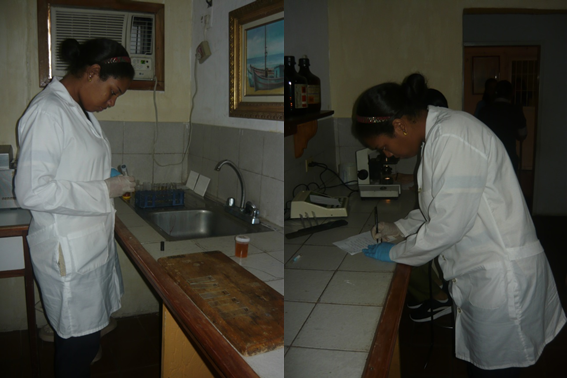 When I got home, lunch was ready, my daughter helped me, I took a bath, had lunch and rested. I woke up at 4:00 p.m. to paint some banners to sell for the "Day of Love and Friendship", one of the many things I do to help myself financially, since my salary as a retired teacher is very little.

At 5 o'clock I went to a classmate of my son's to copy a class that my son did not copy well, in order to help him. I go home, prepare dinner.
Almost at 9 o'clock my children take a bath to sleep, I also do the same. It was something soft because there are days when I go to sleep at 12 o'clock at night, to recharge my energy for the next day. And I think I have hours left to do more.Once again I thank God for this day.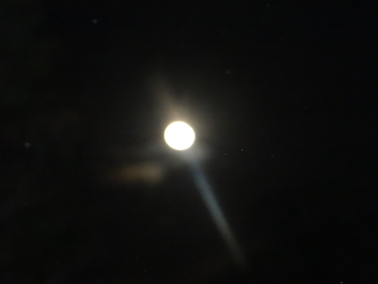 In Venezuela, life has changed for many people. I think that when one takes on responsibilities, life changes, I have been a single mother with my children for 10 years, which has made my daily routines stronger, but I gladly do them, because it is for, for my children and for me too.
All photos are my property, taken with my Panasonic Lumix camera.