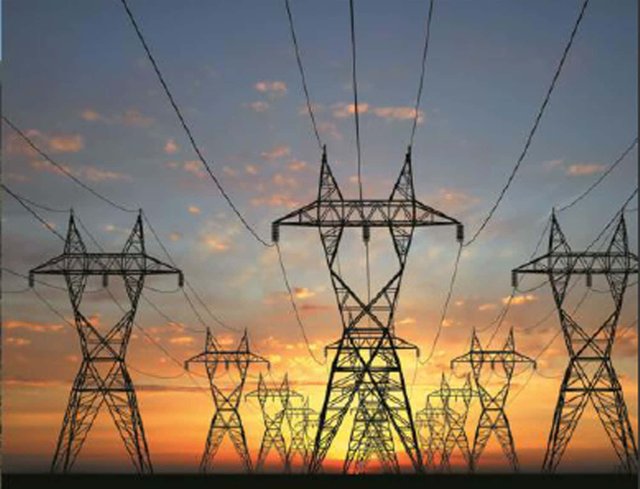 According to a new report published by research company BloombergNEF (BNEF), electrification of the transport, buildings, and industrial sectors in Europe could reduce GHG emissions by 60% over the next 30 years.
Electrification could take place via both 'direct' and 'indirect' changes. Direct changes involve the proliferation of EVs in the transport sector and the spread of electric heating systems in buildings and some parts of industry, while indirect measures include switching from fossil fuels to 'green hydrogen' – produced by electrolysis using renewable electricity – to provide heat for buildings and as many industrial processes as possible.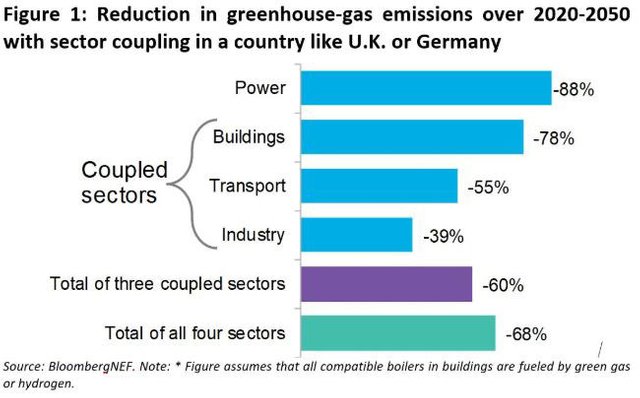 To enable this change, the report estimates that the power system would have to become more flexible and could need 75% more generation capacity by 2050, the majority of which would come from low-cost wind and solar plants.
Analysis and Comments
It is interesting how quickly the debate in Europe has moved on from the need to grow the renewable electricity generation base to the wider issue of system electrification.
This is reflected in the swathe of announcements from the new European Commission on their Green Deal, Sustainable Investing Taxonomy (classifications) & Circular Economy.
Analysts expect more detail around the EU plans as the year progresses, it is something we are following closely. While we know the direction of travel, the detail is only slowly becoming clearer.
Analysts expect the various issues around greenhouse gases to move even further up the investing agenda, with some material impacts for both corporates and asset managers (around what funds can continue to be called green, ESG positive or sustainable).
There are three points to pick up on out of this report. First is the point around the need to support the "reinforcement and extension of the grid". This is becoming a live issue and solving this will be positive for companies such as Alfen & Ceres.
The second relates to the estimates around decarbonisation of buildings. BNEF et al forecast potential reductions of greenhouse gas emissions of as much as 78% (by 2050) if the sector is electrified. We see this providing a material tailwind in demand for companies such as Boostheat, Belimo, Polypipe, Volution & Kingspan.
Third, hydrogen. There is a lot of debate around this topic. The key point is that hydrogen produced from steam methane reformation is the most cost effective solution, although there is clearly a lot of work going on to explore the use of "surplus" renewable generation.
You don't want to miss a Crypto news?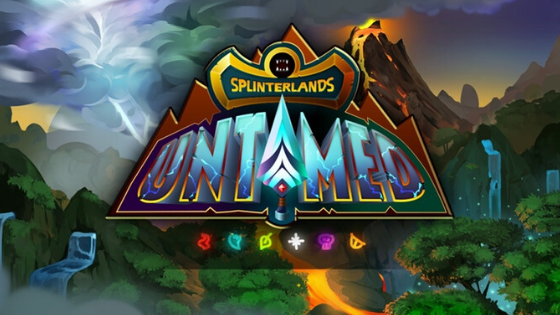 Come try out the new STEEM blockchain game: HolyBread