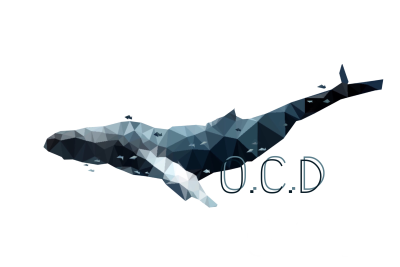 OCD DAILY - Issue #486
Welcome to the 486th issue of @OCD Daily!
Issue #486 highlights content from six (6) Steem Content Creators! The OCD team continues its search throughout Steem to find you the undervalued gems, as provided by relatively new users.
Today our curators found six (6) new pieces of original content! We strive to find works that are created by newer Steem users, that may not have the audience with which to share their quality content. @OCD strives to help provide that audience and intends to showcase Steem users who put in the extra effort to create creative, original content.
The @OCD nomination process
A curator will FIND a piece of work (typically from newer users). Within 24 hours that piece has been submitted from the curator to the @OCD team, curator votes are tallied, and the pieces with the most votes are included in the compilation.
We encourage you to visit these blogs and show these great Steemians your support and encouragement.
If you enjoyed their work, give them a Follow or maybe even say Hello!
All of the content chosen by our curators is undervalued, but there is always one piece that rises to the top. That piece is universally appreciated and valued by our curators making it OCD's Top Nomination of the Day.
--- Our top nomination of the day is from @wanderein
We all love to travel and visit special places, particularly if it's cheap, or even better, free. However, have you ever thought about the impact tourism has on the locals? That they may depend on tourism income to survive or maintain the buildings and area. @wanderein went to Batad in the Philippines recently, an area so remote that it doesn't have network coverage. She was quite concerned that tourists take more than they give back to the area and the overall sustainability of this beautiful region. If you care about ethical tourism, you should read her post.
Curated by @livinguktaiwan
Batad Rice Terraces: Why you should pay for a Local Guide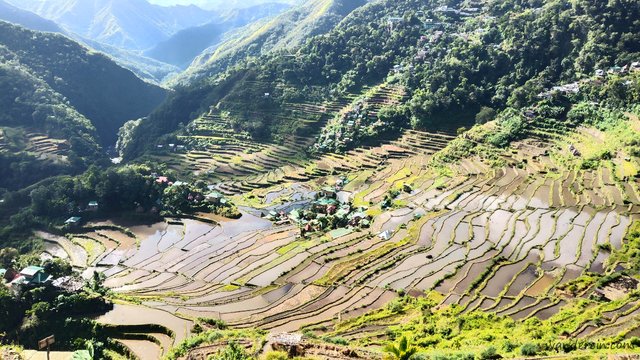 --- Our next nomination of the day is from @galenkp
In this very tongue and cheek post galenkp shows us his amazing art skills that he has been hiding for so long!
Curated by @juliakponsford
It's time to show you my art work...I've been threatening to do so for a long time.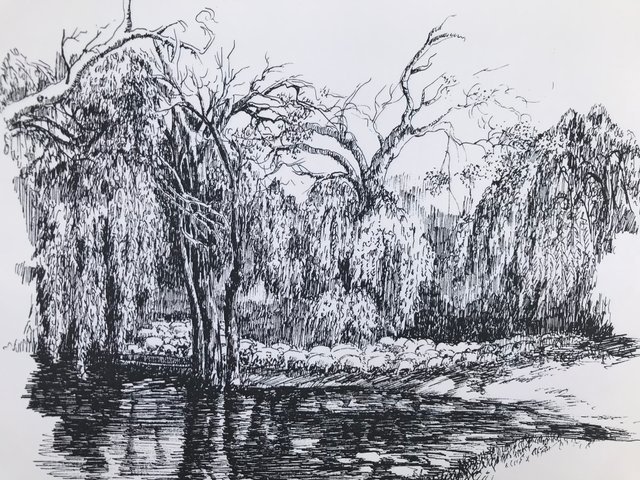 --- Our next nomination of the day is from @koenau
If He doesn't come to you, then you go to Him. That what the creator, Leonard Knight, of the Salvation Mountain did. He built a mountain out of mud, sand, waste, old cars, and covered it with colorful art, and messages to God. You don't have to be religious to appreciate this, and thanks to @koenau we can all see this without going to the States.
Curated by @livinguktaiwan
Salvation Mountain: The man who made a hill for god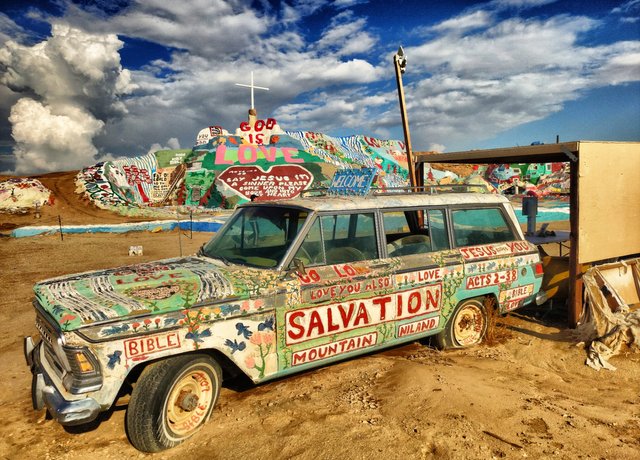 --- Our next nomination of the day is from @txatxy
@txatxy visited a very interesting place which was a forge turned into a museum. Through several photographs the author shares, we get to see the place and its surroundings.
Curated by @jznsamuel
Visiting a forge turned into a museum-Spain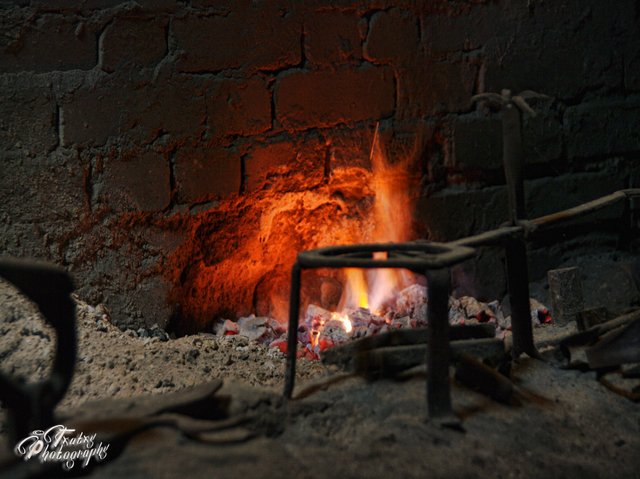 --- Our next nomination of the day is from @vrsasi
Are you interested in the #vanlife? vrsasi has a post full of great photos of their trip to Tatry!
Curated by @juliakponsford
Our first #vanlife trip to Tatry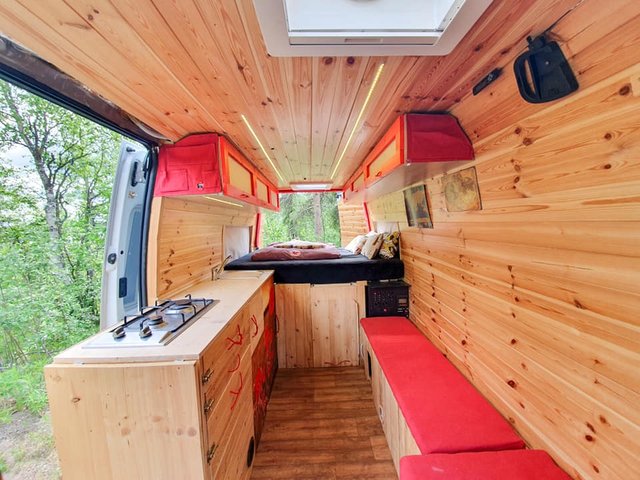 --- Our final nomination of the day is from @eyedrip
Everyone and their grandmas are in love with Baby Yoda on the internet and the moment, and here's our own resident artist's rendition of one! @eyedrip provides a video with the post, and the result is a big-eyed cartoony drawing of the iconic character !

Curated by @veryspider
Sip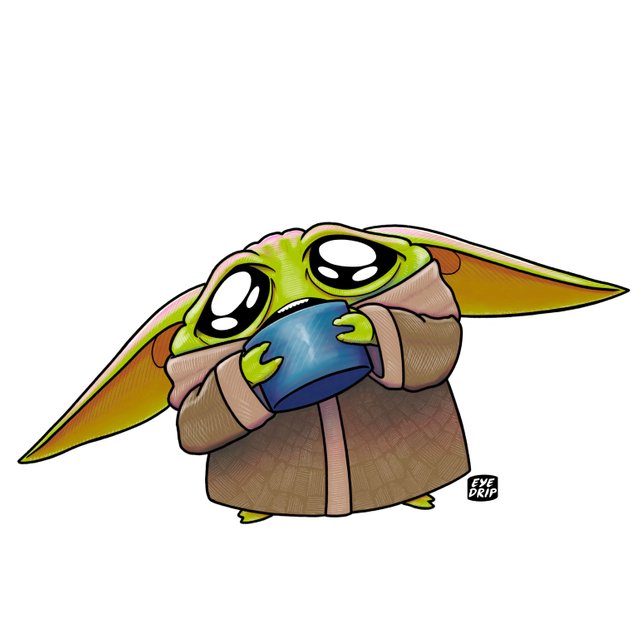 ---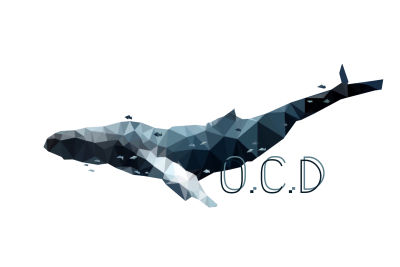 This concludes today's edition of the OCD Daily. We would like to congratulate the featured authors as well as those nominated.
We hope you were able to take away something different, fresh, and new from these posts, provided by the @ocd curators.
The OCD team would also like to thank those that strive to make a difference. As anyone can create a post but only some can create/build value.
Stop by tomorrow for another edition of OCD Daily!
Keep up the great work creating original content.
You never know when @ocd may be around :)
Today's post was authored by @randomwanderings
Know that your Resteem supports undervalued authors!



OCD Now Has a Steem Witness...
@OCD-Witness!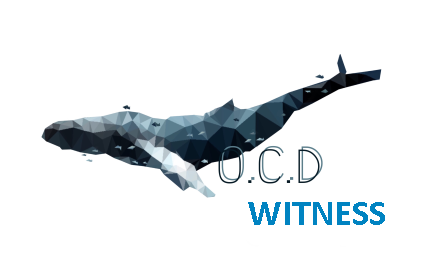 Read all about the new @OCD-Witness on @Acidyo's Announcement Post.