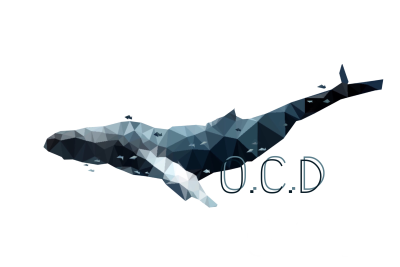 OCD DAILY - Issue #485
Welcome to the 485th issue of @OCD Daily!
Issue #485 highlights content from six (6) Steem Content Creators! The OCD team continues its search throughout Steem to find you the undervalued gems, as provided by relatively new users.
Today our curators found six (6) new pieces of original content! We strive to find works that are created by newer Steem users, that may not have the audience with which to share their quality content. @OCD strives to help provide that audience and intends to showcase Steem users who put in the extra effort to create creative, original content.
The @OCD nomination process
A curator will FIND a piece of work (typically from newer users). Within 24 hours that piece has been submitted from the curator to the @OCD team, curator votes are tallied, and the pieces with the most votes are included in the compilation.
We encourage you to visit these blogs and show these great Steemians your support and encouragement.
If you enjoyed their work, give them a Follow or maybe even say Hello!
All of the content chosen by our curators is undervalued, but there is always one piece that rises to the top. That piece is universally appreciated and valued by our curators making it OCD's Top Nomination of the Day.
---

Our top nomination of the day is from @inu-jim
@Inu-Jim shares some important information in this art blog about drawing the perspective on the human figure. The artist explains about the usage and importance of vanishing points.
Curated by @jznsamuel
[CR] Guide on how to do the Perspective in The Hum --- Our next nomination of the day is from @manthos
Fantastic demon creature, professionally designed and rendered by @manthos for Genesys Games! Here we have a creature that brings into his presence a domineering feeling of might and of demonic allusions! Love the design for the creature, the pose, and that alert expression on his face :> A wonderful, professional, game art, to be sure !
Curated by @veryspider
ONI- Genesys Project | Game Art --- Our next nomination of the day is from @gooze
gooze presents a beautiful original watercolor painting and step-by-step process titled, "Farewell kiss of a forbidden love."
Curated by @Isaria
Beso de despedida de un amor prohibido - acuarela original. --- Our next nomination of the day is from @myopart
Cool digital art from @myopart, whose style is very unique. This artist brings into the forefront the playfulness and artistry of pattern works in his pieces, and in this one, you can feel the trippy sensation of the illusion of a moving web when you move the picture up and down the screen as you scroll :> Very cool!
Curated by @veryspider
I illustrated the illusive Magnetic Spider (Arachnis Magneticis) --- Our next nomination of the day is from @badseedalchemist
@badseedalchemist shares some interesting facets and information about a century old building on Oregon that is apparently haunted. Having lived in the Tioga building himself, the author shares his personal experiences too.
Curated by @jznsamuel
Tioga: Haunted Temple Of Coos Bay --- Our final nomination of the day is from @elenka
@elenka decorated an ordinary cup with clay and gave it a new look. With simple materials with a bit of creativity, the cup was transformed too cute to be used.
Curated by @Travelgirl
Needlework Monday - Decor cup polymer clay. "Bear with balloons". Handmade from @elenka ---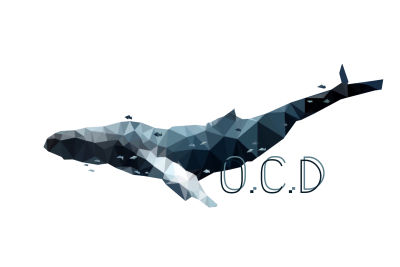 This concludes today's edition of the OCD Daily. We would like to congratulate the featured authors as well as those nominated.
We hope you were able to take away something different, fresh, and new from these posts, provided by the @ocd curators.
The OCD team would also like to thank those that strive to make a difference. As anyone can create a post but only some can create/build value.
Stop by tomorrow for another edition of OCD Daily!
Keep up the great work creating original content.
You never know when @ocd may be around :)
Today's post was authored by @veryspider
Know that your Resteem supports undervalued authors!



OCD Now Has a Steem Witness...
@OCD-Witness!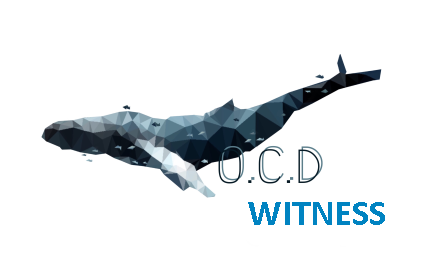 Read all about the new @OCD-Witness on @Acidyo's Announcement Post.