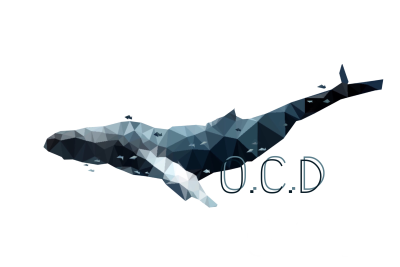 OCD DAILY - Issue #484
Welcome to the 484th issue of @OCD Daily!
Issue #484 highlights content from six (6) Steem Content Creators! The OCD team continues its search throughout Steem to find you the undervalued gems, as provided by relatively new users.
Today our curators found six (6) new pieces of original content! We strive to find works that are created by newer Steem users, that may not have the audience with which to share their quality content. @OCD strives to help provide that audience and intends to showcase Steem users who put in the extra effort to create creative, original content.
The @OCD nomination process
A curator will FIND a piece of work (typically from newer users). Within 24 hours that piece has been submitted from the curator to the @OCD team, curator votes are tallied, and the pieces with the most votes are included in the compilation.
We encourage you to visit these blogs and show these great Steemians your support and encouragement.
If you enjoyed their work, give them a Follow or maybe even say Hello!
All of the content chosen by our curators is undervalued, but there is always one piece that rises to the top. That piece is universally appreciated and valued by our curators making it OCD's Top Nomination of the Day.
---


Our top nomination of the day is from @lunaticmoon
Lunaticmoon presents some awesome portraits they did using images from the subreddit r/redditgetsdrawn where people submit photos for artists to use. They have a very cool style!
Curated by @juliakponsford
Todays paintings of reddit I did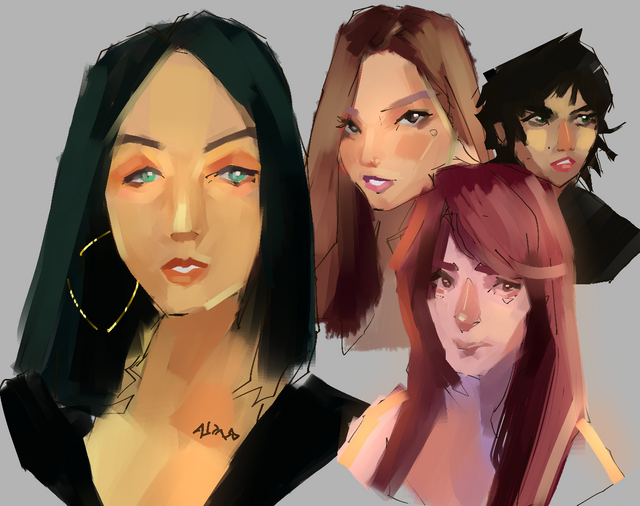 ---


Our next nomination of the day is from @mballesteros
Have you ever seen a snowman made of wood? In this post mballesteros shows us what Christmas decorations look like in Villahermosa!
Curated by @juliakponsford
Christmas in Villahermosa!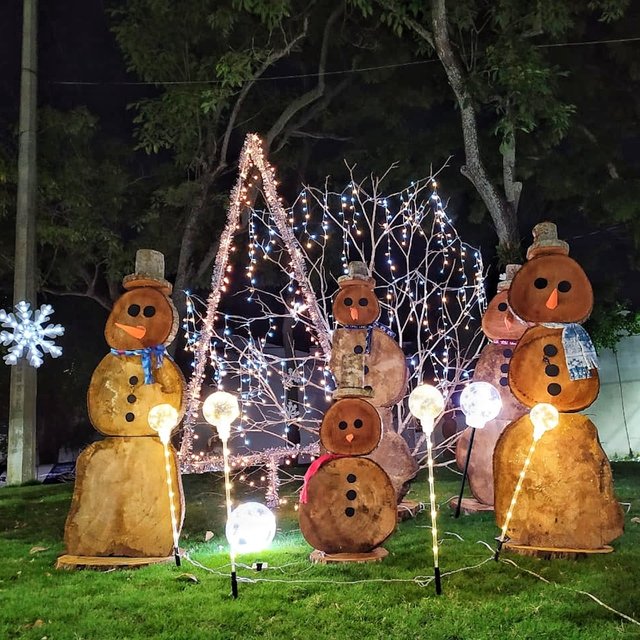 ---


Our next nomination of the day is from @bdmillergallery
René Auberjonois is a famous actor from Star Trek and he recently lost his battle to cancer. bdmillergallery wanted to pay respects to him through his art and drew a blind contour portrait of him. Check out the amazing creative process behind this work of art that pays homage to a great actor that will be missed by millions.
Curated by @derangedvisions
Odo - DS9 - Paying My Respects by Creating Art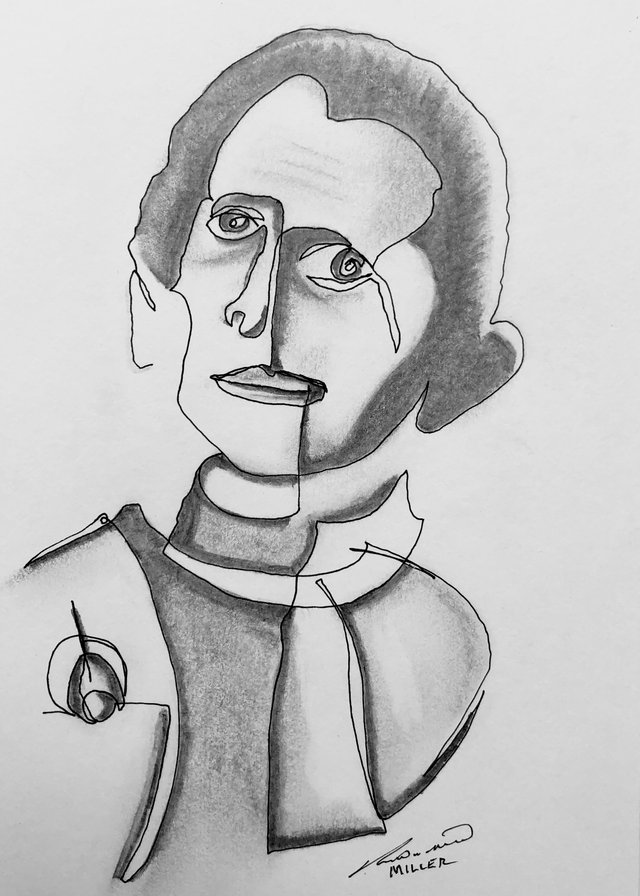 ---


Our next nomination of the day is from @shawmeow
@shawmeow recently visited a zoo within the Pugad Resort, Philippines and she had a good time. She shares several pictures documenting her trip.
Curated by @jznsamuel
A Walk in the Zoo of Pugad Resort, Part 1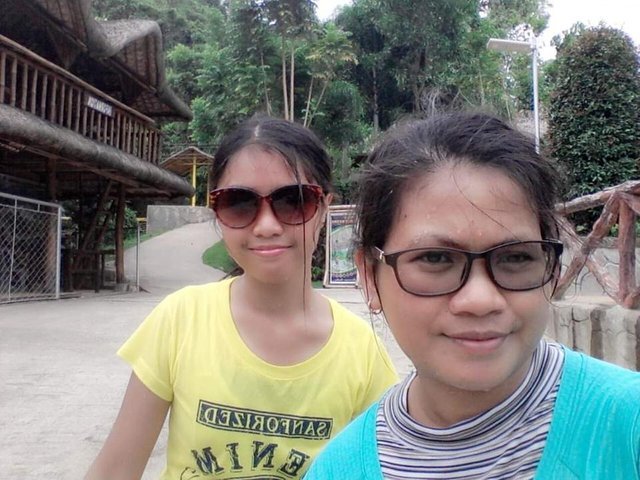 ---


Our next nomination of the day is from @delishtreats
@delishtreats takes us on visual tour of the wondrous Efteling Theme Park, and we get to see glimpses of the fairy tale forest and the various rides and attractions present there.
Curated by @jznsamuel
Fairy tale forest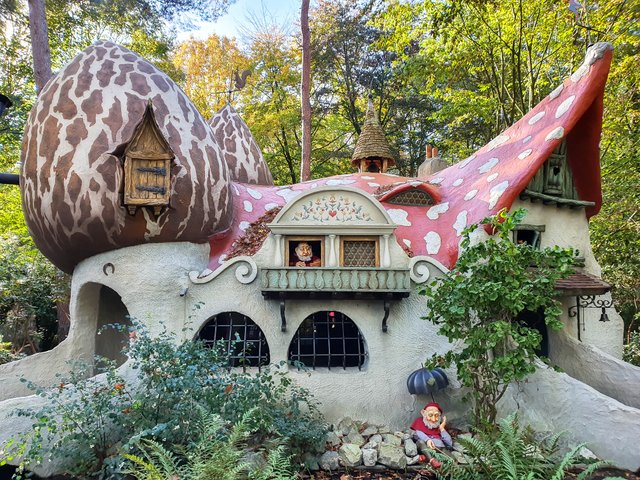 ---


Our final nomination of the day is from @razielmorales
@razielmorales creates a lovely piece of fantasy art depicting beauty, innocence, and love.
Curated by @Isaria
A look at the fantasy.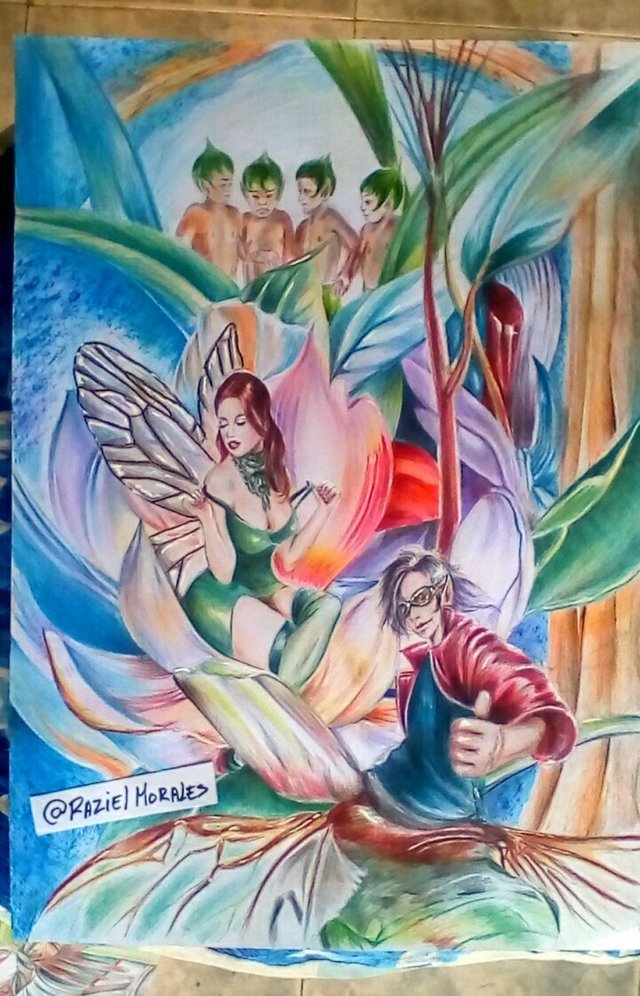 ---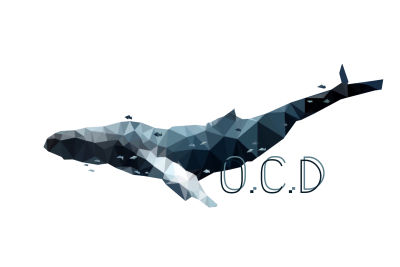 This concludes today's edition of the OCD Daily. We would like to congratulate the featured authors as well as those nominated.
We hope you were able to take away something different, fresh, and new from these posts, provided by the @ocd curators.
The OCD team would also like to thank those that strive to make a difference. As anyone can create a post but only some can create/build value.
Stop by tomorrow for another edition of OCD Daily!
Keep up the great work creating original content.
You never know when @ocd may be around :)
Today's post was authored by @elteamgordo
Know that your Resteem supports undervalued authors!



OCD Now Has a Steem Witness...
@OCD-Witness!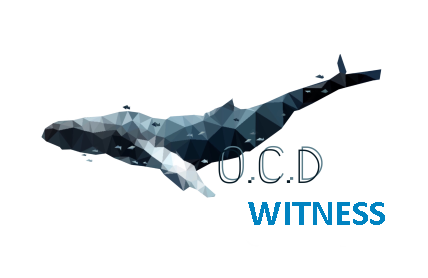 Read all about the new @OCD-Witness on @Acidyo's Announcement Post.