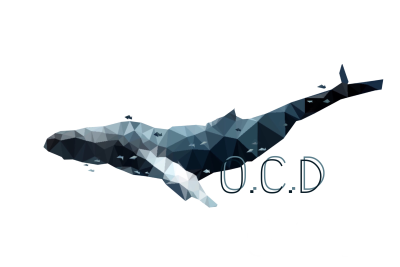 OCD DAILY - Issue #481
Welcome to the 481st issue of @OCD Daily!
Issue #481 highlights content from four (4) Steem Content Creators! The OCD team continues its search throughout Steem to find you the undervalued gems, as provided by relatively new users.
Today our curators found four (4) new pieces of original content! We strive to find works that are created by newer Steem users, that may not have the audience with which to share their quality content. @OCD strives to help provide that audience and intends to showcase Steem users who put in the extra effort to create creative, original content.
The @OCD nomination process
A curator will FIND a piece of work (typically from newer users). Within 24 hours that piece has been submitted from the curator to the @OCD team, curator votes are tallied, and the pieces with the most votes are included in the compilation.
We encourage you to visit these blogs and show these great Steemians your support and encouragement.
If you enjoyed their work, give them a Follow or maybe even say Hello!
All of the content chosen by our curators is undervalued, but there is always one piece that rises to the top. That piece is universally appreciated and valued by our curators making it OCD's Top Nomination of the Day.
---


Our top nomination of the day is from @dksart
@dksart created and released a Dinosaur coloring book! In this post he uses one of the Dinosaurs from his coloring book and creates an outer space edit of the Diplodocus Dinosaur on Mars.
Curated by @isaria
Diplodocus On Mars, Original Art For Coloring Book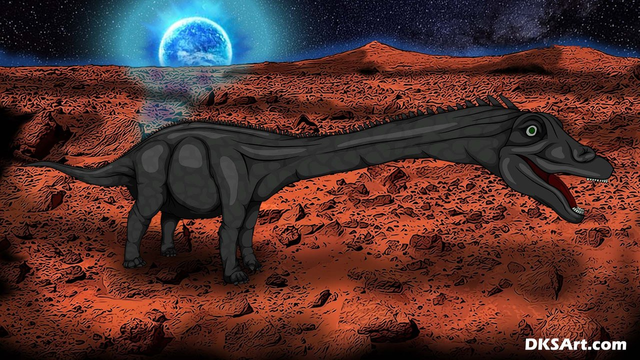 ---


Our next nomination of the day is from @photovisions
@photovisions captures the essence of the city of Trondheim, Norway in this photographic blog, where he shares several beautiful pictures and details what makes it spe

Curated by @jznsameul
Travel Norway extras - Cityscape of Trondheim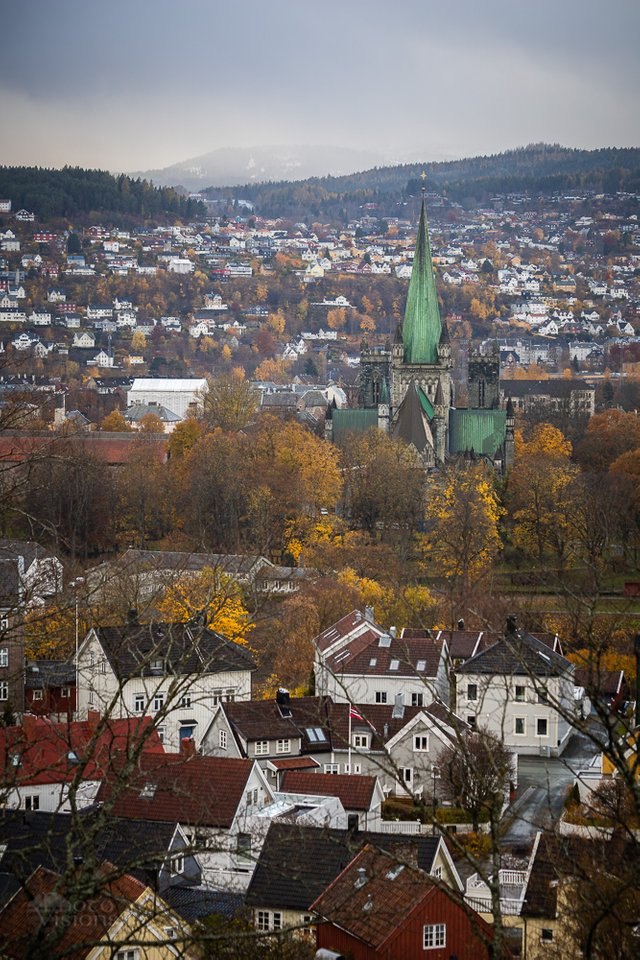 ---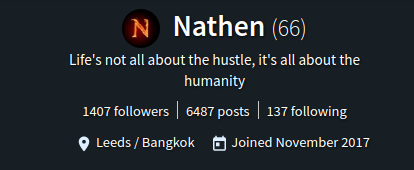 Our next nomination of the day is from @nathen007
It was Father's day in Thailand recently. @nathen007 and some friends went on a camping trip outside of Bangkok. In his posts he's not showing us beautiful scenery and stunning landscape of the Thai countryside. It's the rawer side that tourists probably wouldn't venture into. Quiet countryroads, locals fishing by a reservior, abandonded playground... makes a nice difference from the typical Thailand posts we see.
Curated by @livinguktaiwan
เขื่อนทับลาน Thap Lan Dam - Abandonded Playground



Our final nomination of the day is from @piyamas
@piyamas takes us on a visual tour of an open market situated near her daughter's school, and we get to see the variety of stores that are present and the delicious food available.

Curated by @jznsamuel
My Story #219 : Friday​ Market near my daughter's school. #marketfriday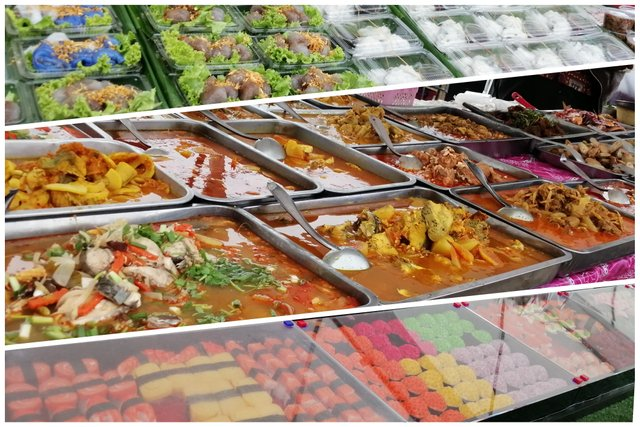 ---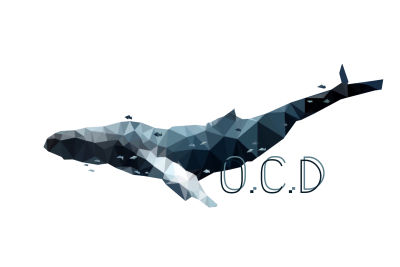 This concludes today's edition of the OCD Daily. We would like to congratulate the featured authors as well as those nominated.
We hope you were able to take away something different, fresh, and new from these posts, provided by the @ocd curators.
The OCD team would also like to thank those that strive to make a difference. As anyone can create a post but only some can create/build value.
Stop by tomorrow for another edition of OCD Daily!
Keep up the great work creating original content.
You never know when @ocd may be around :)
Today's post was authored by @macchiata
Know that your Resteem supports undervalued authors!



OCD Now Has a Steem Witness...
@OCD-Witness!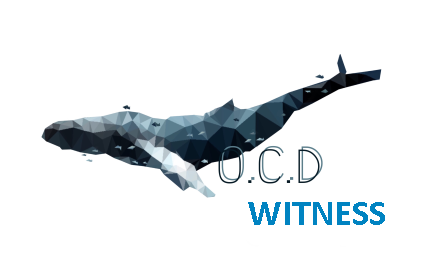 Read all about the new @OCD-Witness on @Acidyo's Announcement Post.